Era:
Civil Rights Movement
A story recounting many accusations, from rigged elections to the meddling of big private money in grassroots organizing.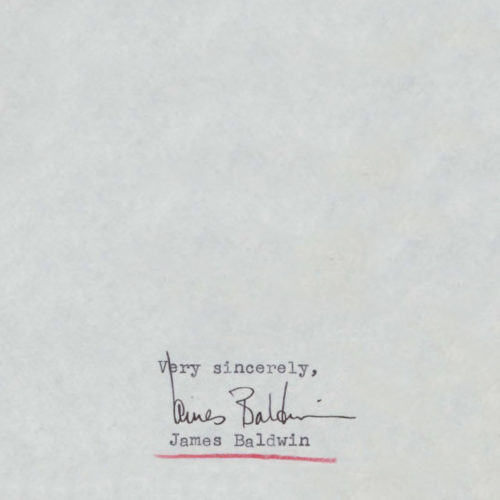 How a foundation provided the final ingredient to an era-defining novel.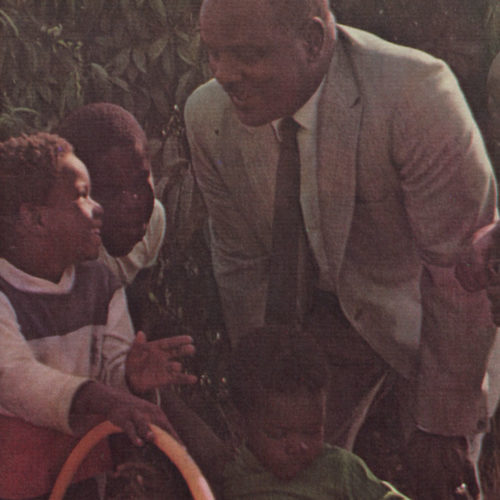 How a charismatic community activist from Watts challenged a foundation's civil rights strategy through a jobs training program.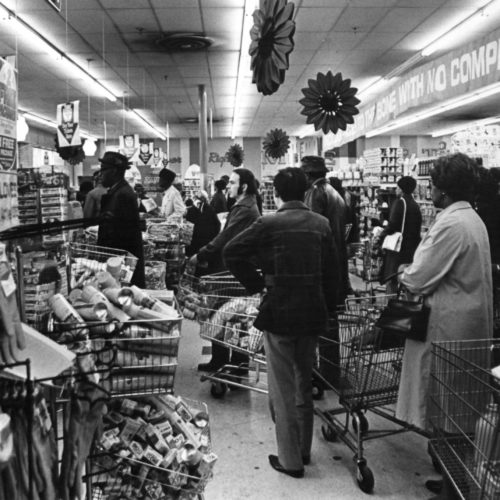 In 1968, the Ford Foundation began to make social investments using a new tool borrowed from the for-profit world, the Program-Related Investment.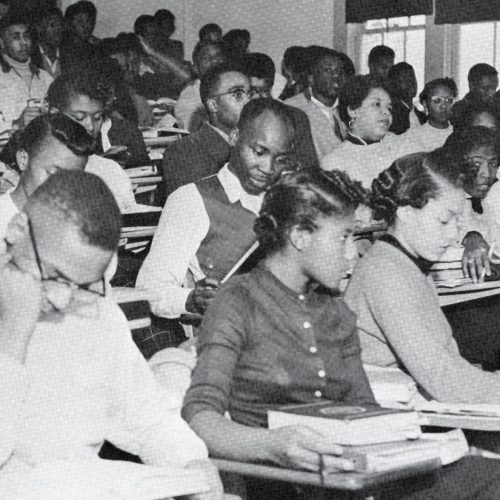 How a simple grant request seeded the launch of a full program addressing inequality.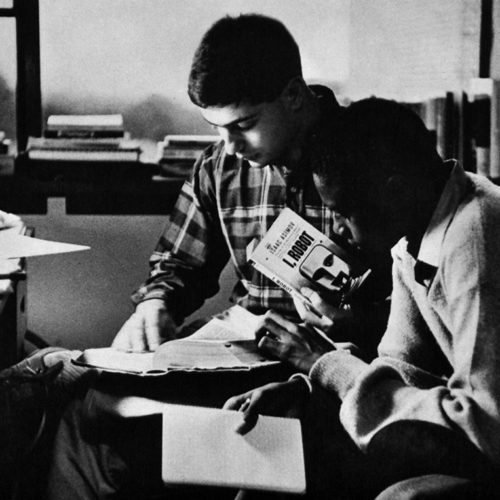 A college prep program increased admissions rates for at-risk students, but it also raised larger questions about systemic inequality.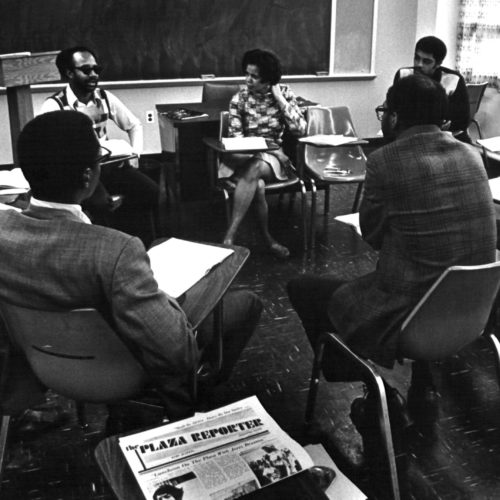 How the largest US foundation began supporting market-based projects in the late 1960s.