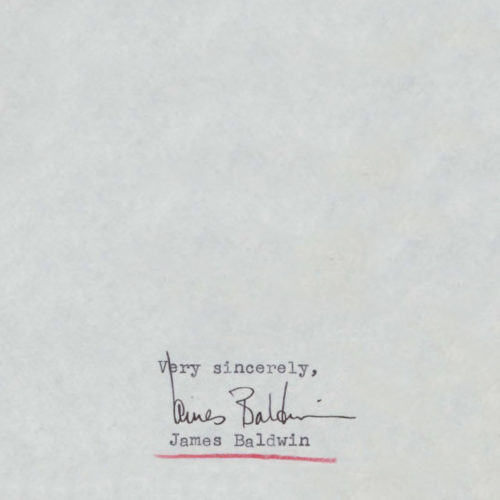 How a foundation provided the final ingredient to an era-defining novel.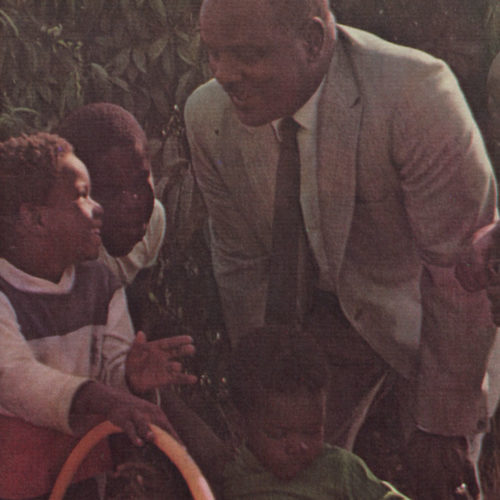 How a charismatic community activist from Watts challenged a foundation's civil rights strategy.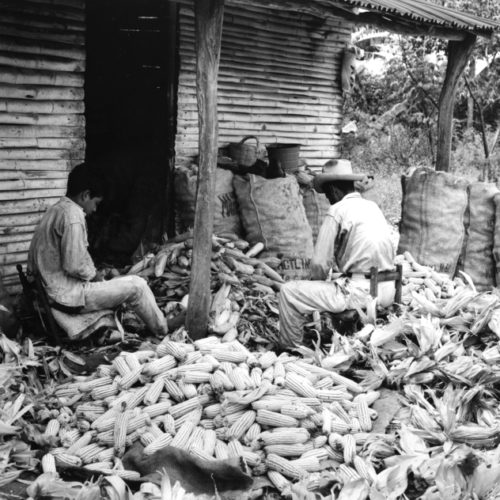 One foundation's program in Mexico created the blueprint for ending hunger worldwide.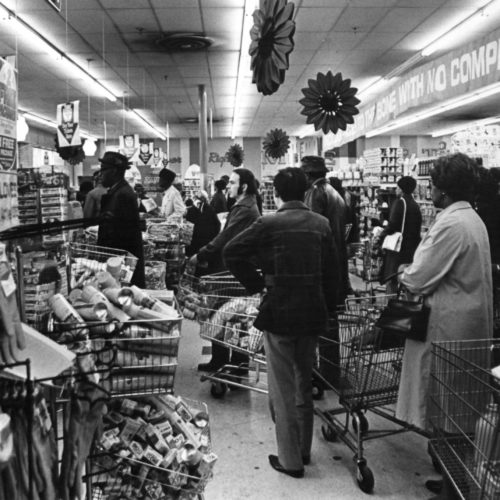 In 1968, the Ford Foundation began to make social investments using a new tool borrowed from the for-profit world, the Program-Related Investment.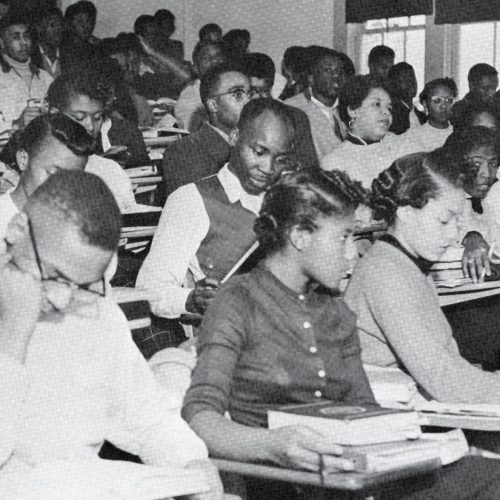 How a simple grant request seeded the launch of a full program addressing inequality.
Environmental education was once an unusual idea. The Audubon Society changed that and became the household name it is today.
One small grant gave enduring voice to one of the most famous critiques of postwar urban renewal.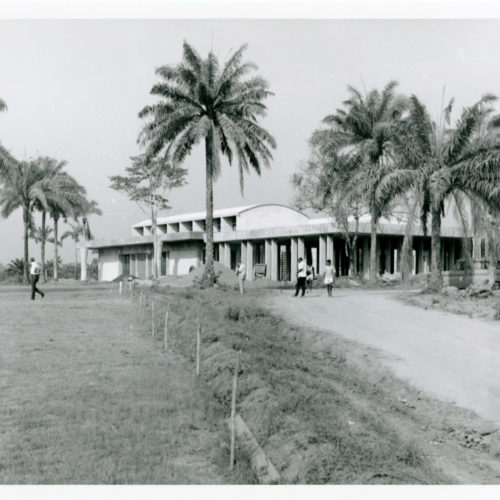 What happened to a massive agricultural development program when war broke out?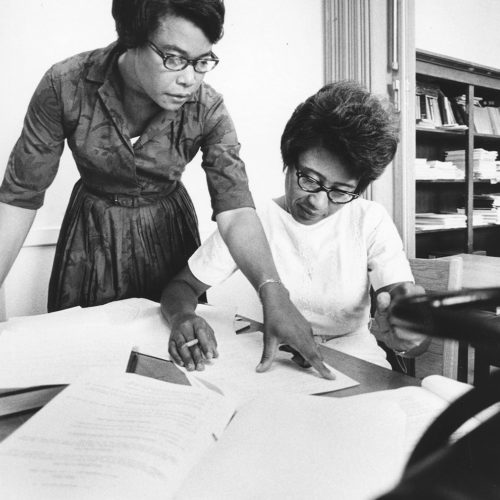 Why would an American foundation transform the field of business education?