A story recounting many accusations, from rigged elections to the meddling of big private money in grassroots organizing.
The American public broadcast system as it exists today came out of years of work by organized philanthropy.
How philanthropy helped carve out a public space for the expression of race, culture, and critical perspectives.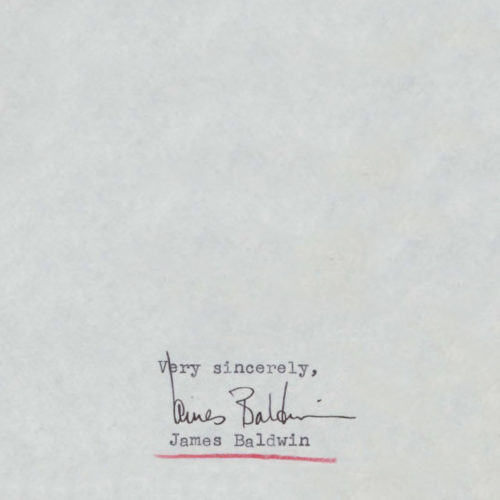 How a foundation provided the final ingredient to an era-defining novel.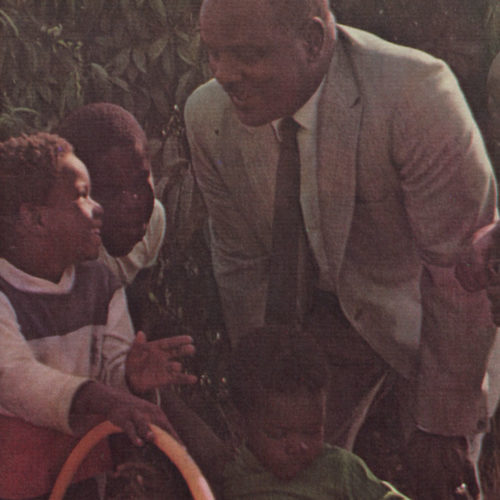 How a charismatic community activist from Watts challenged a foundation's civil rights strategy.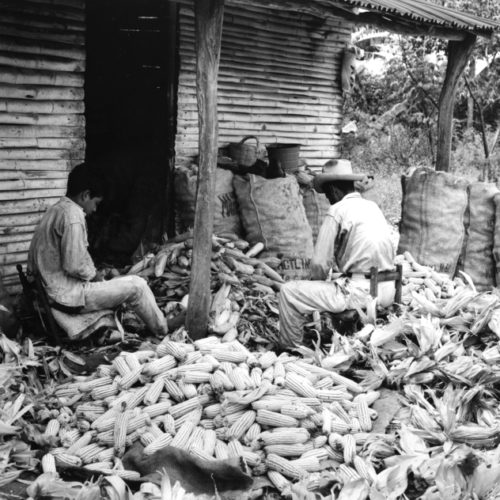 One foundation's program in Mexico created the blueprint for ending hunger worldwide.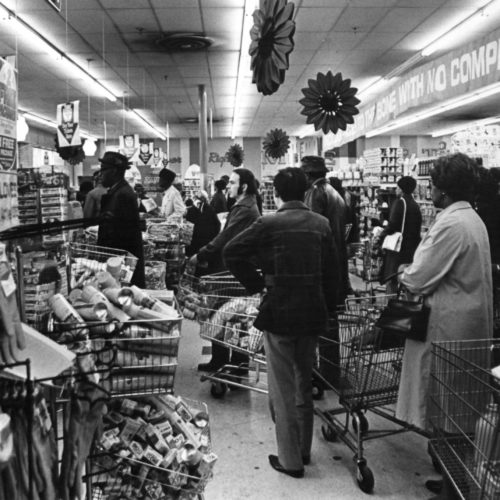 In 1968, the Ford Foundation began to make social investments using a new tool borrowed from the for-profit world, the Program-Related Investment.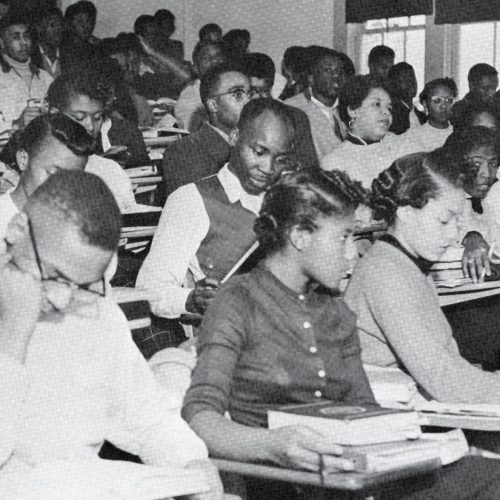 How a simple grant request seeded the launch of a full program addressing inequality.
Environmental education was once an unusual idea. The Audubon Society changed that and became the household name it is today.