Against a backdrop of white, establishment concepts of literary excellence, one foundation struggled to appreciate Black voices.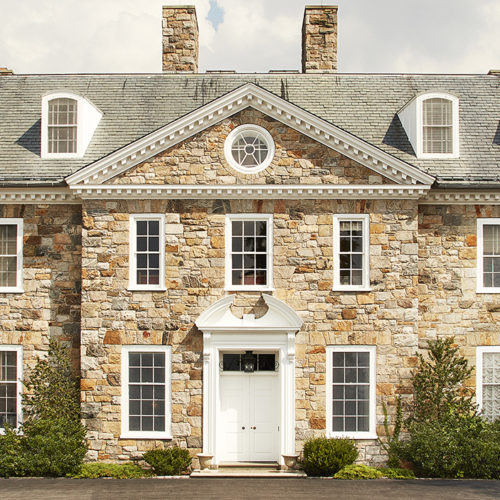 Our first 2021 edition of the New Research series presents four recently published RAC Research Reports drawing on diverse archival material from the Rockefeller Foundation, the Ford Foundation, and Population Council.
The American public broadcast system as it exists today came out of years of work by organized philanthropy.
How philanthropy helped carve out a public space for the expression of race, culture, and critical perspectives.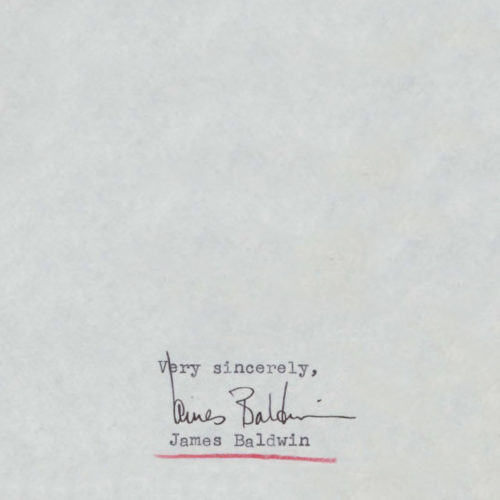 How a foundation provided the final ingredient to an era-defining novel.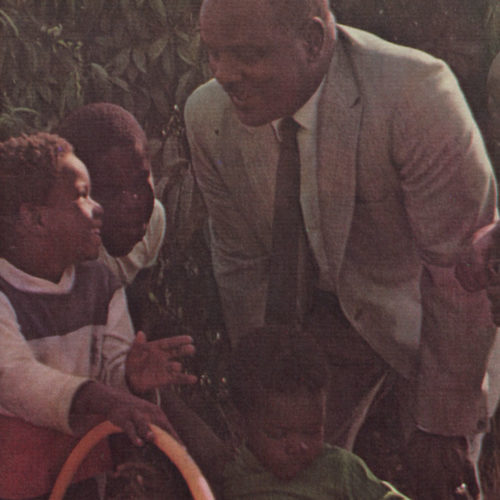 How a charismatic community activist from Watts challenged a foundation's civil rights strategy through a jobs training program.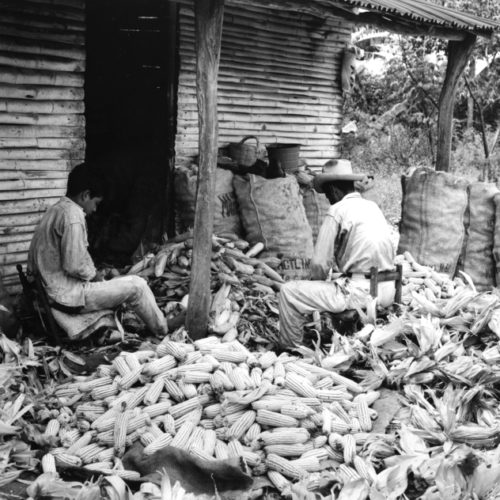 One foundation's program in Mexico created the blueprint for ending hunger worldwide.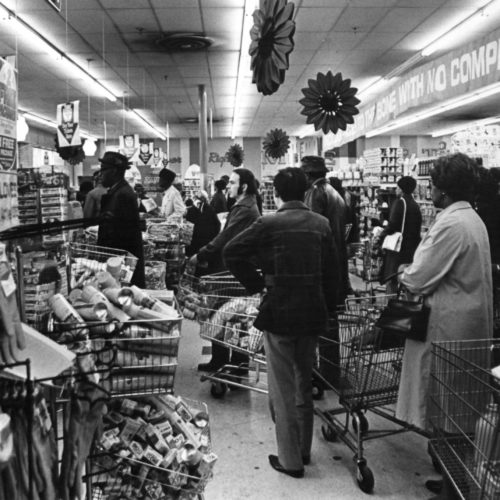 In 1968, the Ford Foundation began to make social investments using a new tool borrowed from the for-profit world, the Program-Related Investment.