Global war drew a new philanthropy into relief work.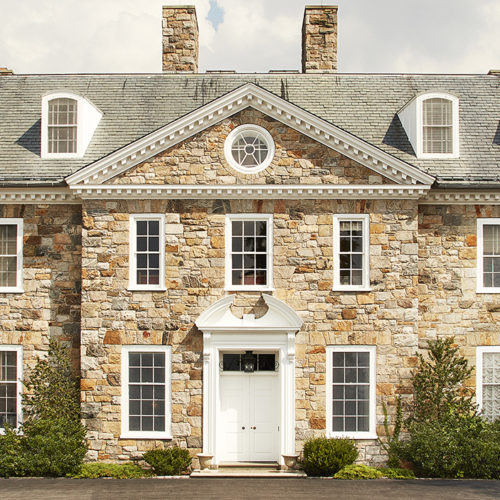 The latest installment in our New Research series features reports using the collections of the Ford Foundation, Rockefeller Foundation, and the Social Science Research Council.
Stepping in to save French monuments without stepping on French pride.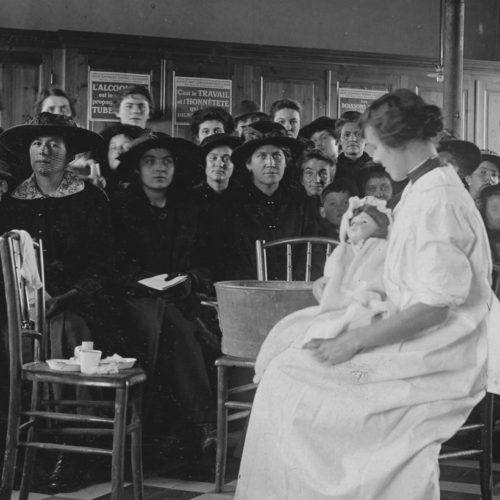 What does it take to control the outbreak of a deadly disease?