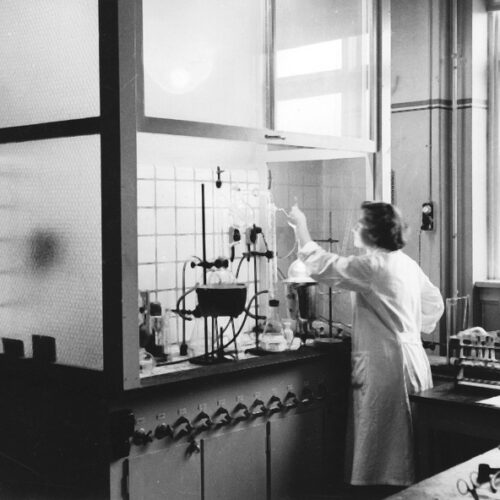 1920s
1930s
Incorporated in 1923 with funding from John D. Rockefeller, Jr., the IEB built a major scientific network in Europe and the US in only five years.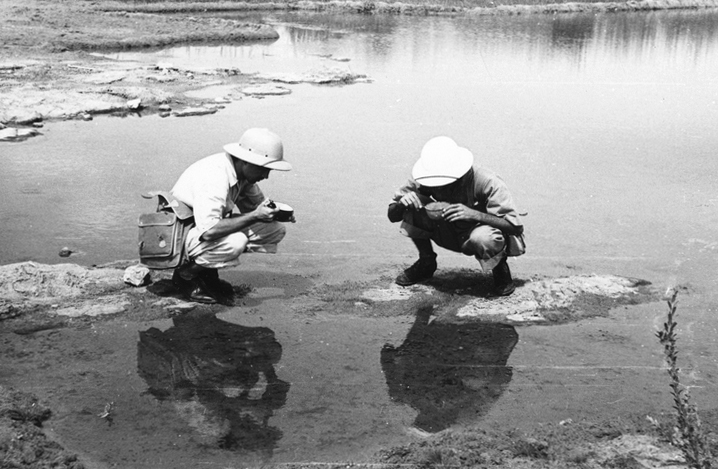 1910s
1920s
1930s
1940s
1950s
2000s
Programs designed to build public health infrastructure, eradicate disease, and increase access to healthcare have formed the core of more than a hundred years of one foundation's strategy.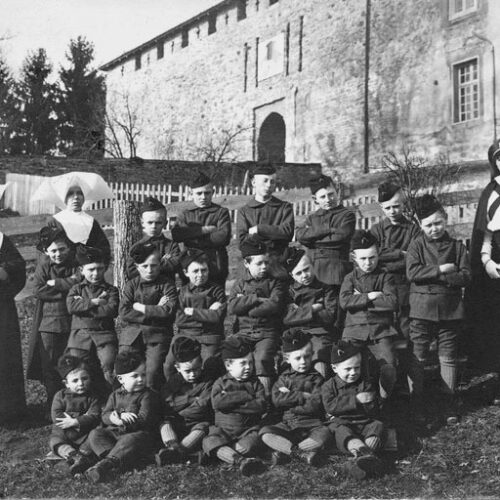 1910s
Global war drew a new philanthropy into relief work.