Topic:
Cultural Preservation
Saving threatened scholars and confronting a dramatically changed world.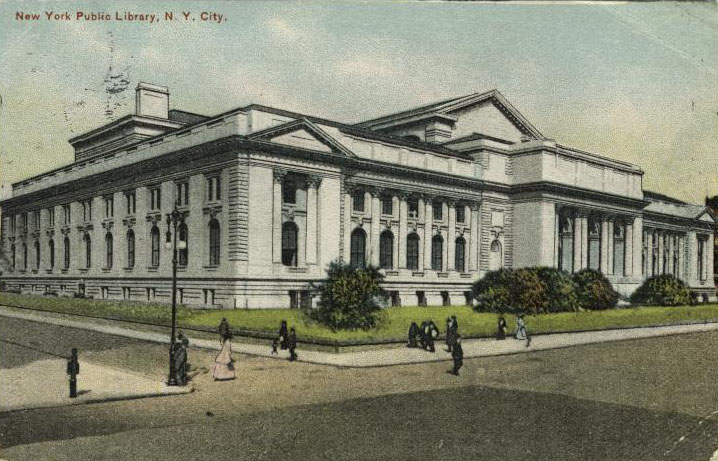 What might appear to be a simple publication project came to fruition only after a decade of political upheaval, cultural repression, war, and Rockefeller Foundation support.
Does philanthropy always require a perfect partnership to create something great? Peering behind the facade of The Met Cloisters museum reveals that the answer is sometimes "no."
Stepping in to save French monuments without stepping on French pride.

Decades of foundation involvement has helped this American cultural organization to grow, thrive, and innovate.