Topic:
Demonstration Campaigns
An innovative nursing program gathered crucial data and brought healthcare to needy families, but ultimately lost its way.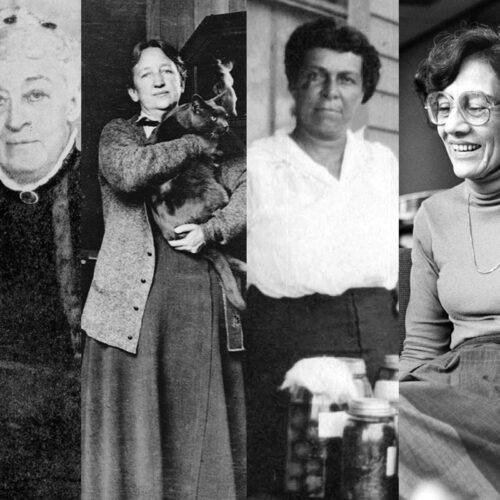 In honor of Women's History Month, we highlight thirteen individuals from our collections to show the range of contributions women have made in the field of philanthropy and in the world at large.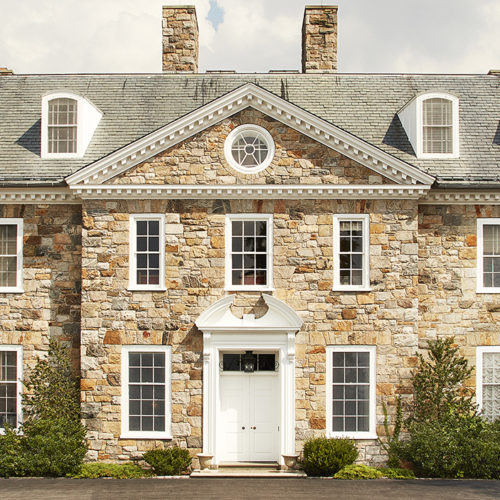 Research reports drawing on several Rockefeller Archive Center collections span continents, disciplines, and eras.
A foundation struggled to make one of America's oldest youth organizations more racially inclusive. But it only got so far under Jim Crow.

How battling hookworm on rural farms laid the groundwork for a global public health system.