Topic:
International Agencies
Rockefeller Foundation agriculture programs begun in Mexico achieved global reach through four major research institutes. Building them was the result of partnership.
Global war drew a new philanthropy into relief work.
The global conversation about women's issues takes a big step forward.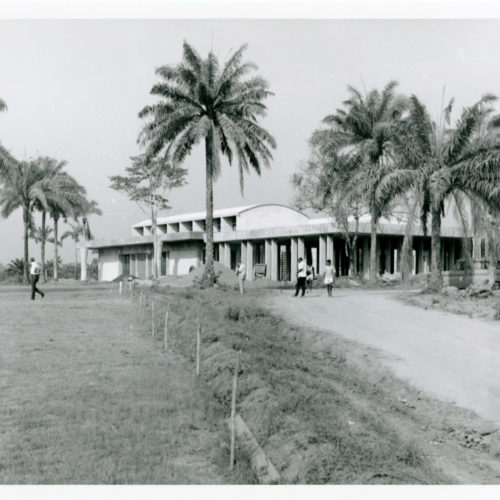 What happened to a massive agricultural development program when war broke out?