Topic:
International Agencies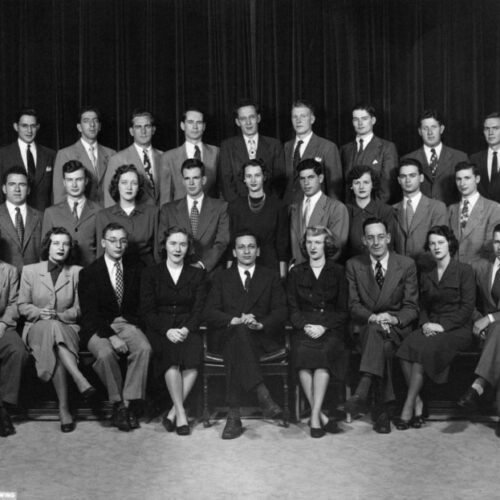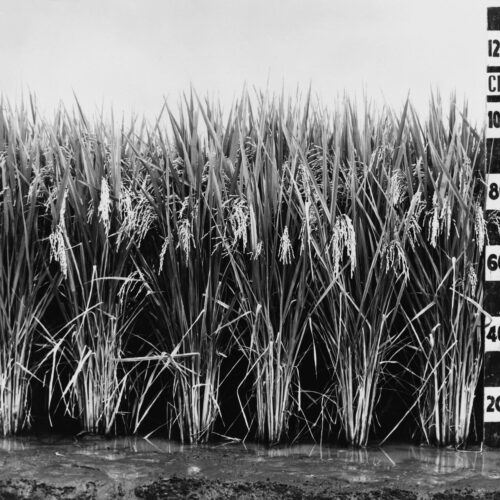 1960s
Rockefeller Foundation agriculture programs begun in Mexico achieved global reach through four major research institutes. Building them was the result of partnership.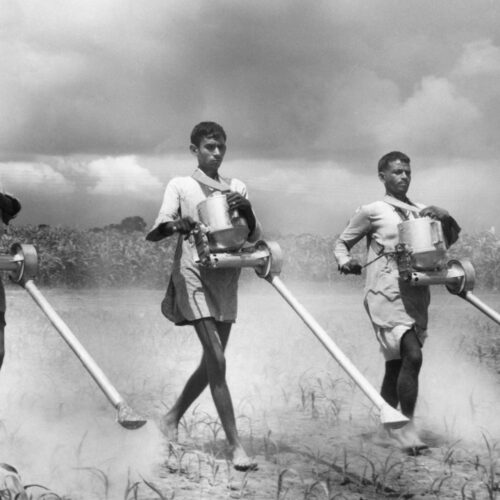 1940s
1950s
1960s
1970s
1980s
India was not the first country to take up the new seeds and methods developed by the Rockefeller Foundation, but the story of India's adoption of them in the 1960s is dramatic.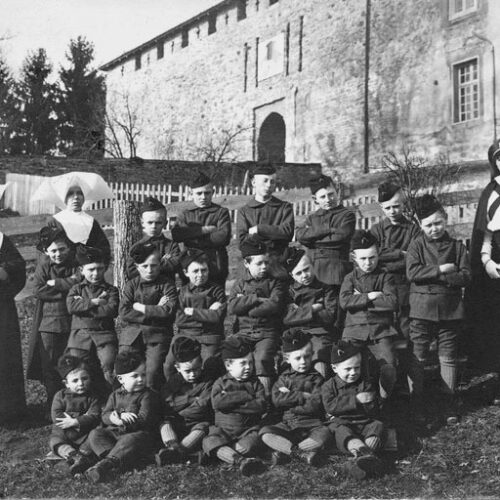 1910s
Global war drew a new philanthropy into relief work.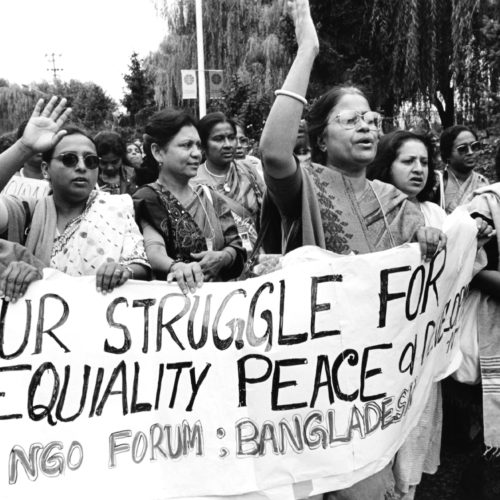 The global conversation about women's issues takes a big step forward.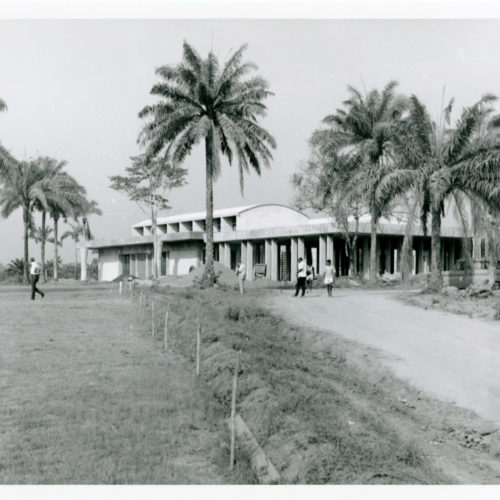 1960s
What happened to a massive agricultural development program when war broke out?