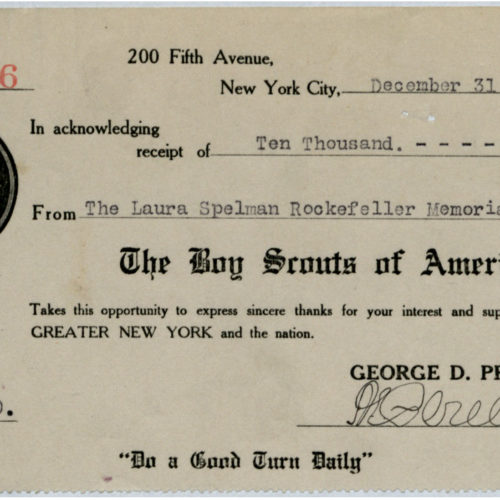 1910s
1920s
What began as a philanthropic fund to honor its namesake became an early force in the social sciences.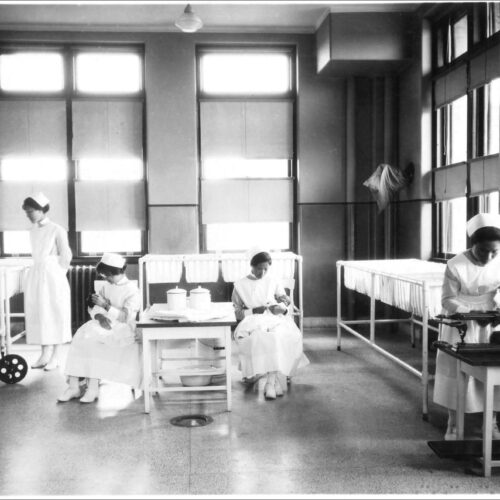 1910s
1920s
1930s
1940s
Working to change US medical education was one of the Rockefeller Foundation's biggest endeavors in the 1910s and 1920s, extending from Johns Hopkins in Baltimore to Beijing, China.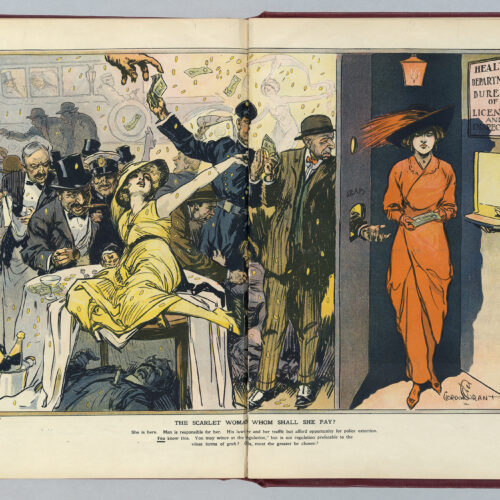 1910s
1920s
1930s
When Dr. Katherine Bement Davis was named general secretary of the Bureau in 1917, her appointment transformed the organization to take into deeper account women's sexuality.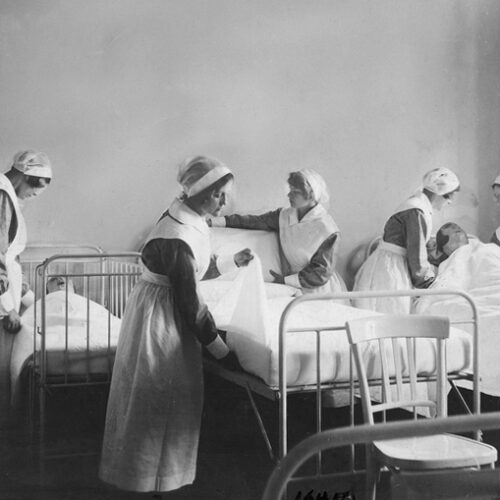 1910s
1920s
1930s
A massive program in nursing education extended to 53 schools across the globe. But it never became a top priority of the foundation that supported it.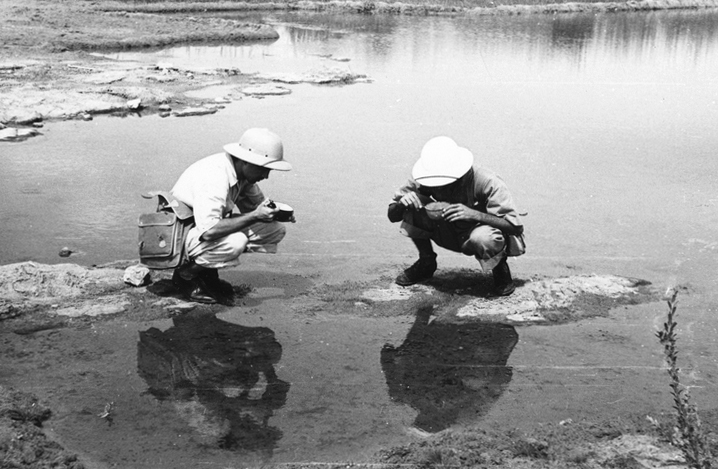 1910s
1920s
1930s
1940s
1950s
2000s
Programs designed to build public health infrastructure, eradicate disease, and increase access to healthcare have formed the core of more than a hundred years of one foundation's strategy.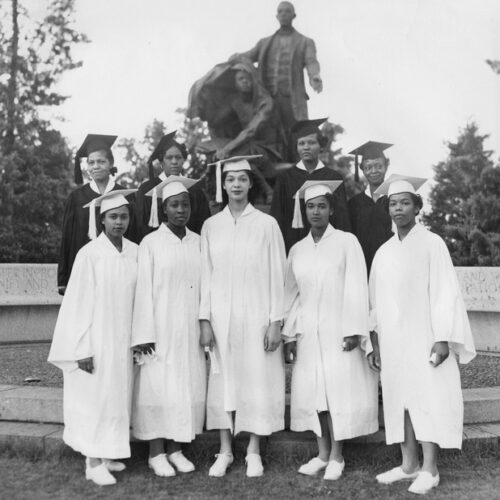 1900s
1910s
1920s
1930s
1940s
1950s
In the early 20th century, the General Education Board was devoted to the cause of improving education throughout the United States, without distinction of race, sex, or creed.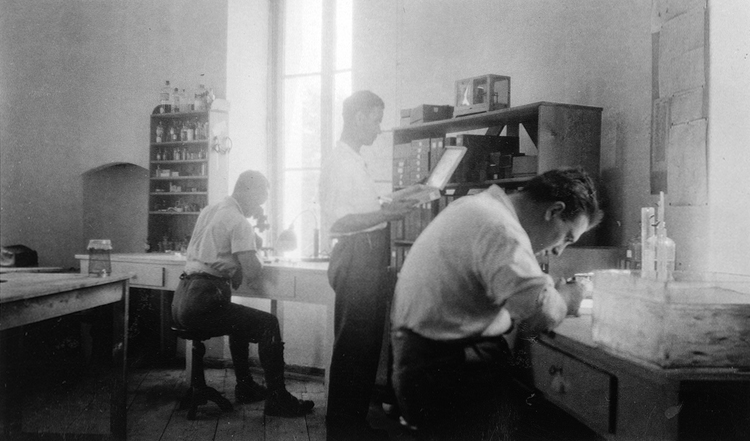 1910s
1920s
1930s
1940s
1950s
A foundation set on eradicating mosquito-born diseases had to accept that disease control was good enough.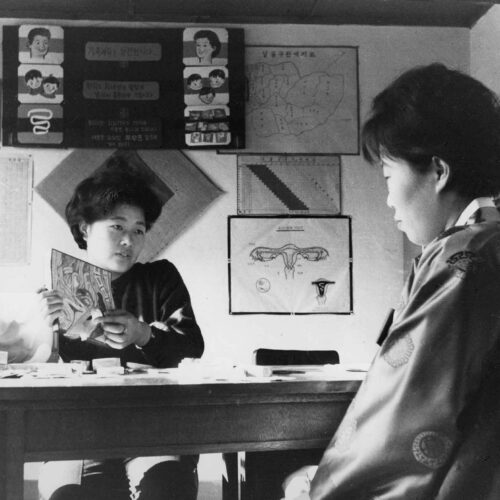 1910s
1920s
1930s
1940s
1950s
1960s
As the scarcity of global resources became increasingly worrisome in the 20th century, these organizations more boldly approached work in population and family planning.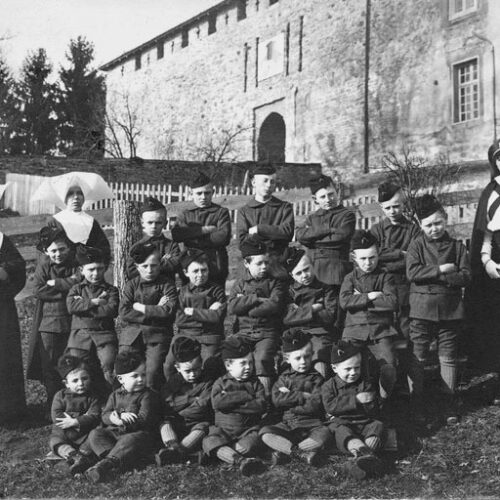 1910s
Global war drew a new philanthropy into relief work.