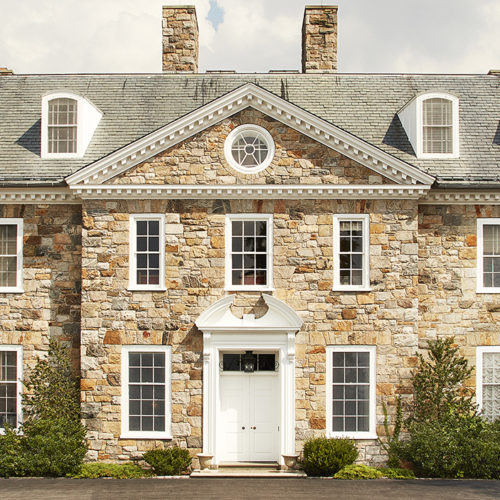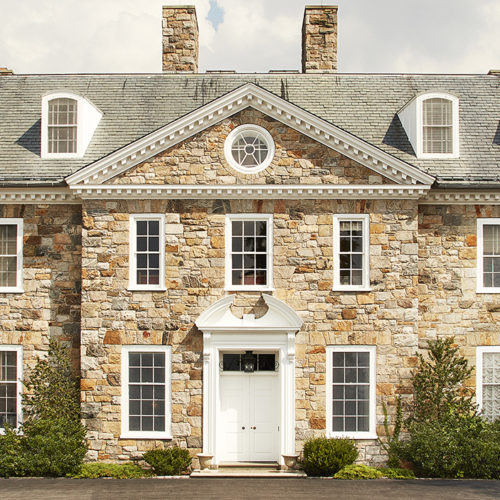 Our first 2021 edition of the New Research series presents four recently published RAC Research Reports drawing on diverse archival material from the Rockefeller Foundation, the Ford Foundation, and Population Council.
A hundred years ago, hookworm disease was an epidemic across the US South. Northern philanthropy tried to help.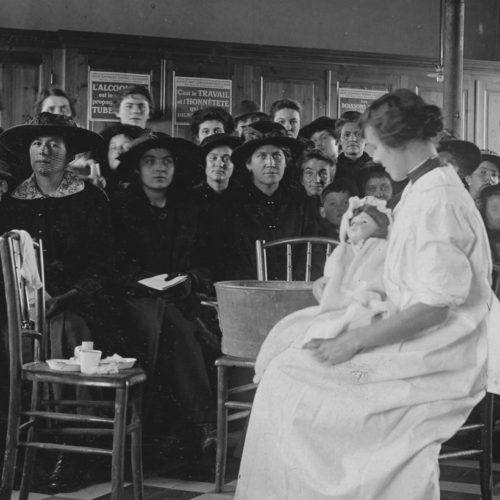 What does it take to control the outbreak of a deadly disease?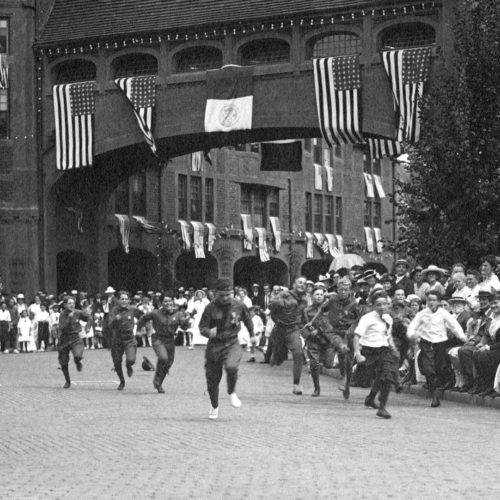 An early twentieth-century foundation tried using its endowment to support for-profit projects that also would achieve a social goal.

How battling hookworm on rural farms laid the groundwork for a global public health system.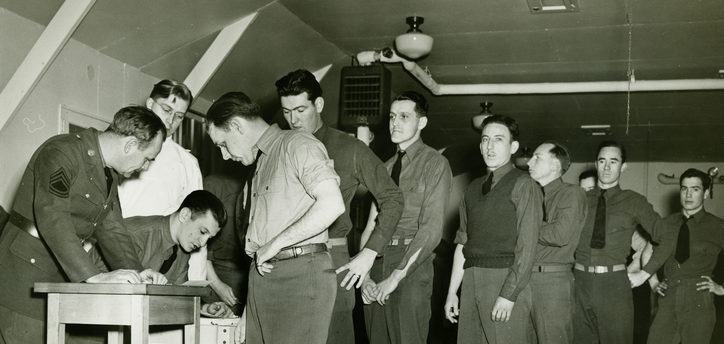 The yellow fever vaccine developed in the 1930s has been used worldwide ever since. Creating it took years and cost several lives. Some thought it would never happen.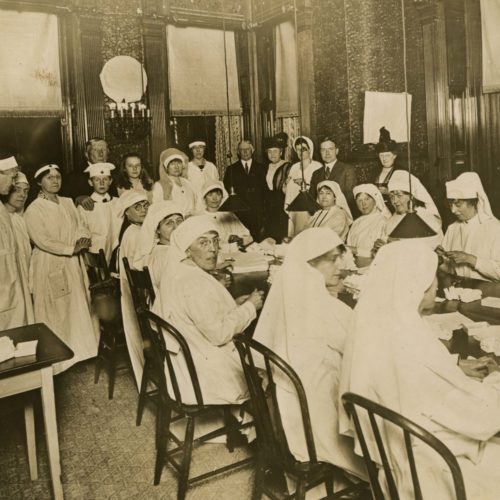 The onset of World War I created new demands on American foundations and donors.