What began as a philanthropic fund to honor its namesake became an early force in the social sciences.
Working to change US medical education was one of the Rockefeller Foundation's biggest endeavors in the 1910s and 1920s, extending from Johns Hopkins in Baltimore to Beijing, China.
One philanthropist's interest in reforming prostitution created a scientific organization focused on connecting sex and crime.
Global war drew a new philanthropy into relief work.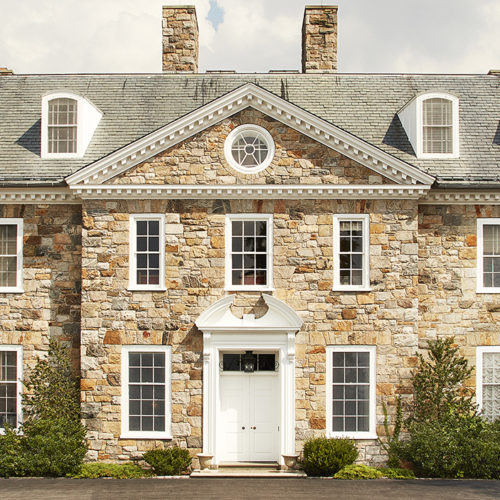 In this month's edition of the series, the authors have used the records of the Rockefeller Foundation, the Commonwealth Fund, the Ford Foundation, the Office of the Messrs. Rockefeller, and the Near East Foundation.