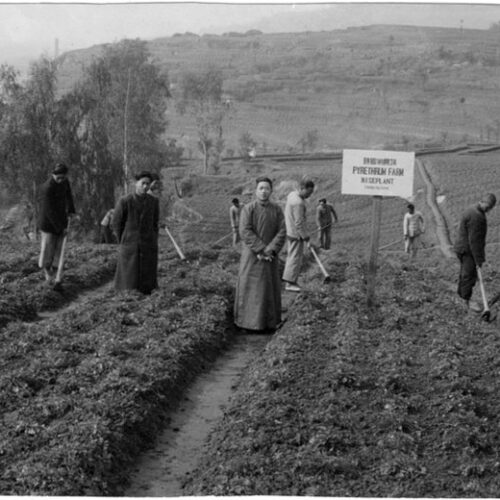 1930s
In the 1930s, an ambitious program to reshape China was cut short by war, but offered a model for community development.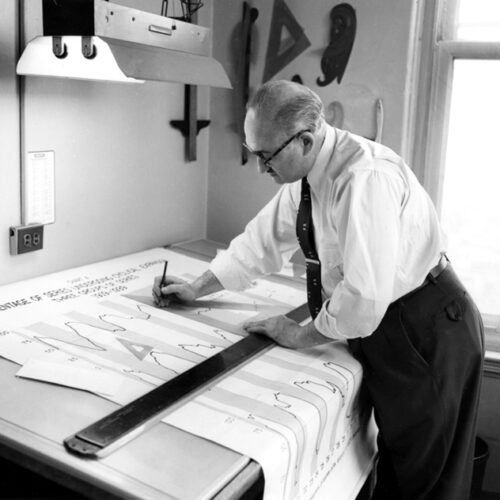 1930s
1940s
1950s
1960s
1970s
1980s
In nearly a century of activity in the field of economics, the Foundation initiated new research centers and training programs around the world.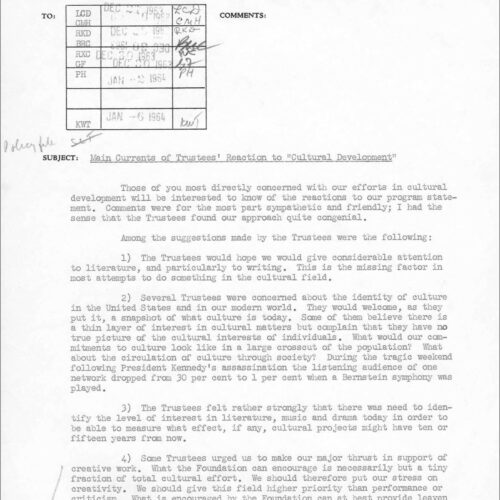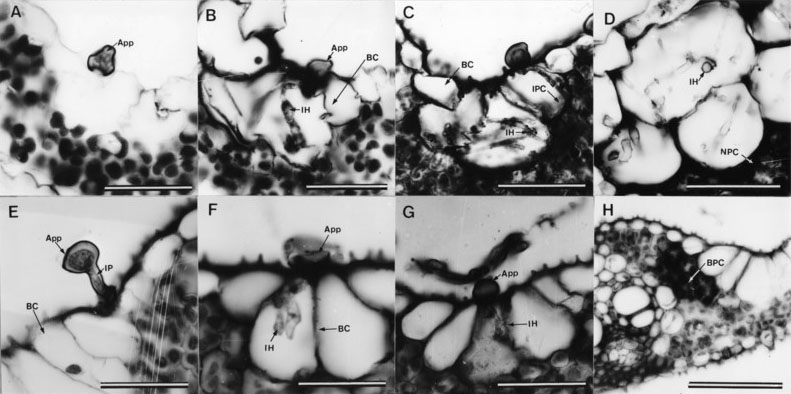 1930s
1940s
1950s
1980s
1990s
A new program in the natural sciences increased funding and attention to the life sciences, and coined a new term along the way.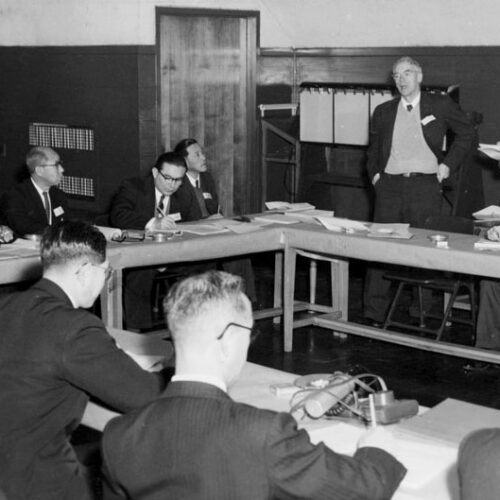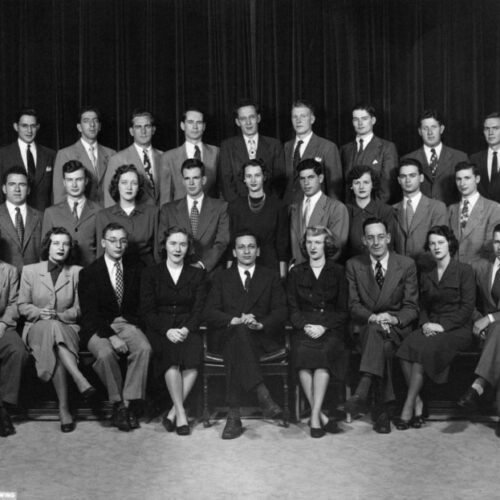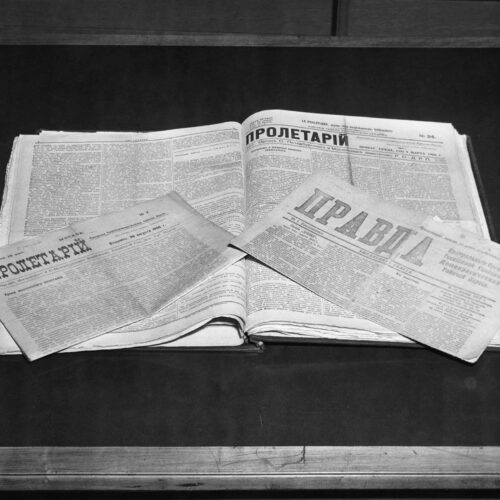 1930s
1940s
1950s
1960s
1970s
Encouraging cross-cultural knowledge in an interconnected postwar world by shaping new interdisciplinary programs and retooling traditional academic fields.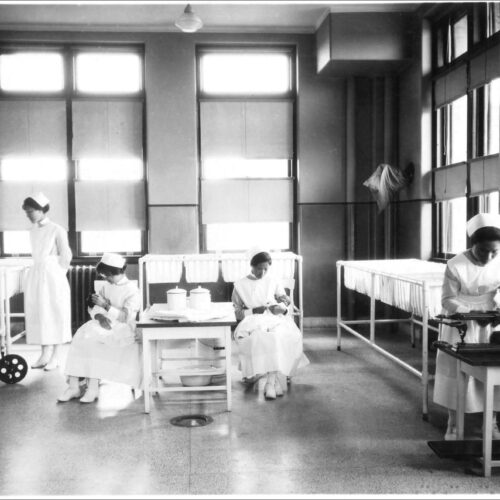 1910s
1920s
1930s
1940s
Working to change US medical education was one of the Rockefeller Foundation's biggest endeavors in the 1910s and 1920s, extending from Johns Hopkins in Baltimore to Beijing, China.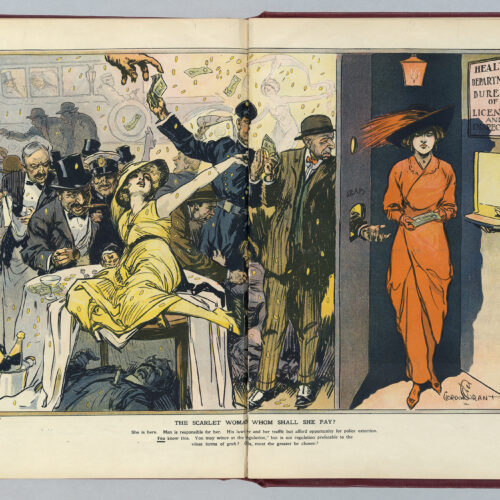 1910s
1920s
1930s
When Dr. Katherine Bement Davis was named general secretary of the Bureau in 1917, her appointment transformed the organization to take into deeper account women's sexuality.