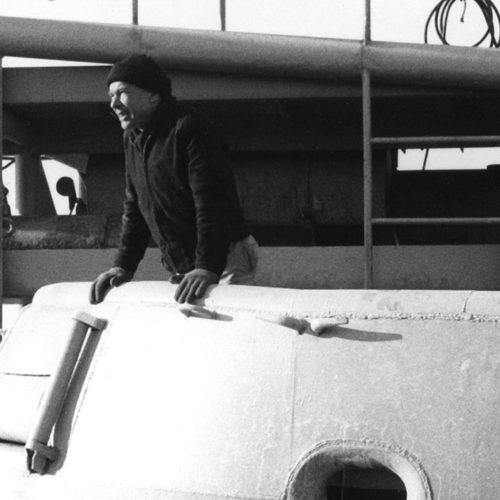 Abby Aldrich Rockefeller's passion for modern art influenced her children, especially her son Nelson Rockefeller, and continues to reach the public through the museum she co-founded.
How an American philanthropist's love of medieval art created an immersive Old World experience at The Cloisters museum in New York City.
Does philanthropy always require a perfect partnership to create something great? Peering behind the facade of The Met Cloisters museum reveals that the answer is sometimes "no."
A hundred years ago, hookworm disease was an epidemic across the US South. Northern philanthropy tried to help.
Stepping in to save French monuments without stepping on French pride.
How a new foundation helped one of America's oldest youth organizations become more racially inclusive.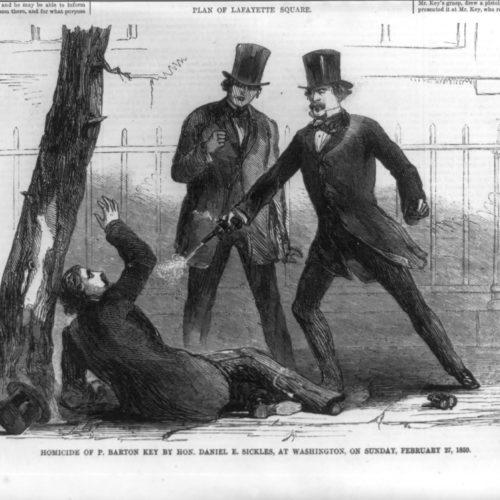 Our understanding of the insanity defense relies on a book that was an unintended outcome of a Commonwealth Fund grant.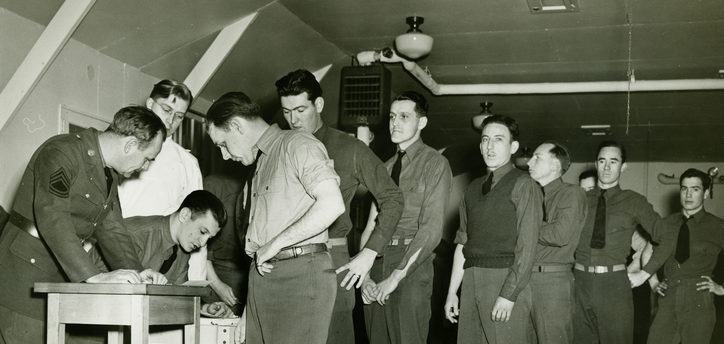 The yellow fever vaccine developed in the 1930s has been used worldwide ever since. Creating it took years and cost several lives. Some thought it would never happen.