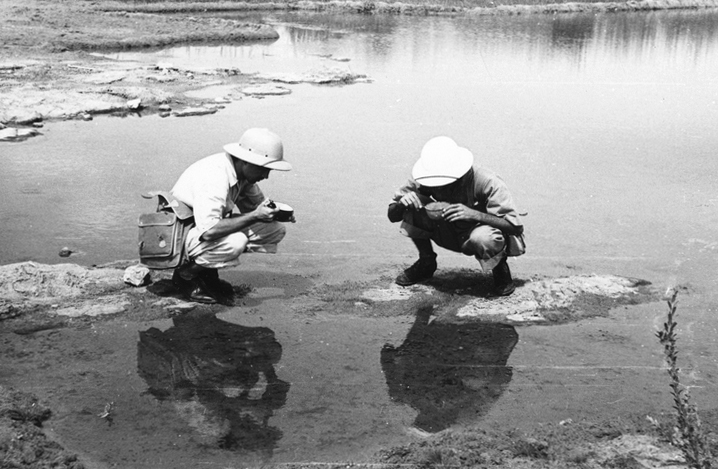 1910s
1920s
1930s
1940s
1950s
2000s
Programs designed to build public health infrastructure, eradicate disease, and increase access to healthcare have formed the core of more than a hundred years of one foundation's strategy.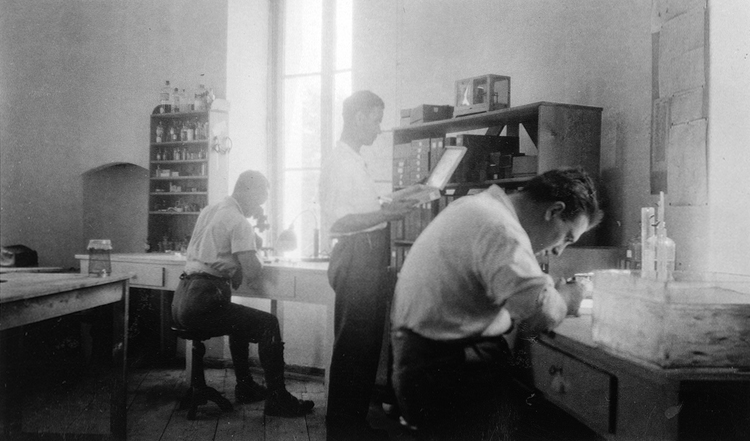 1910s
1920s
1930s
1940s
1950s
A foundation set on eradicating mosquito-born diseases had to accept that disease control was good enough.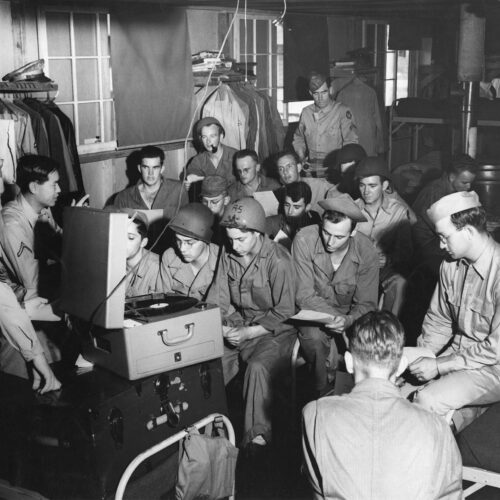 1930s
1940s
Saving threatened scholars and confronting a dramatically changed world.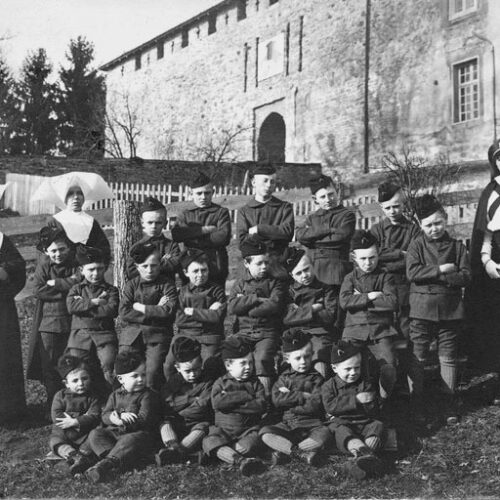 1910s
Global war drew a new philanthropy into relief work.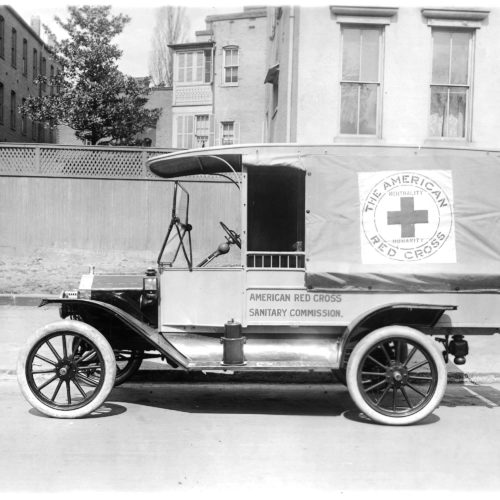 Key points in the history of American foundations' engagement with public health.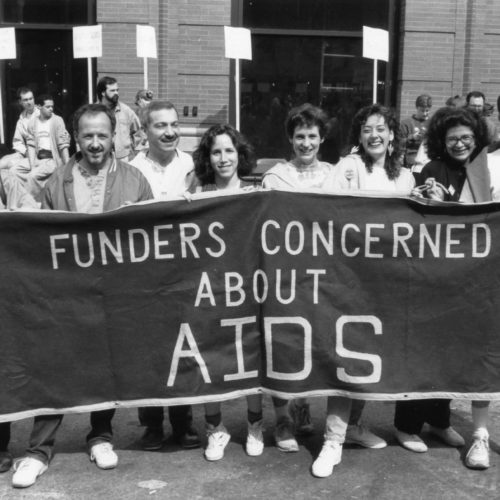 How a meeting of scientists and health experts sparked a new international campaign to find a way to prevent AIDS.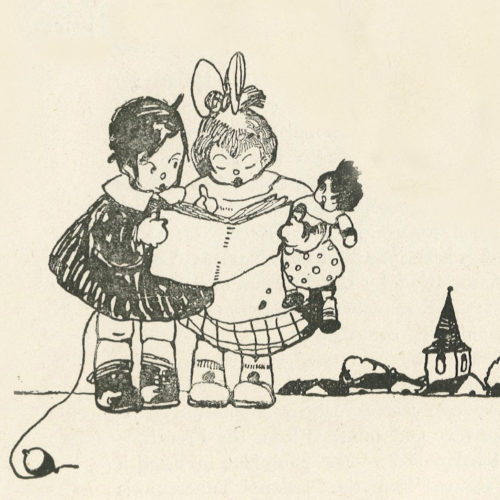 Century-old tips to prevent infection still make sense today.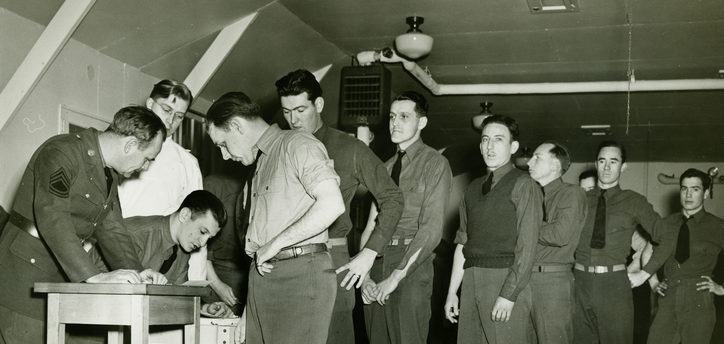 1910s
1920s
1930s
The yellow fever vaccine developed in the 1930s has been used worldwide ever since. Creating it took years and cost several lives. Some thought it would never happen.