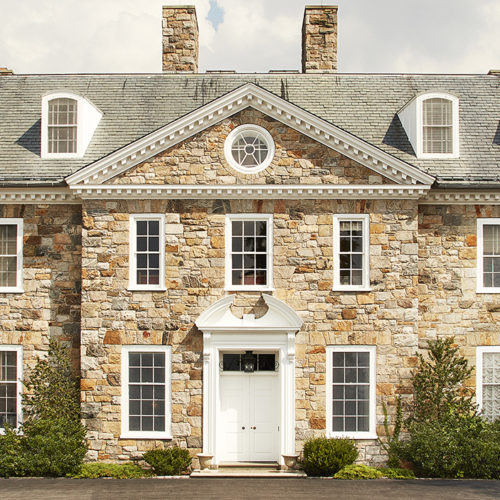 The latest installment in our New Research series features reports using the collections of the Ford Foundation, Rockefeller Foundation, and the Social Science Research Council.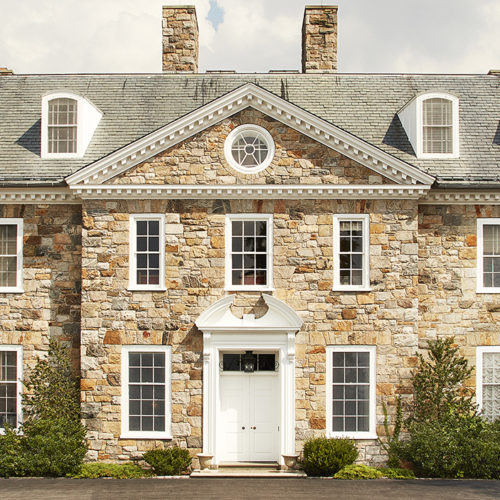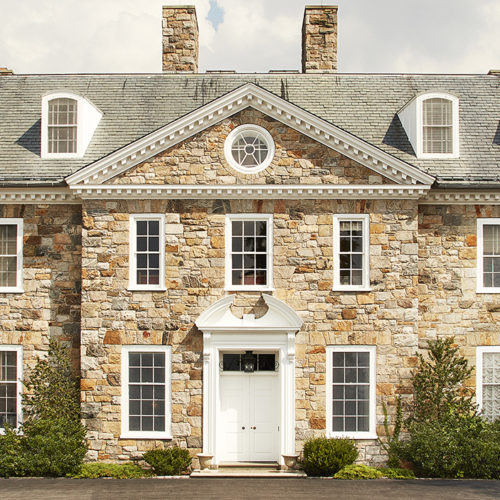 This edition of our monthly series features new work on the history of agribusiness, international law, diplomatic relations, and tropical disease control.
Key points in the history of American foundations' engagement with public health.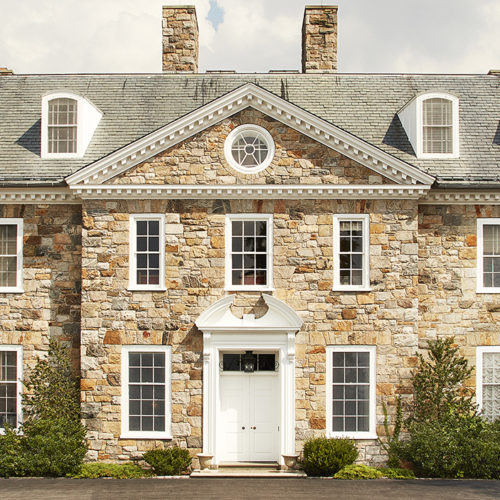 The latest installment in our series of newly-published research reports.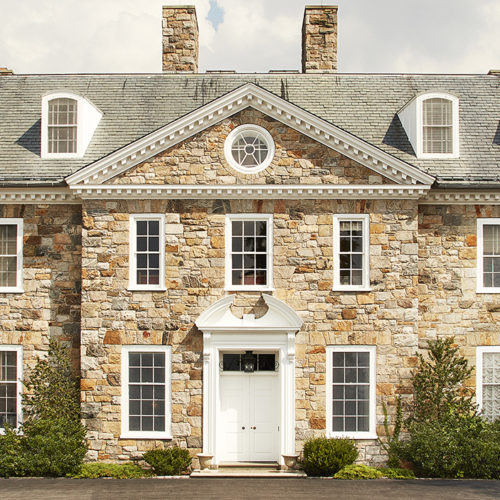 Research reports drawing on several Rockefeller Archive Center collections span continents, disciplines, and eras.
How a meeting of scientists and health experts sparked a new international campaign to find a way to prevent AIDS.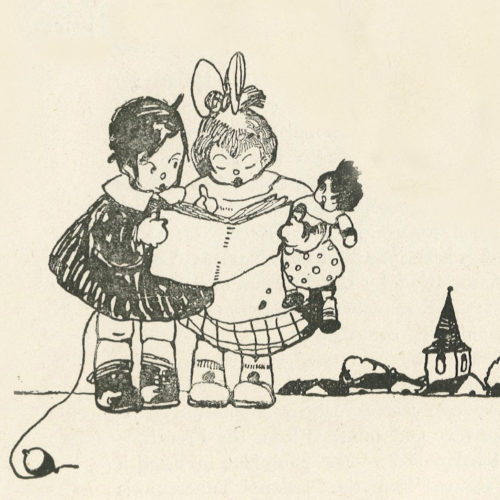 Century-old tips to prevent infection still make sense today.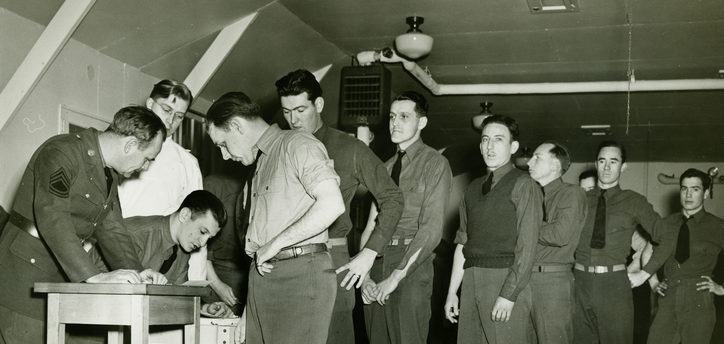 The yellow fever vaccine developed in the 1930s has been used worldwide ever since. Creating it took years and cost several lives. Some thought it would never happen.