Person:
Nelson A. Rockefeller
The nation's parks, perhaps our most remarkable public resource, have a history of development through private giving.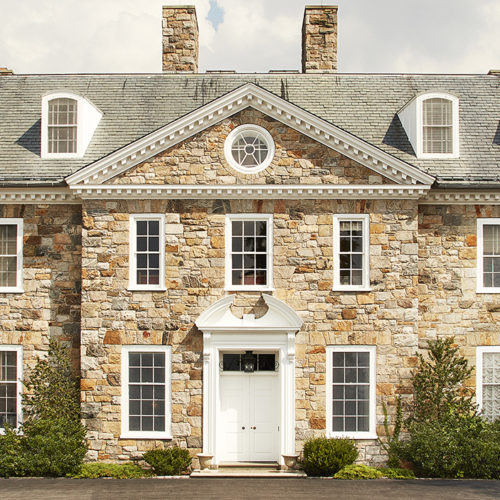 Research reports drawing on several Rockefeller Archive Center collections span continents, disciplines, and eras.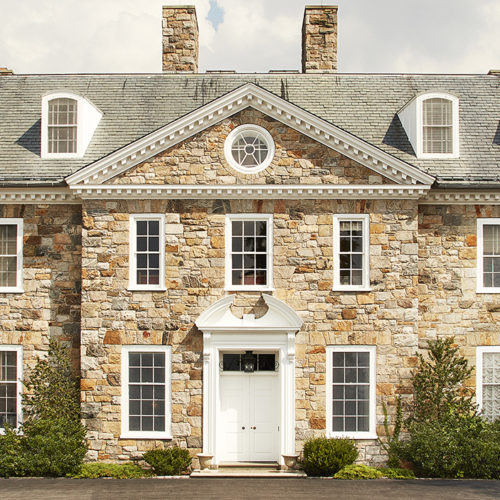 Research reports from a variety of disciplines examine the history of philanthropic impact across the globe.
Abby Aldrich Rockefeller's passion for modern art influenced her children, especially her son Nelson Rockefeller, and continues to reach the public through the museum she co-founded.