Institution:
Laura Spelman Rockefeller Memorial
The nation's parks, perhaps our most remarkable public resource, have a history of development through private giving.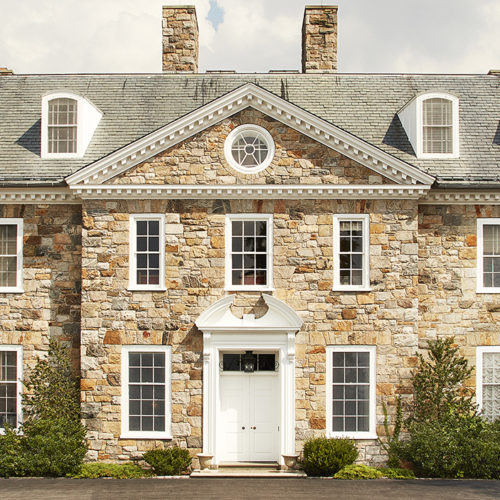 The latest installment in our series of newly-published research reports.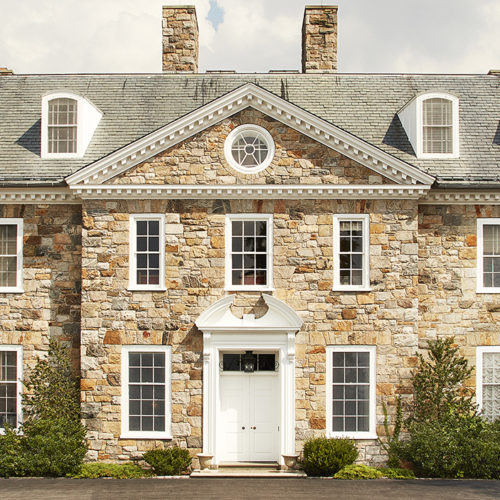 Research reports drawing on several Rockefeller Archive Center collections span continents, disciplines, and eras.
A foundation struggled to make one of America's oldest youth organizations more racially inclusive. But it only got so far under Jim Crow.