Institution:
Laura Spelman Rockefeller Memorial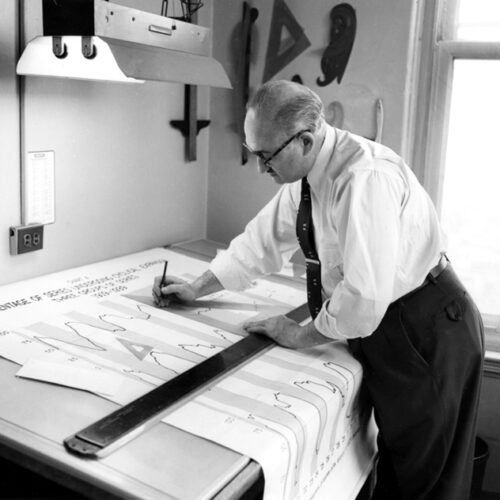 1930s
1940s
1950s
1960s
1970s
1980s
In nearly a century of activity in the field of economics, the Foundation initiated new research centers and training programs around the world.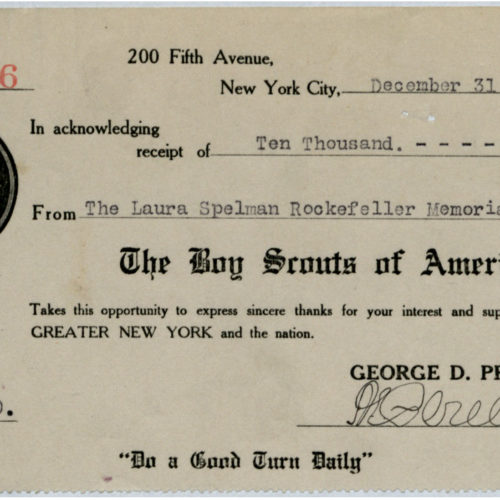 1910s
1920s
What began as a philanthropic fund to honor its namesake became an early force in the social sciences.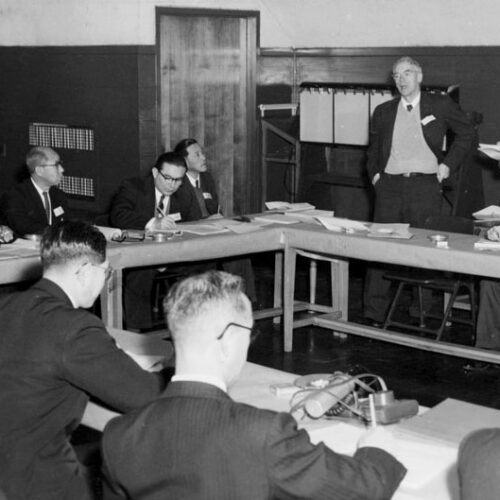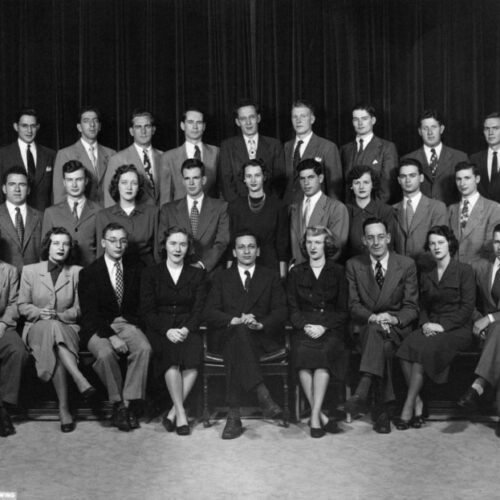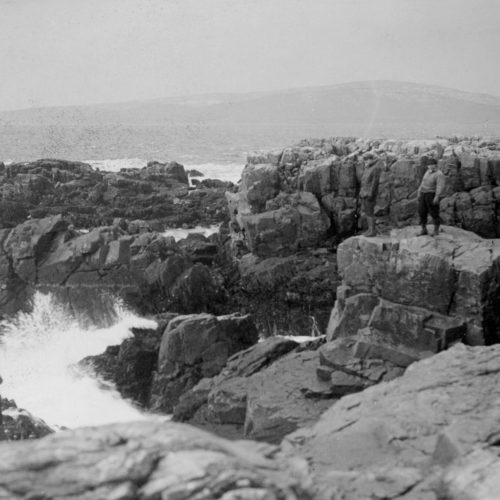 The nation's parks, perhaps our most remarkable public resource, have a history of development through private giving.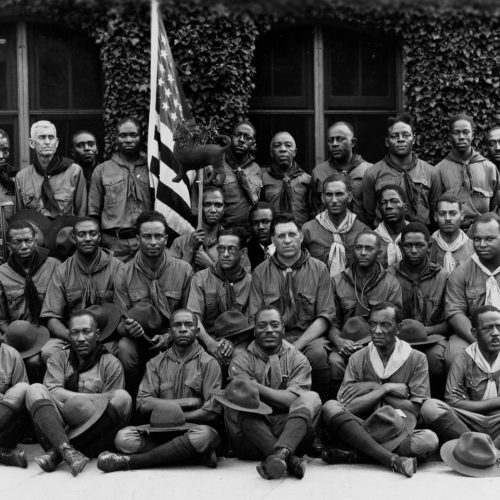 1920s
1930s
A foundation struggled to make one of America's oldest youth organizations more racially inclusive. But it only got so far under Jim Crow.