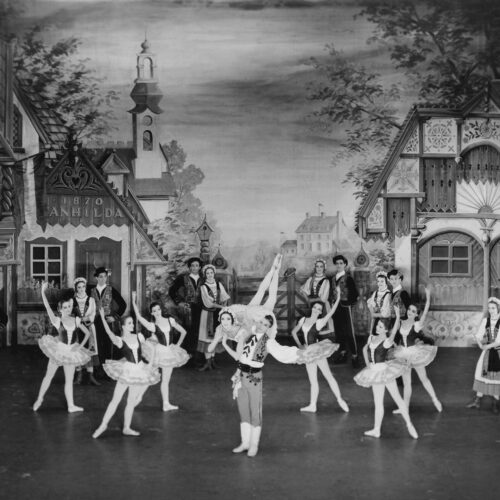 1930s
1940s
1950s
1960s
1970s
1980s
1990s
Although known for its work in science, medicine, and health, the Rockefeller Foundation supported a surprising number of performing arts activities.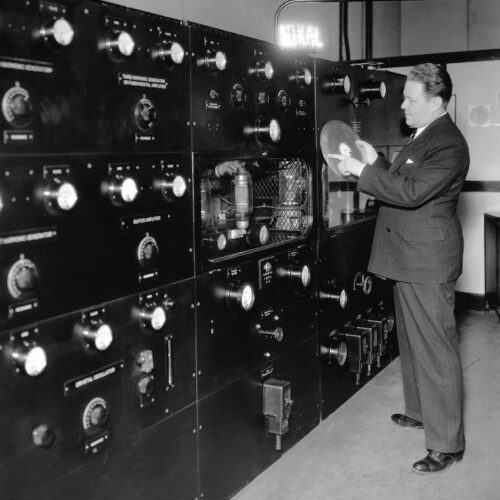 1930s
1940s
1960s
1970s
1980s
The mid-20th century was an era influenced by mass communications, and a handful of philanthropic programs sought to tap into the possibilities of film and radio.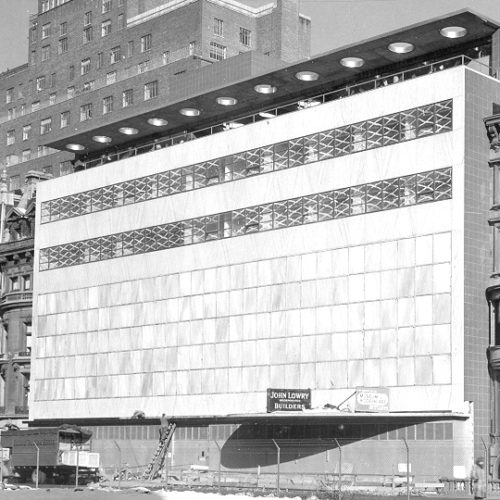 1920s
1930s
Abby Aldrich Rockefeller's passion for modern art influenced her children, especially her son Nelson Rockefeller, and continues to reach the public through the museum she co-founded.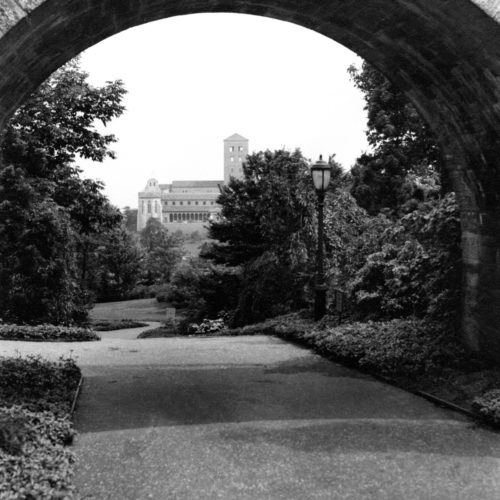 1920s
1930s
How an American philanthropist's love of medieval art created an immersive Old World experience at The Cloisters museum in New York City.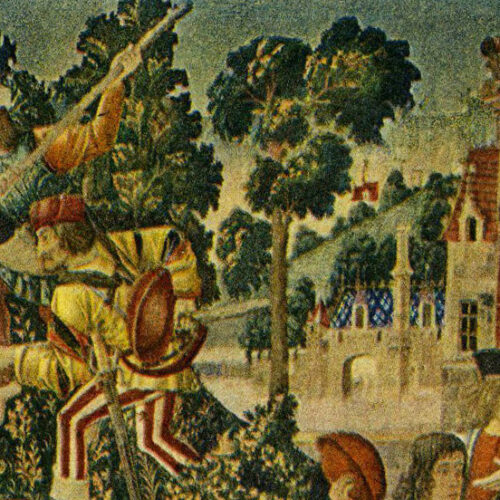 1920s
1930s
Does philanthropy always require a perfect partnership to create something great? Peering behind the facade of The Met Cloisters museum reveals that the answer is sometimes "no."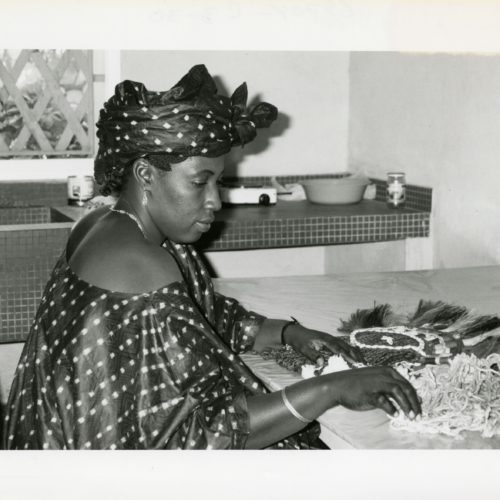 1980s
The staying power of a massive preservation project thanks to a focus on museum staff and museums' communities.

Decades of foundation involvement has helped this American cultural organization to grow, thrive, and innovate.