Person:
John D. Rockefeller 3rd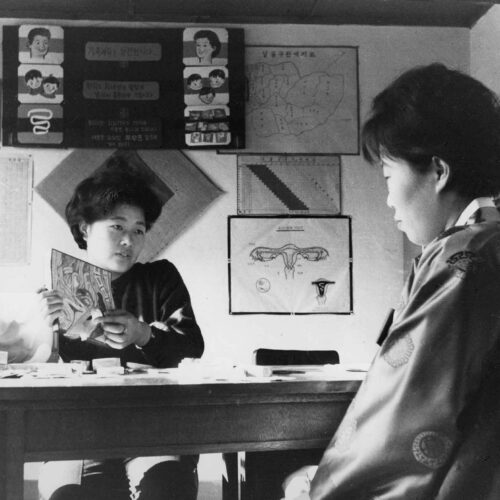 1910s
1920s
1930s
1940s
1950s
1960s
As the scarcity of global resources became increasingly worrisome in the 20th century, these organizations more boldly approached work in population and family planning.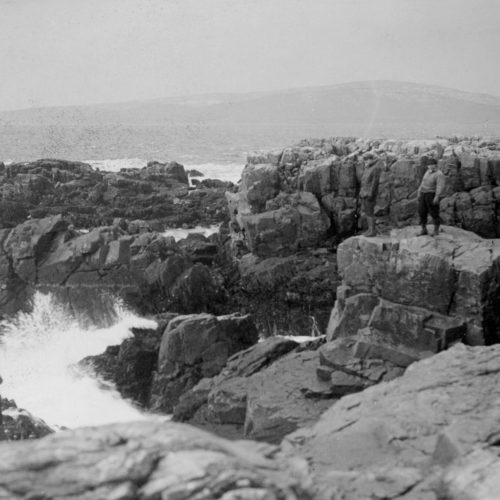 The nation's parks, perhaps our most remarkable public resource, have a history of development through private giving.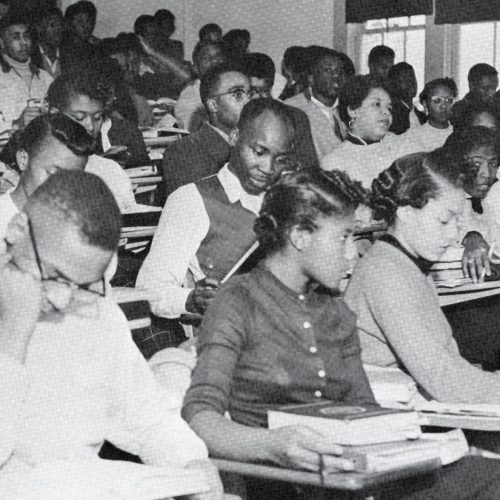 1960s
How a simple grant request seeded the launch of a full program addressing inequality.