The nation's parks, perhaps our most remarkable public resource, have a history of development through private giving.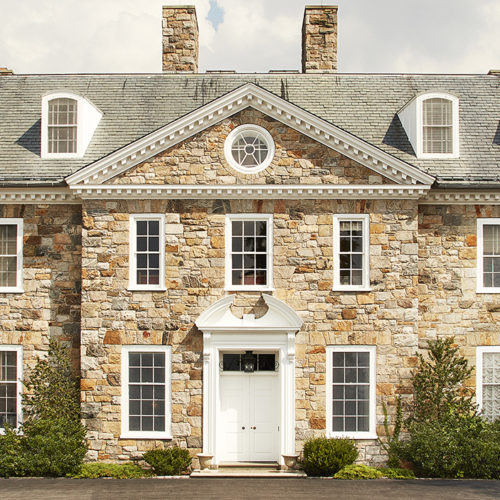 This edition of our monthly series features new work on the history of agribusiness, international law, diplomatic relations, and tropical disease control.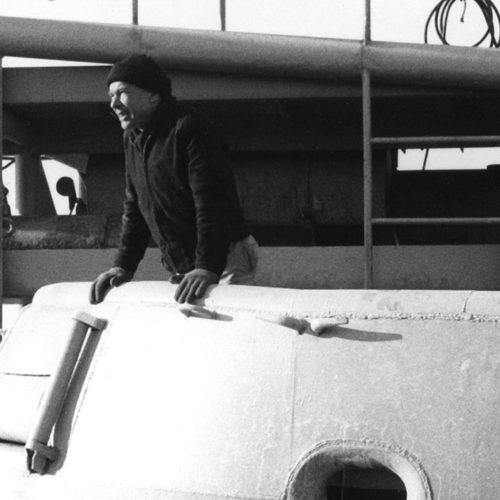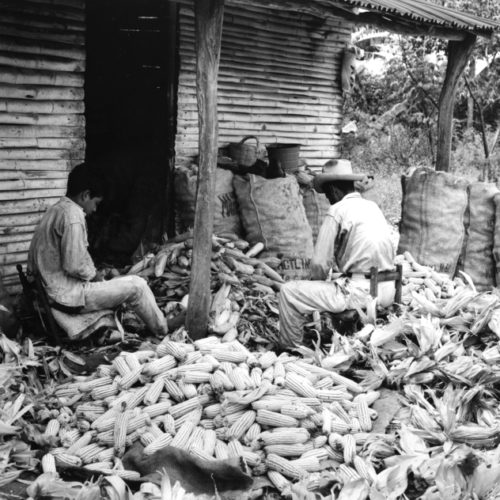 One foundation's program in Mexico created the blueprint for ending hunger worldwide.