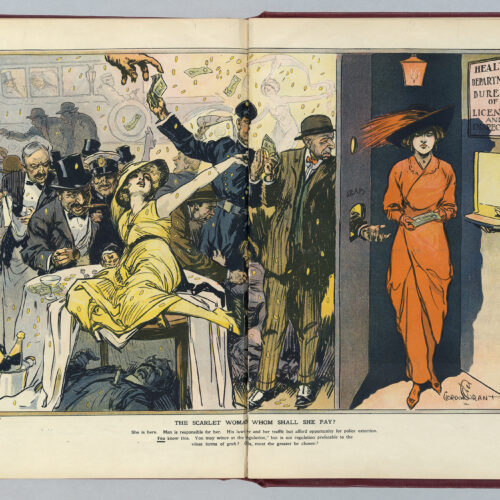 1910s
1920s
1930s
When Dr. Katherine Bement Davis was named general secretary of the Bureau in 1917, her appointment transformed the organization to take into deeper account women's sexuality.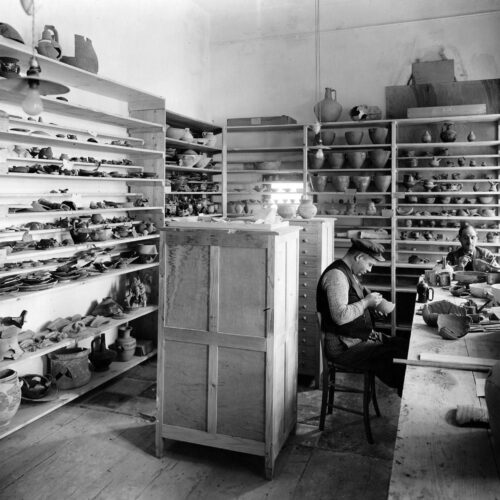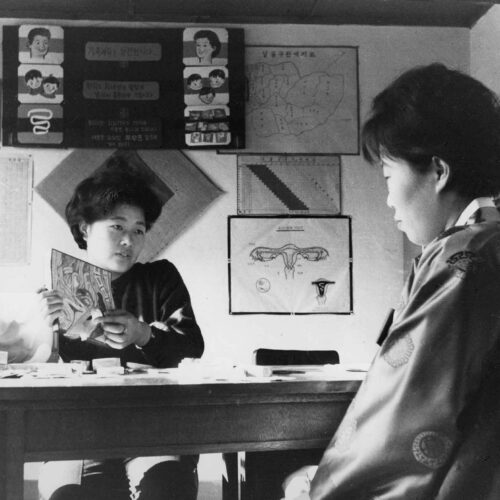 1910s
1920s
1930s
1940s
1950s
1960s
As the scarcity of global resources became increasingly worrisome in the 20th century, these organizations more boldly approached work in population and family planning.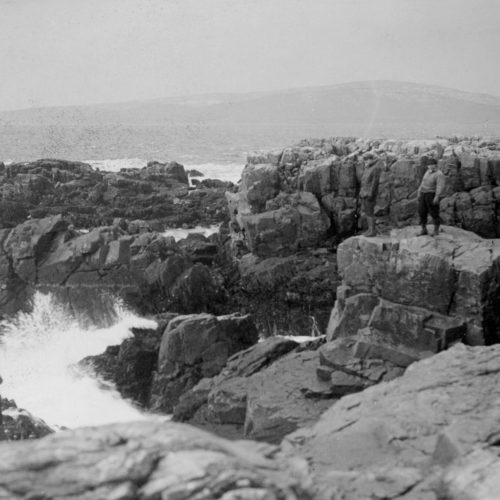 The nation's parks, perhaps our most remarkable public resource, have a history of development through private giving.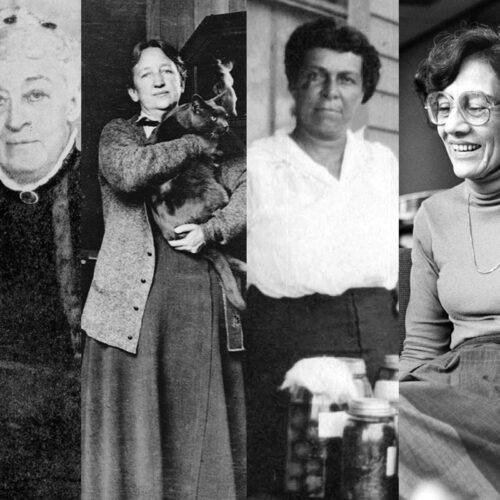 In honor of Women's History Month, we highlight thirteen individuals from our collections to show the range of contributions women have made in the field of philanthropy and in the world at large.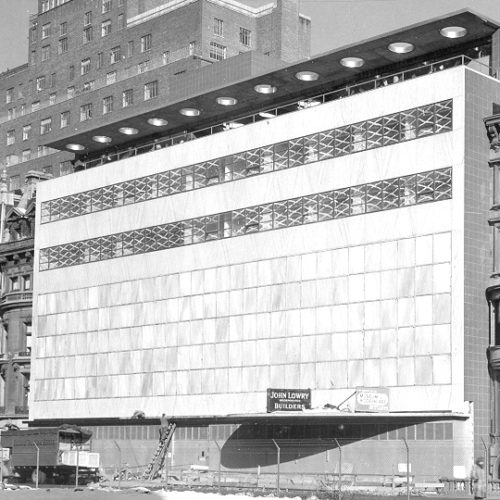 1920s
1930s
Abby Aldrich Rockefeller's passion for modern art influenced her children, especially her son Nelson Rockefeller, and continues to reach the public through the museum she co-founded.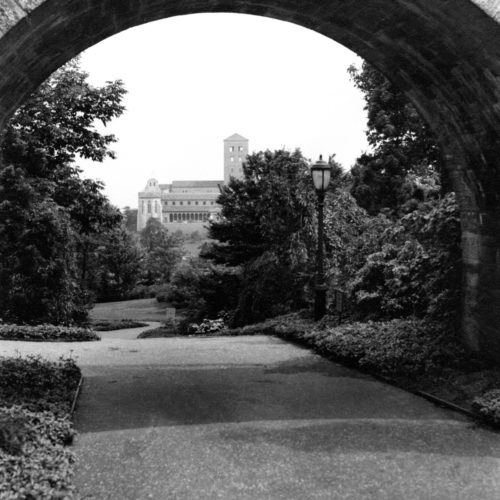 1920s
1930s
How an American philanthropist's love of medieval art created an immersive Old World experience at The Cloisters museum in New York City.