Person:
David Rockefeller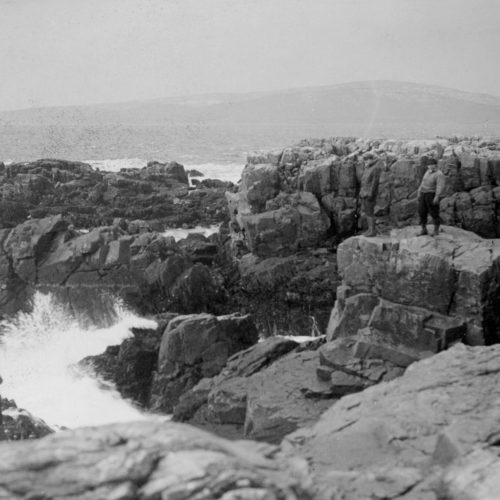 The nation's parks, perhaps our most remarkable public resource, have a history of development through private giving.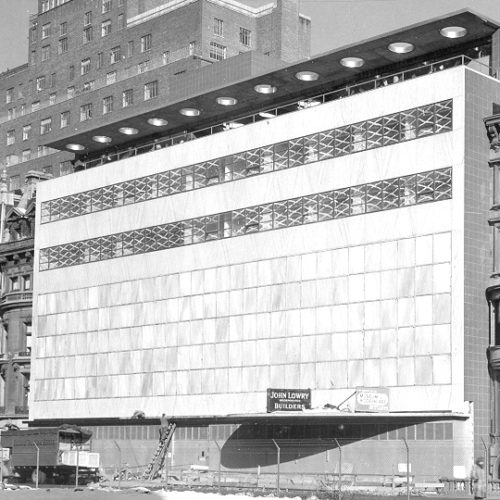 1920s
1930s
Abby Aldrich Rockefeller's passion for modern art influenced her children, especially her son Nelson Rockefeller, and continues to reach the public through the museum she co-founded.

1980s
More than 700 major organizations and countless smaller individual donors helped restore a symbol of history and culture.