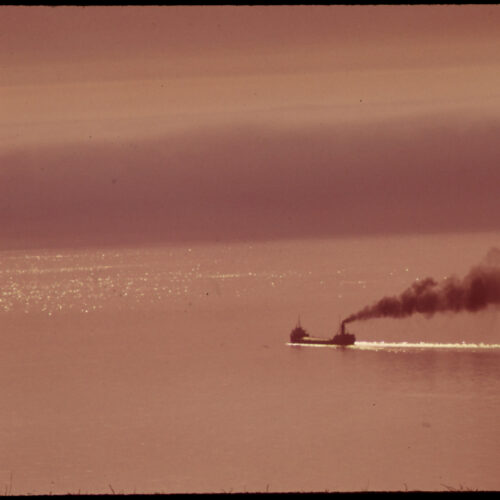 1960s
1970s
A short-lived environmental research program in the 1970s was an early foray into climate change funding.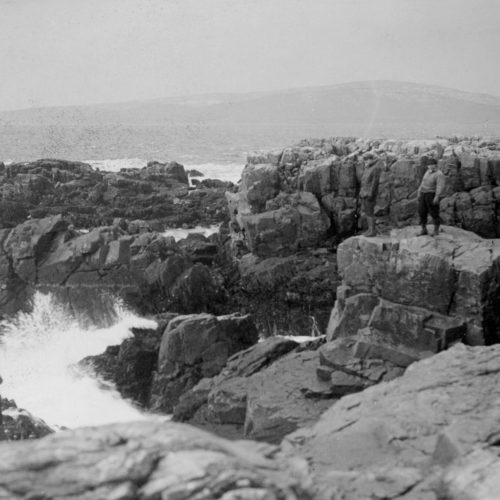 The nation's parks, perhaps our most remarkable public resource, have a history of development through private giving.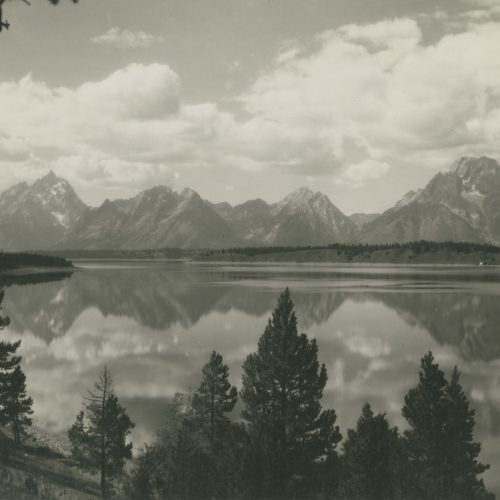 1920s
1940s
Who defines the public good? The showdown caused when a wealthy philanthropist bought land and tried to give it to the American people.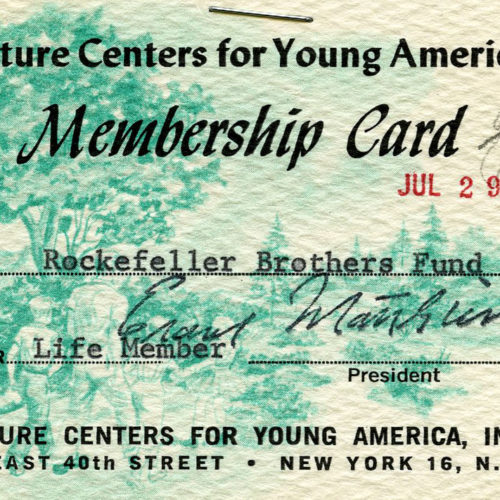 1950s
1960s
1970s
Environmental education was once an unusual idea. The Audubon Society changed that and became the household name it is today.