Topic:
Institution Building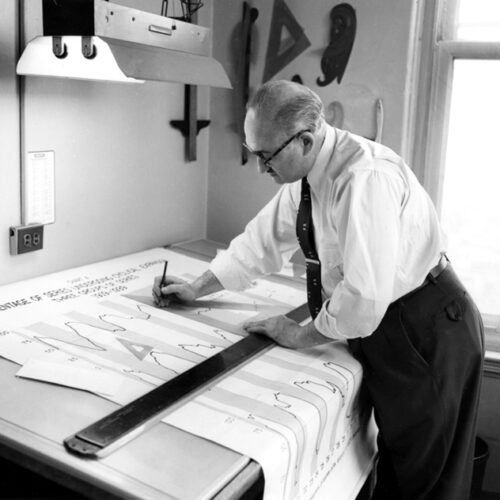 1930s
1940s
1950s
1960s
1970s
1980s
In nearly a century of activity in the field of economics, the Foundation initiated new research centers and training programs around the world.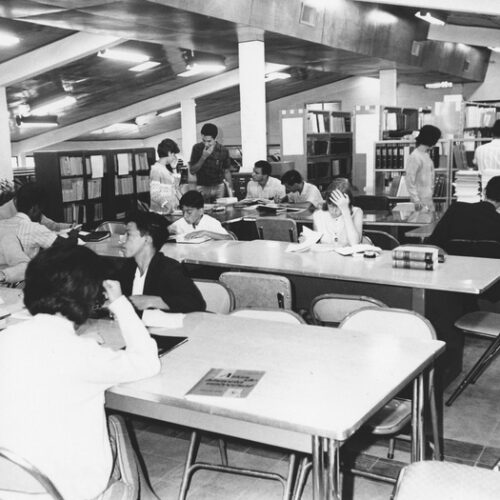 1960s
1970s
1980s
Launched in the 1960s, this program provided financial support for more than two decades to strengthen universities in the Global South.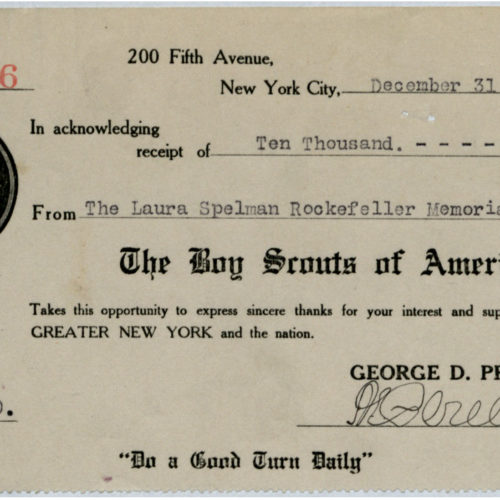 1910s
1920s
What began as a philanthropic fund to honor its namesake became an early force in the social sciences.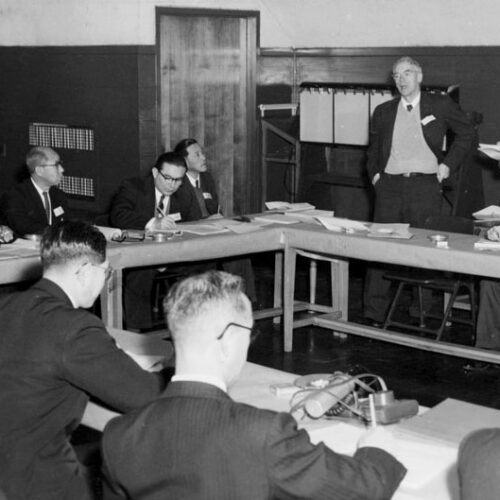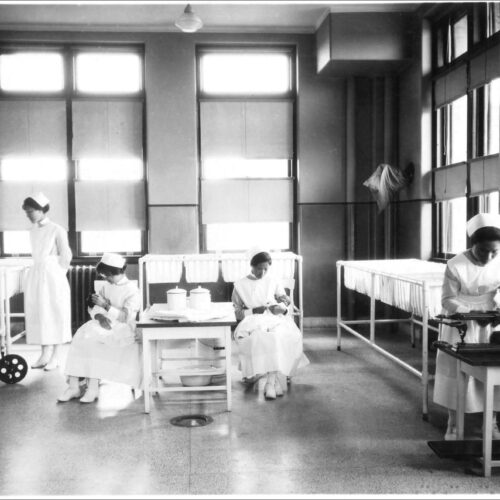 1910s
1920s
1930s
1940s
Working to change US medical education was one of the Rockefeller Foundation's biggest endeavors in the 1910s and 1920s, extending from Johns Hopkins in Baltimore to Beijing, China.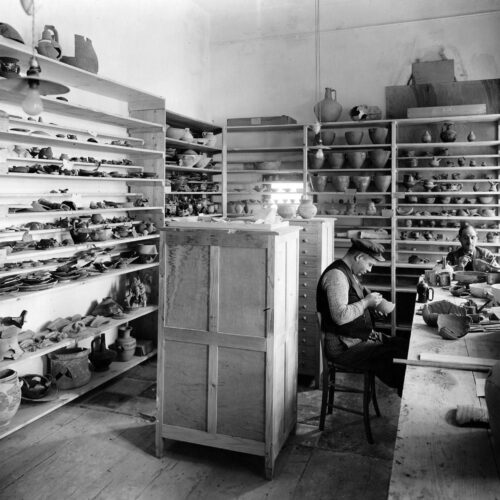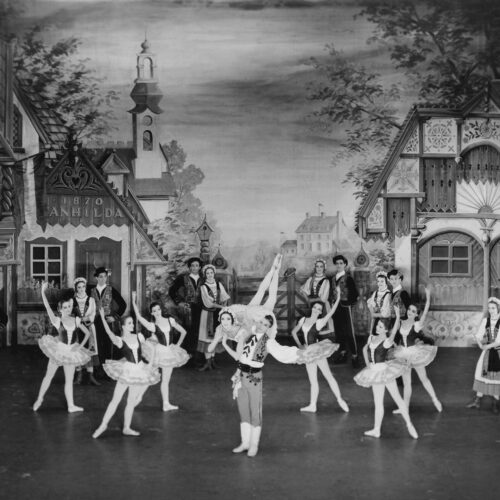 1930s
1940s
1950s
1960s
1970s
1980s
1990s
Although known for its work in science, medicine, and health, the Rockefeller Foundation supported a surprising number of performing arts activities.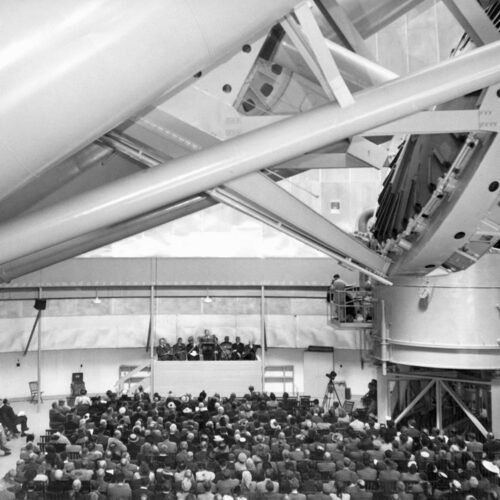 1920s
1930s
1940s
A 20-year-long project, funded by Rockefeller philanthropies, took technologies enabling astronomy to an unprecedented scale.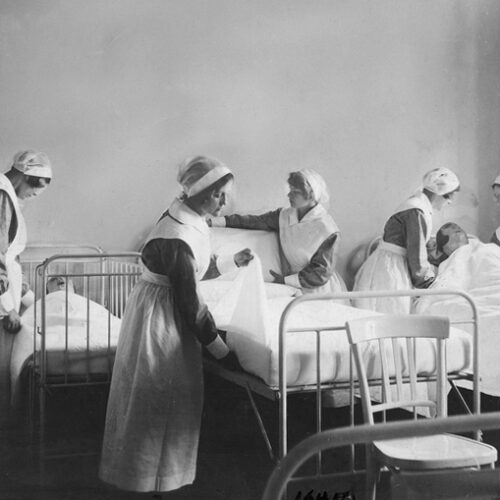 1910s
1920s
1930s
A massive program in nursing education extended to 53 schools across the globe. But it never became a top priority of the foundation that supported it.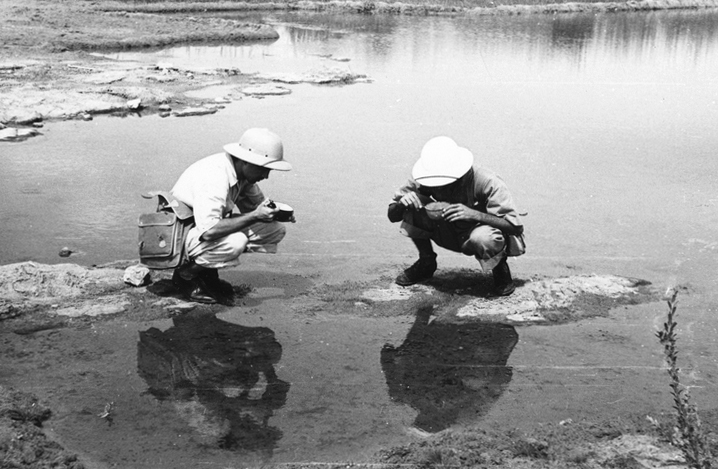 1910s
1920s
1930s
1940s
1950s
2000s
Programs designed to build public health infrastructure, eradicate disease, and increase access to healthcare have formed the core of more than a hundred years of one foundation's strategy.