Institution:
Rockefeller Family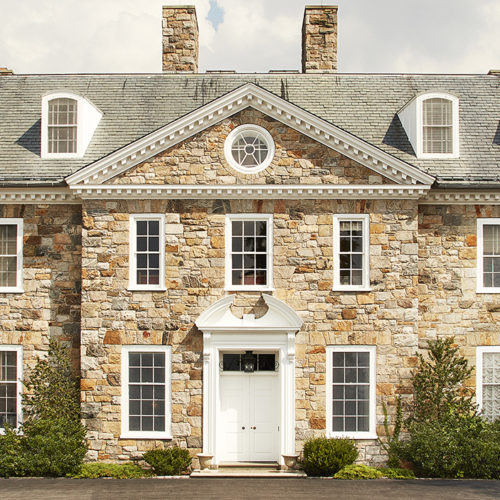 In this month's edition of the series, the authors have used the records of the Rockefeller Foundation, the Commonwealth Fund, the Ford Foundation, the Office of the Messrs. Rockefeller, and the Near East Foundation.
The nation's parks, perhaps our most remarkable public resource, have a history of development through private giving.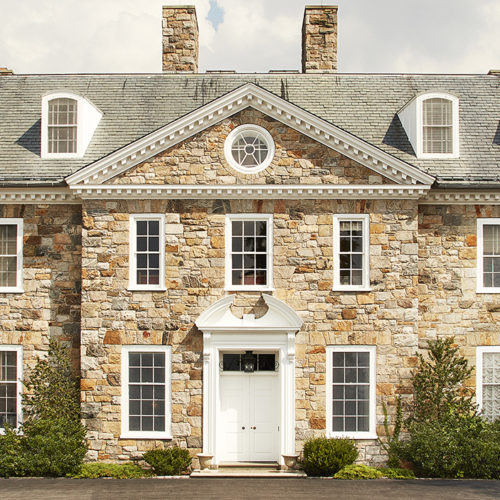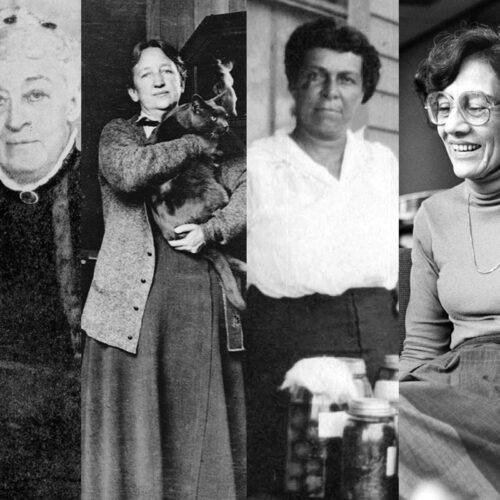 In honor of Women's History Month, we highlight thirteen individuals from our collections to show the range of contributions women have made in the field of philanthropy and in the world at large.
Delving into a century of philanthropic engagement with race, from Reconstruction to the Civil Rights era.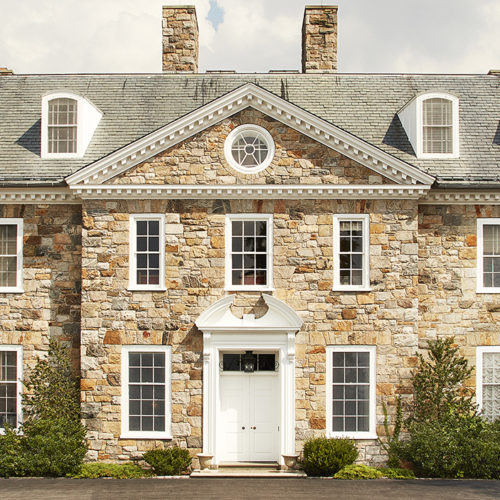 Research reports drawing on several Rockefeller Archive Center collections span continents, disciplines, and eras.