Institution:
Rockefeller Family
One of the first large-scale philanthropic foundations in the United States was created out of industrial wealth and came to reach around the globe.
Working to change US medical education was one of the Rockefeller Foundation's biggest endeavors in the 1910s and 1920s, extending from Johns Hopkins in Baltimore to Beijing, China.
The nation's parks, perhaps our most remarkable public resource, have a history of development through private giving.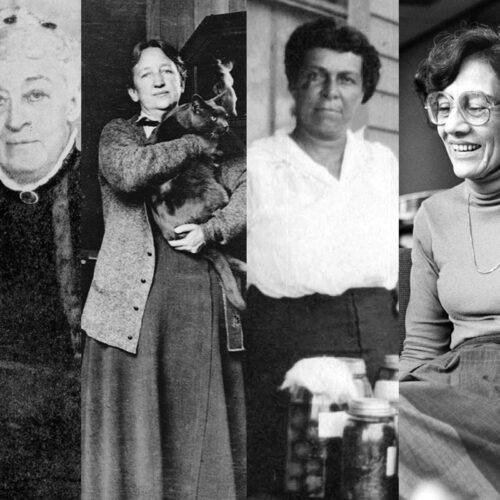 In honor of Women's History Month, we highlight thirteen individuals from our collections to show the range of contributions women have made in the field of philanthropy and in the world at large.
Delving into a century of philanthropic engagement with race, from Reconstruction to the Civil Rights era.