Topic:
History of Science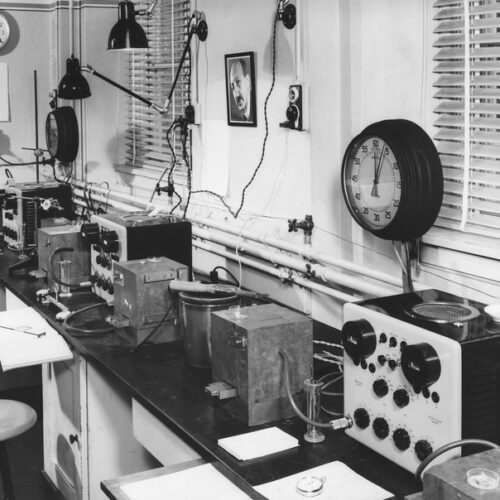 One philanthropy invested in scientists and pushed the atomic age forward.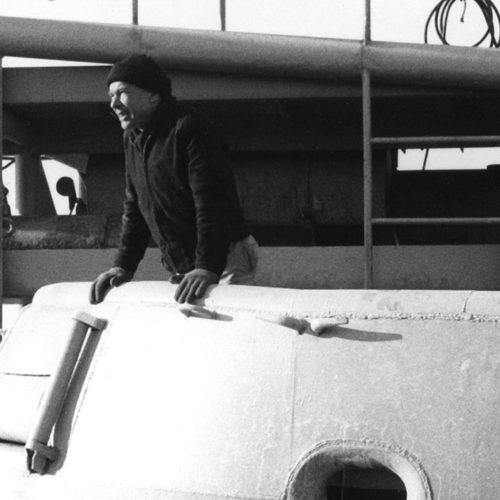 1920s
1930s
Funding on levels large and small helped this new area of scientific research grow and evolve.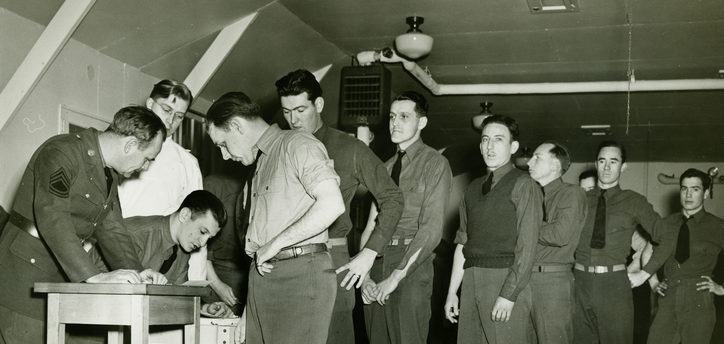 1910s
1920s
1930s
The yellow fever vaccine developed in the 1930s has been used worldwide ever since. Creating it took years and cost several lives. Some thought it would never happen.