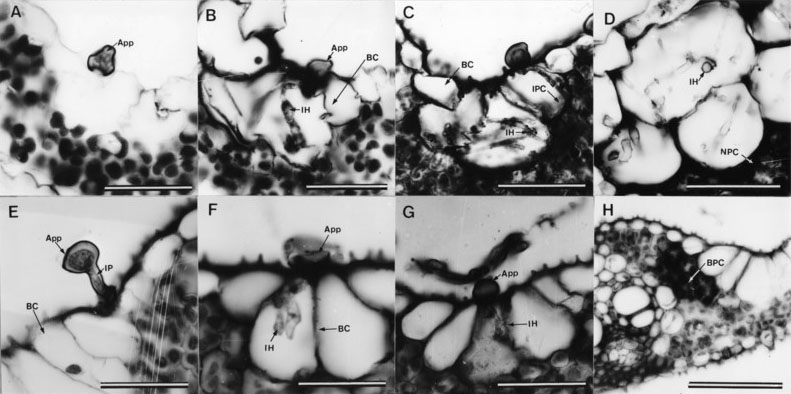 1930s
1940s
1950s
1980s
1990s
A new program in the natural sciences increased funding and attention to the life sciences, and coined a new term along the way.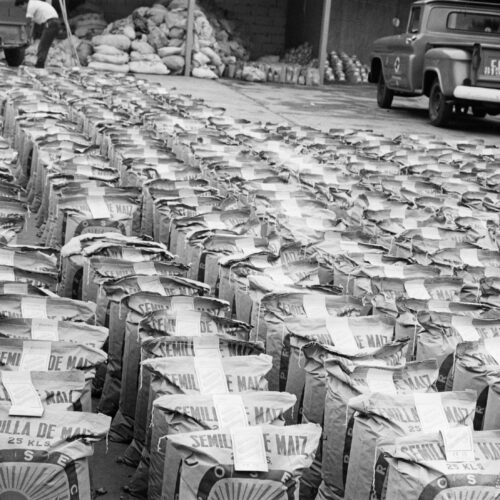 1940s
1950s
1960s
The Rockefeller Foundation's first intensive agriculture endeavor is now credited with launching the global transformation known as the "Green Revolution."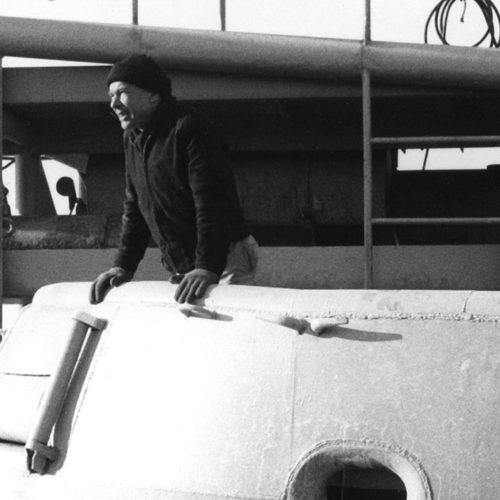 1920s
1930s
Funding on levels large and small helped this new area of scientific research grow and evolve.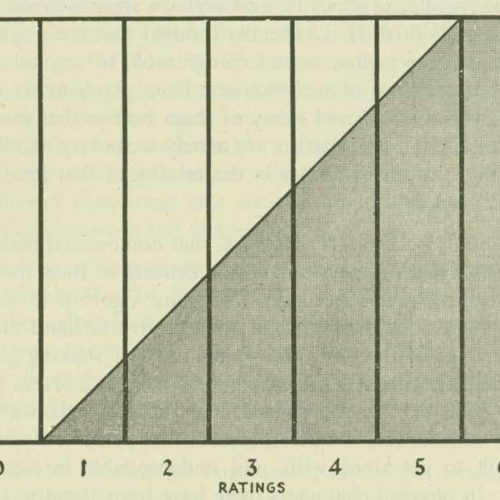 1940s
1950s
The inside story of the study that first questioned binary sexuality and spurred outcry and controversy.