In the 1980s, critics argued that some groups had been left behind by the Green Revolution.
How did a US foundation manage to work under apartheid?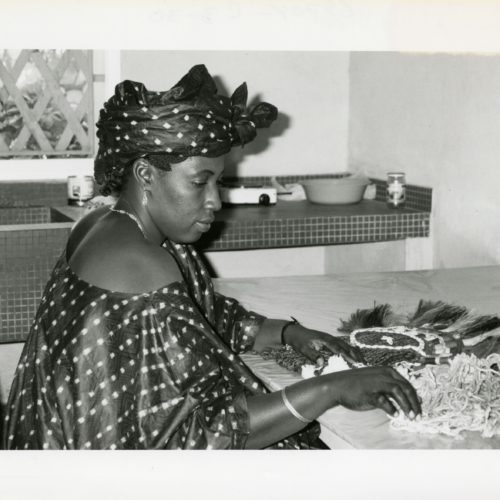 The staying power of a massive preservation project thanks to a focus on museum staff and museums' communities.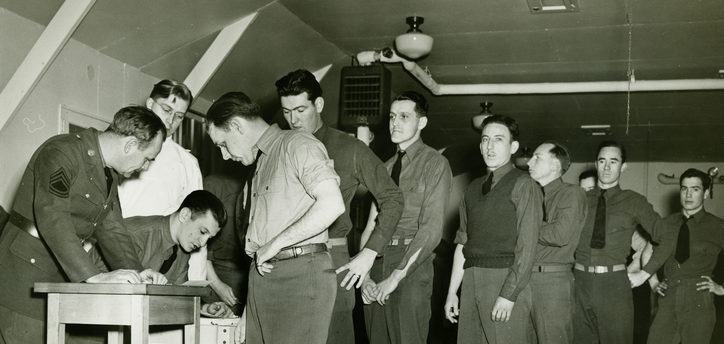 The yellow fever vaccine developed in the 1930s has been used worldwide ever since. Creating it took years and cost several lives. Some thought it would never happen.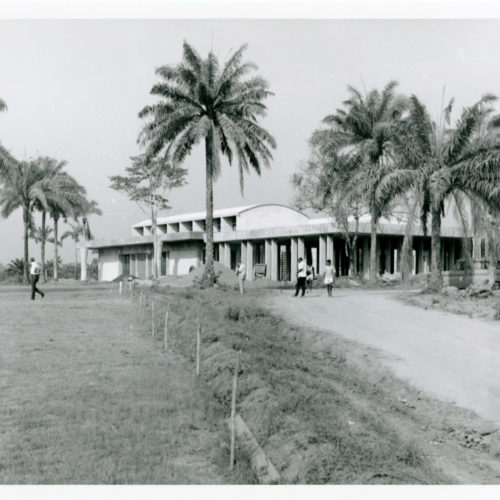 What happened to a massive agricultural development program when war broke out?