Institution:
International Education Board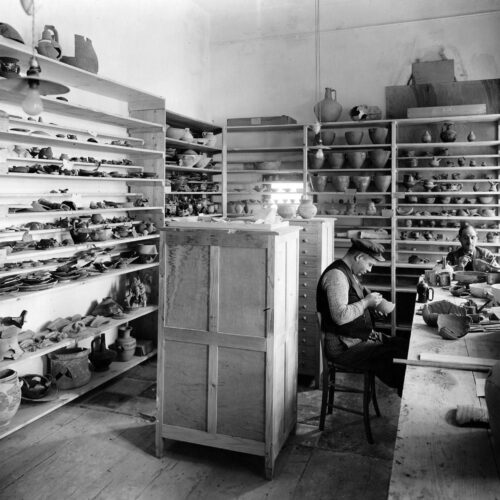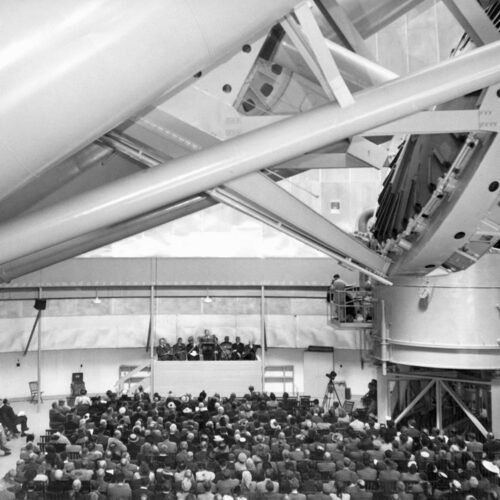 1920s
1930s
1940s
A 20-year-long project, funded by Rockefeller philanthropies, took technologies enabling astronomy to an unprecedented scale.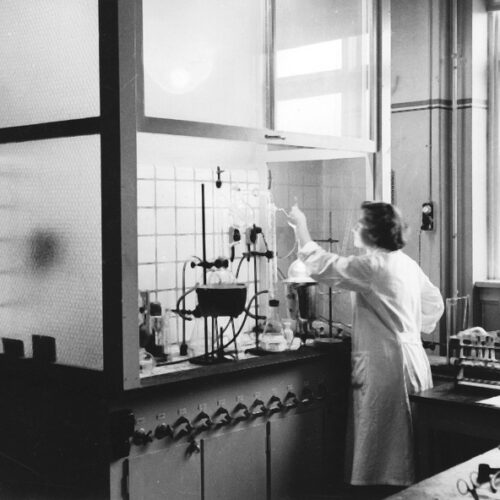 1920s
1930s
Incorporated in 1923 with funding from John D. Rockefeller, Jr., the IEB built a major scientific network in Europe and the US in only five years.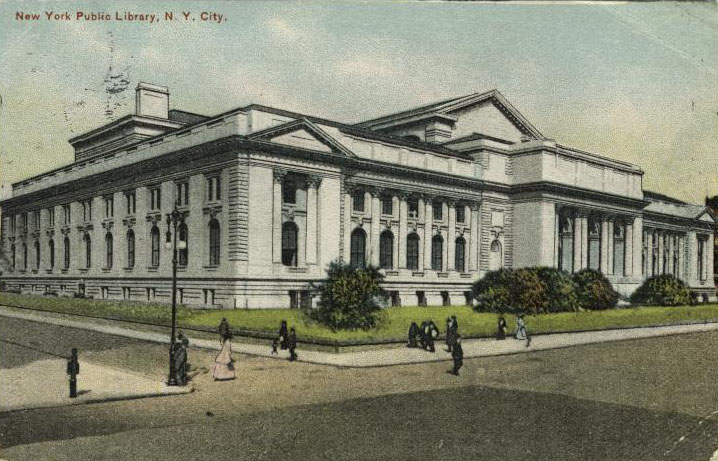 1930s
1940s
1970s
1980s
1990s
Using new technology to save threatened world resources and keep free inquiry alive under threat of fascist destruction.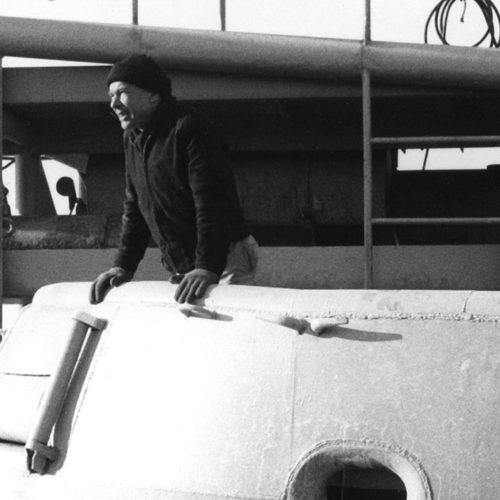 1920s
1930s
Funding on levels large and small helped this new area of scientific research grow and evolve.