Topic:
Vaccine Development
Saving threatened scholars and confronting a dramatically changed world.
Key points in the history of American foundations' engagement with public health.
How a meeting of scientists and health experts sparked a new international campaign to find a way to prevent AIDS.
A foundation's early criticism of the all-male conference panel, before #nomoremanels

How battling hookworm on rural farms laid the groundwork for a global public health system.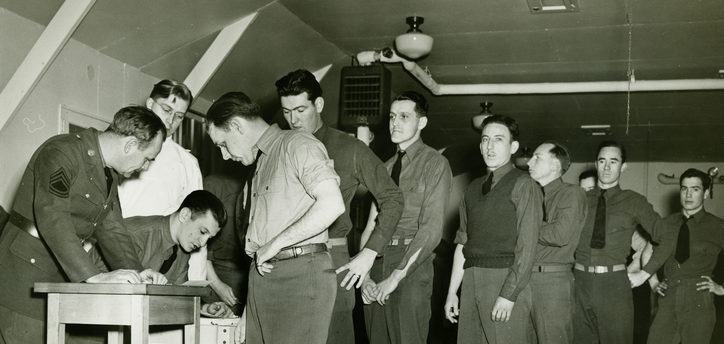 The yellow fever vaccine developed in the 1930s has been used worldwide ever since. Creating it took years and cost several lives. Some thought it would never happen.