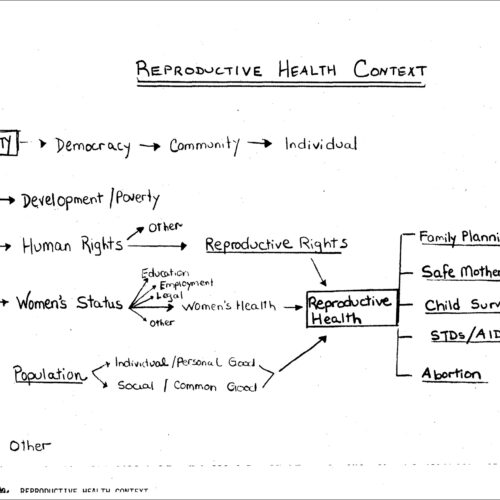 1990s
A 1994 meeting moved women's empowerment front and center for grantmaking in global population.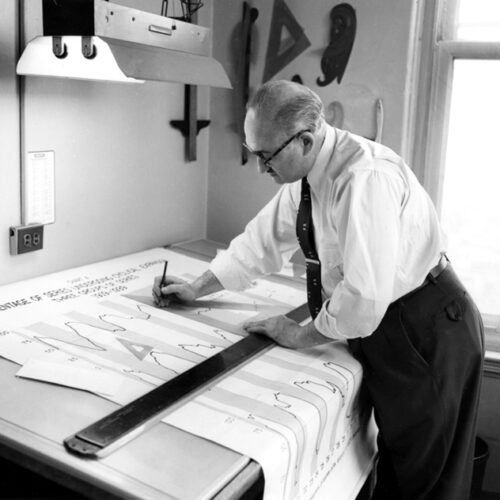 1930s
1940s
1950s
1960s
1970s
1980s
In nearly a century of activity in the field of economics, the Foundation initiated new research centers and training programs around the world.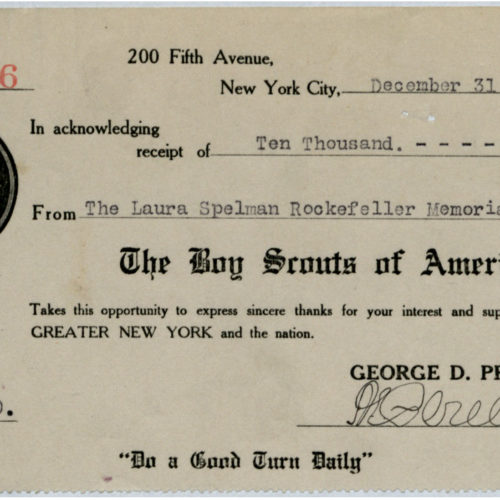 1910s
1920s
What began as a philanthropic fund to honor its namesake became an early force in the social sciences.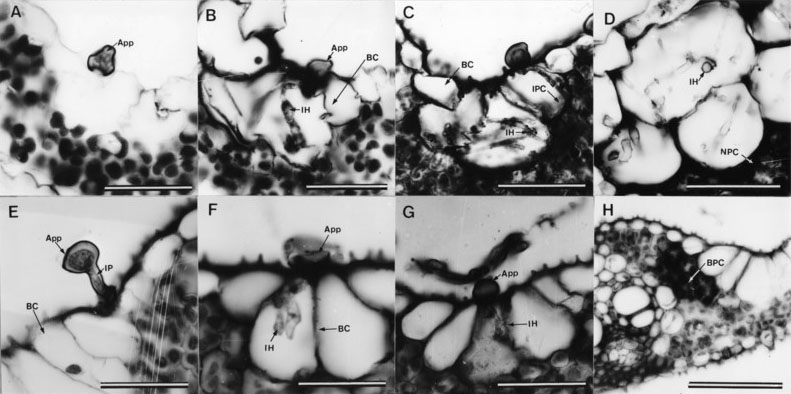 1930s
1940s
1950s
1980s
1990s
A new program in the natural sciences increased funding and attention to the life sciences, and coined a new term along the way.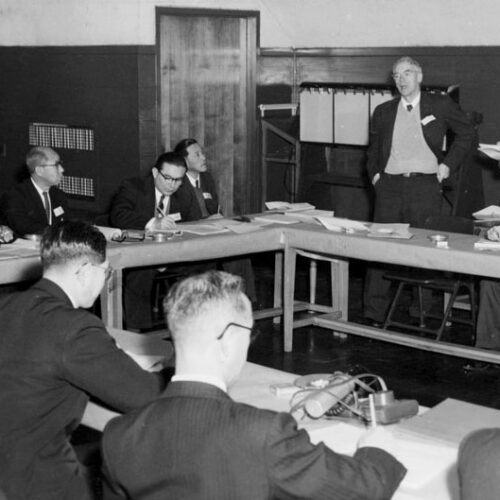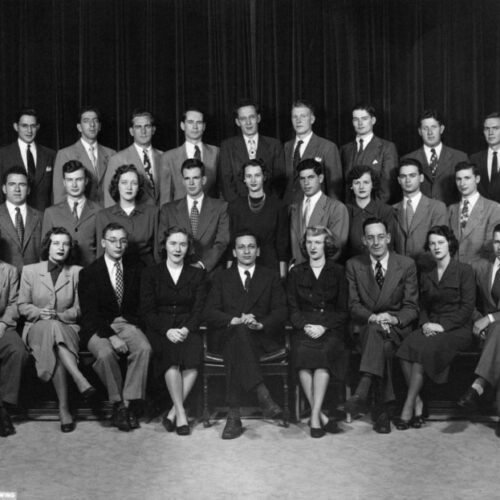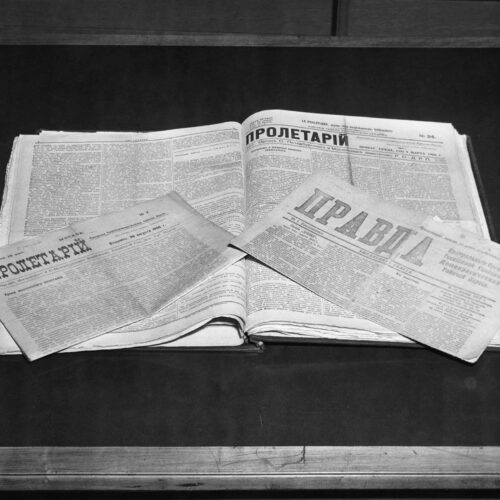 1930s
1940s
1950s
1960s
1970s
Encouraging cross-cultural knowledge in an interconnected postwar world by shaping new interdisciplinary programs and retooling traditional academic fields.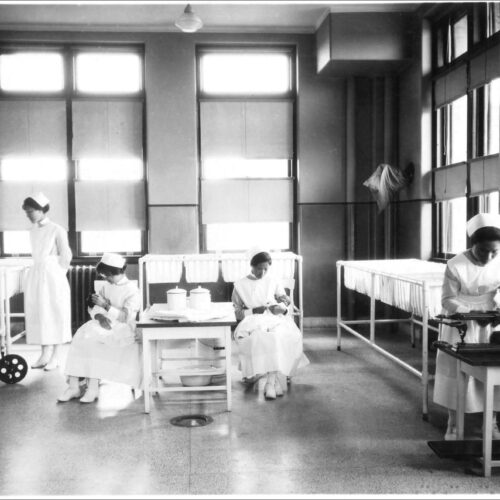 1910s
1920s
1930s
1940s
Working to change US medical education was one of the Rockefeller Foundation's biggest endeavors in the 1910s and 1920s, extending from Johns Hopkins in Baltimore to Beijing, China.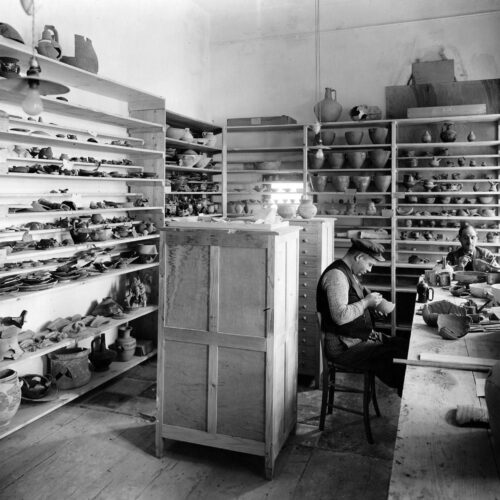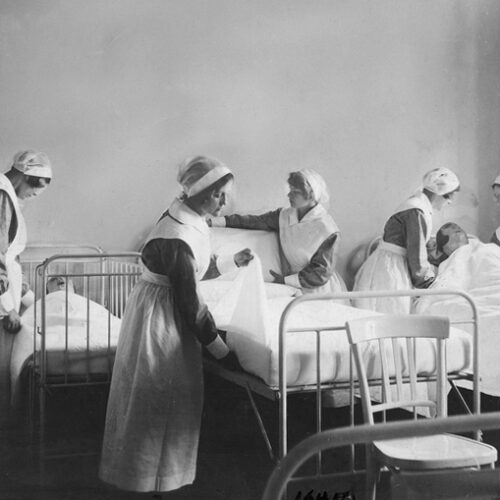 1910s
1920s
1930s
A massive program in nursing education extended to 53 schools across the globe. But it never became a top priority of the foundation that supported it.