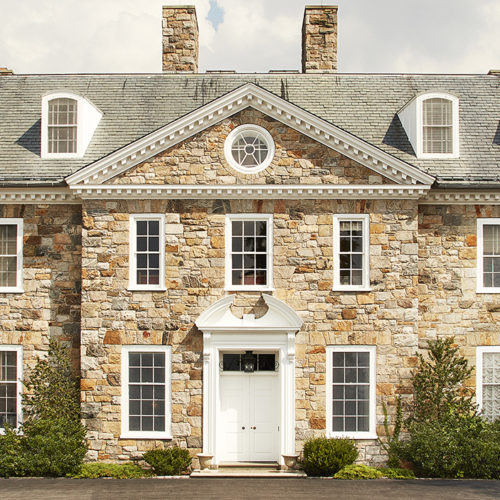 Four new research reports delve into unique stories drawn from the history of the Ford and Rockefeller Foundations.
The American public broadcast system as it exists today came out of years of work by organized philanthropy.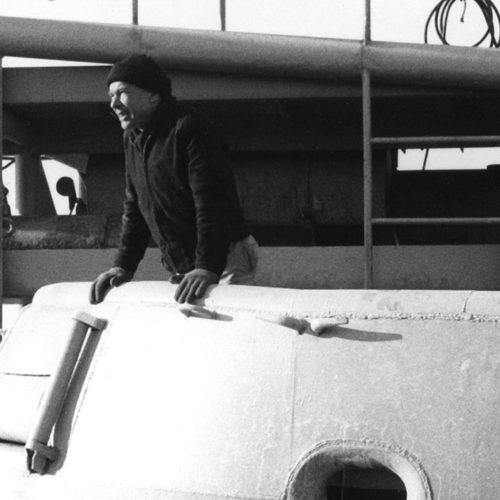 Moving scholarship by and about women from margin to center.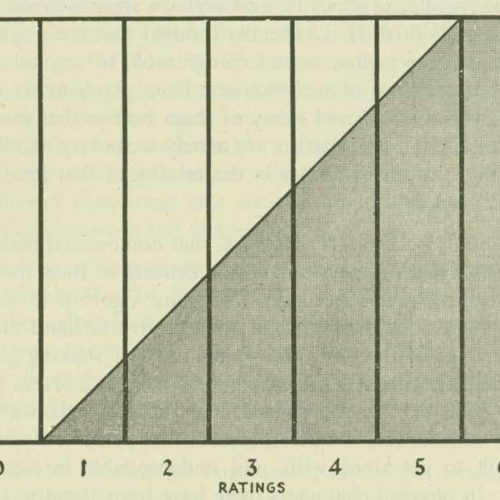 The inside story of the study that first questioned binary sexuality and spurred outcry and controversy.