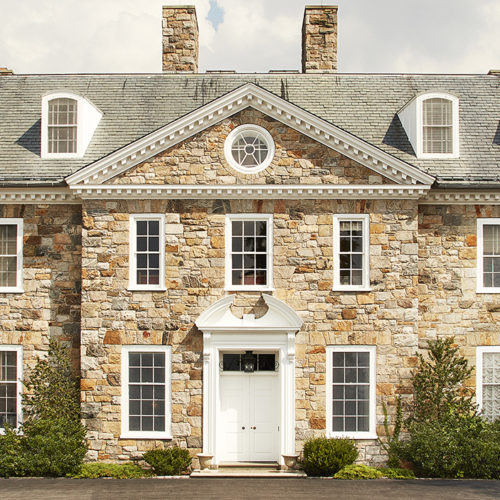 In this month's edition of the series, the authors have used the records of the Medical Letter, the Rockefeller Foundation, and the Rockefeller University, along with the papers of Donald R. Griffin and Detlev W. Bronk.
What began as a philanthropic fund to honor its namesake became an early force in the social sciences.
Working to change US medical education was one of the Rockefeller Foundation's biggest endeavors in the 1910s and 1920s, extending from Johns Hopkins in Baltimore to Beijing, China.