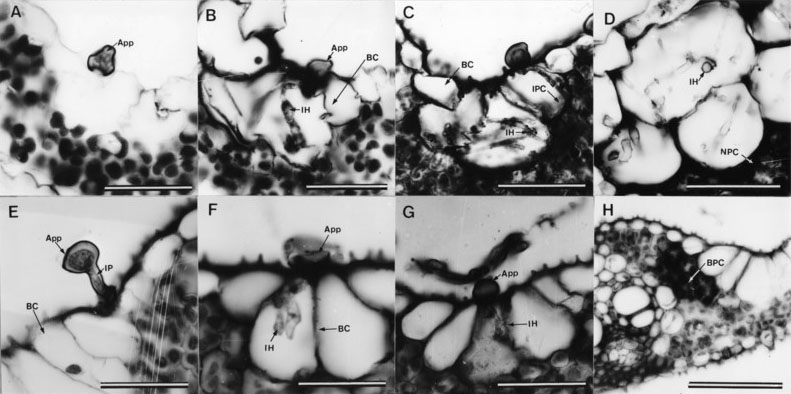 1930s
1940s
1950s
1980s
1990s
A new program in the natural sciences increased funding and attention to the life sciences, and coined a new term along the way.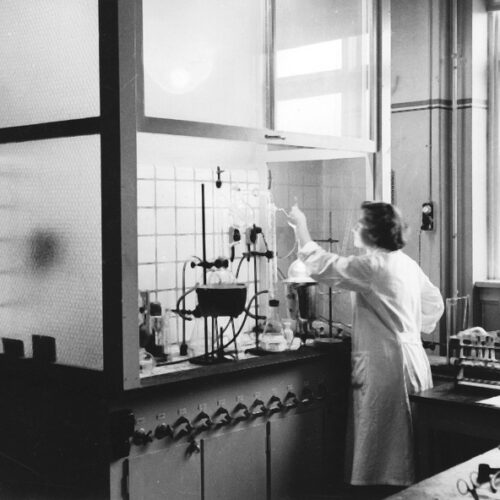 1920s
1930s
Incorporated in 1923 with funding from John D. Rockefeller, Jr., the IEB built a major scientific network in Europe and the US in only five years.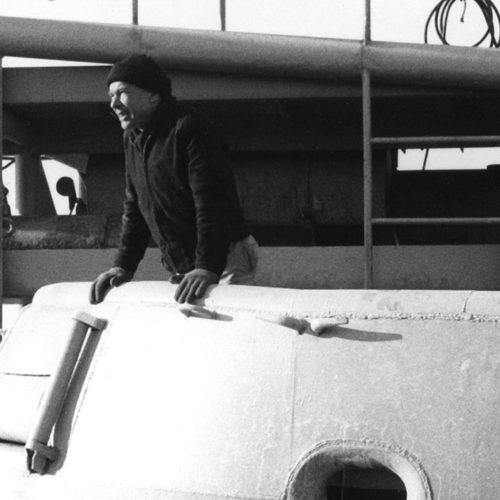 1920s
1930s
Funding on levels large and small helped this new area of scientific research grow and evolve.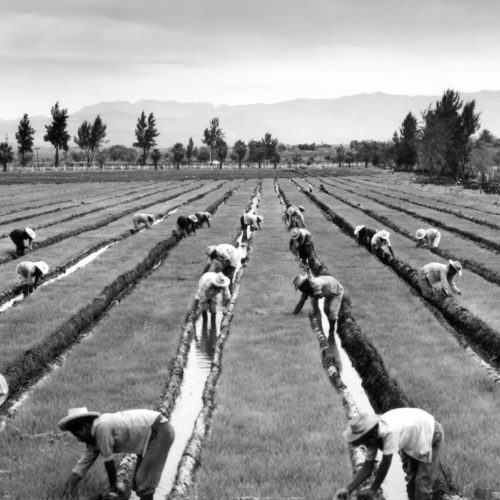 1940s
1950s
1960s
One foundation's program in Mexico created the blueprint for ending hunger worldwide.