Topic:
Science & Innovation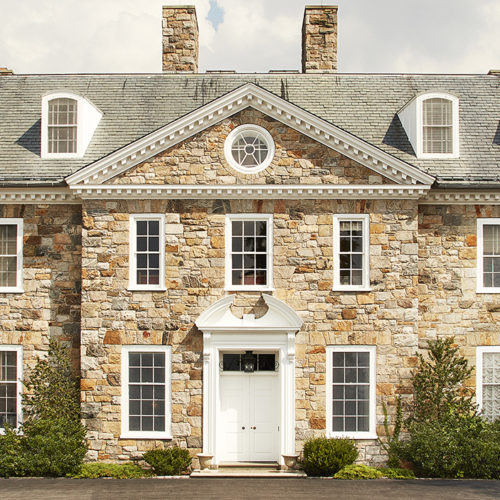 Our first 2021 edition of the New Research series presents four recently published RAC Research Reports drawing on diverse archival material from the Rockefeller Foundation, the Ford Foundation, and Population Council.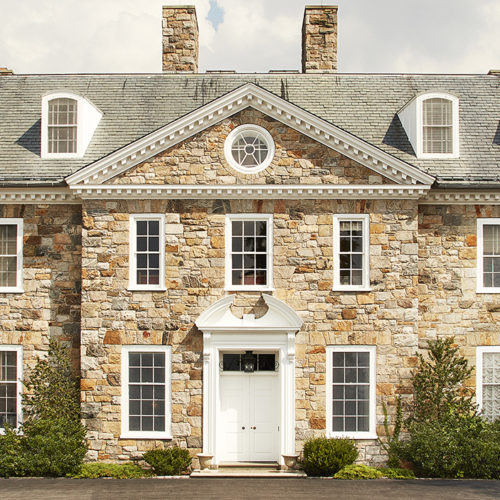 Four new research reports delve into unique stories drawn from the history of the Ford and Rockefeller Foundations.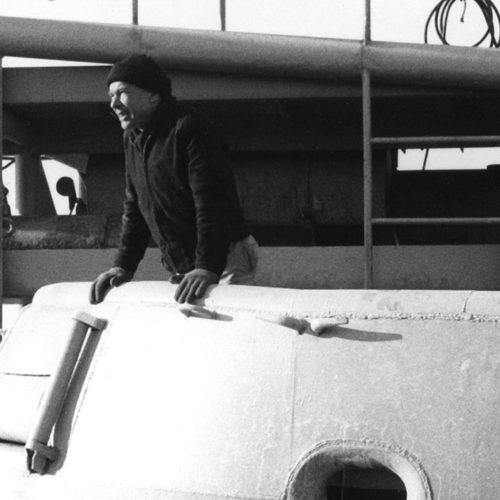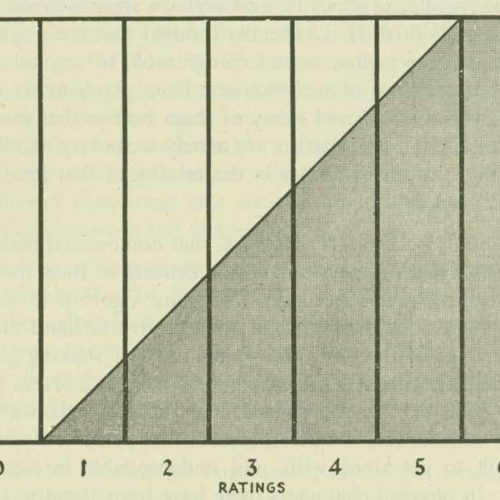 The inside story of the study that first questioned binary sexuality and spurred outcry and controversy.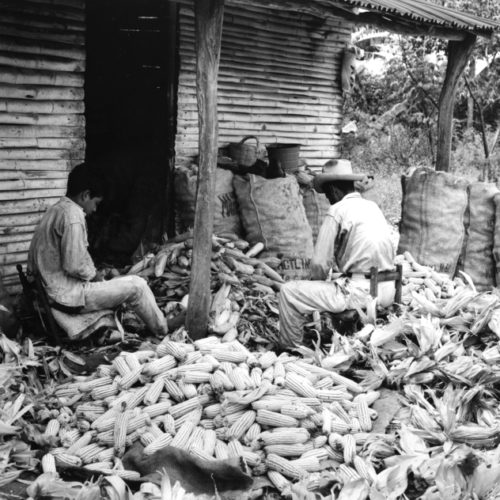 One foundation's program in Mexico created the blueprint for ending hunger worldwide.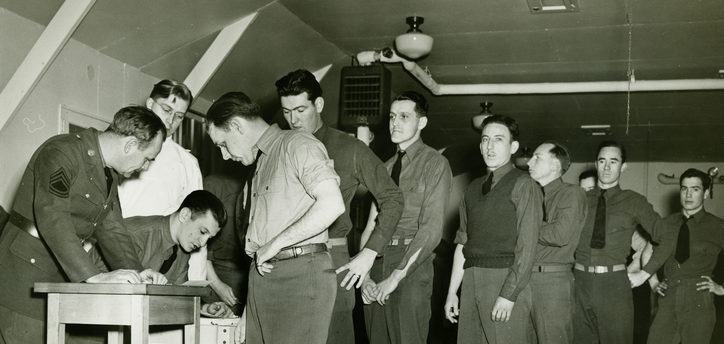 The yellow fever vaccine developed in the 1930s has been used worldwide ever since. Creating it took years and cost several lives. Some thought it would never happen.