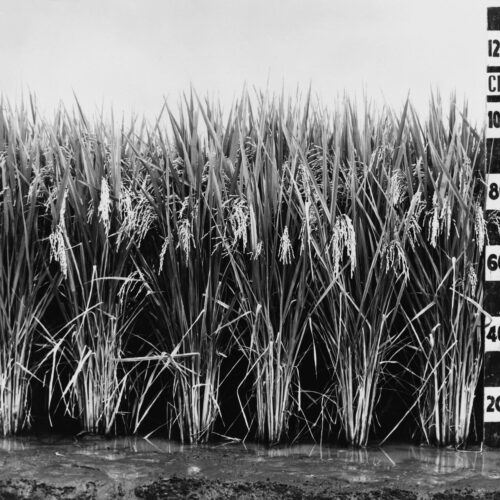 1960s
Rockefeller Foundation agriculture programs begun in Mexico achieved global reach through four major research institutes. Building them was the result of partnership.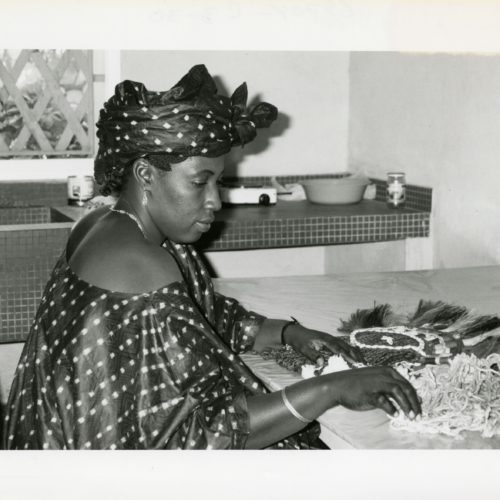 1980s
The staying power of a massive preservation project thanks to a focus on museum staff and museums' communities.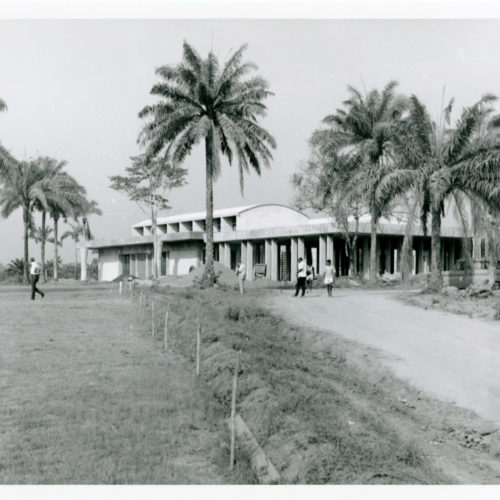 1960s
What happened to a massive agricultural development program when war broke out?