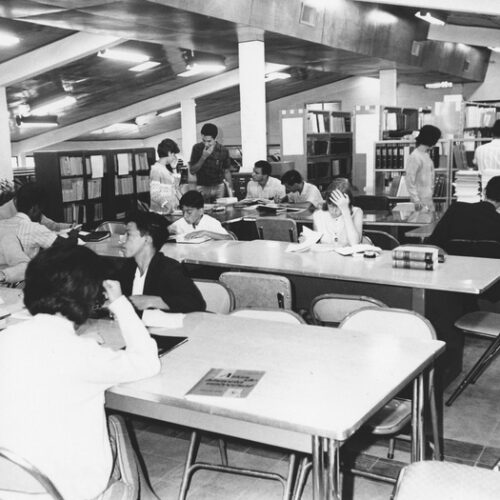 1960s
1970s
1980s
Launched in the 1960s, this program provided financial support for more than two decades to strengthen universities in the Global South.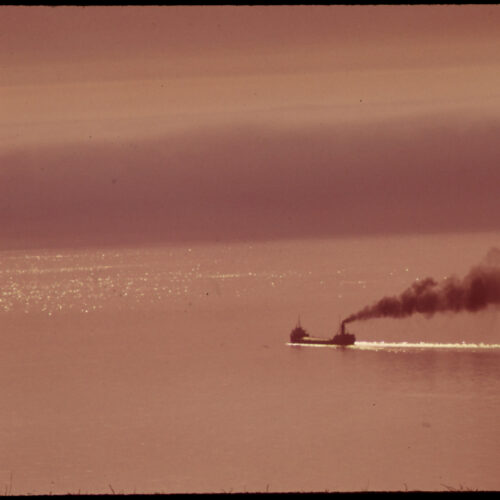 1960s
1970s
A short-lived environmental research program in the 1970s was an early foray into climate change funding.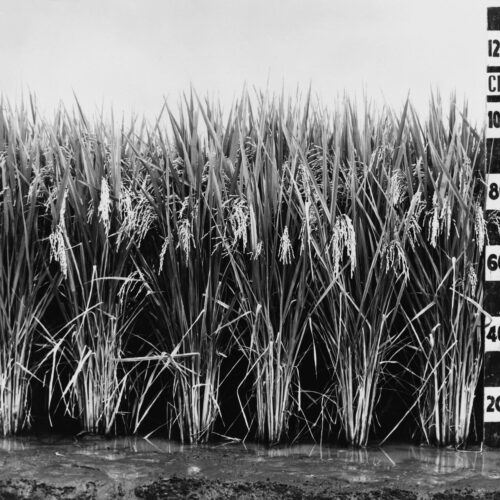 1960s
Rockefeller Foundation agriculture programs begun in Mexico achieved global reach through four major research institutes. Building them was the result of partnership.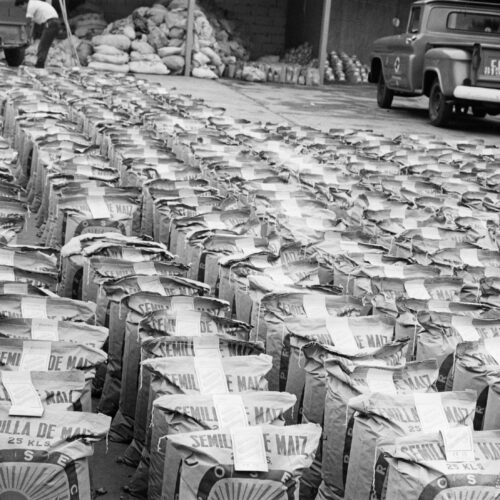 1940s
1950s
1960s
The Rockefeller Foundation's first intensive agriculture endeavor is now credited with launching the global transformation known as the "Green Revolution."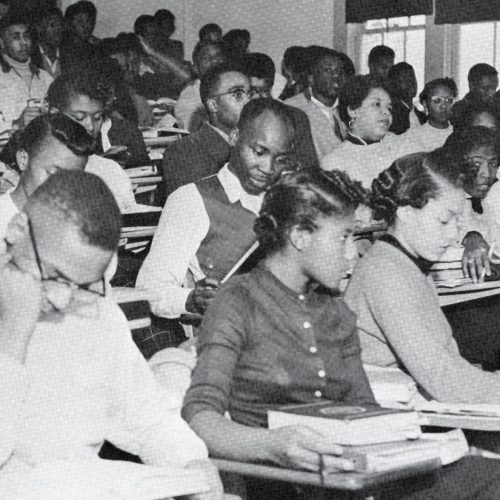 1960s
How a simple grant request seeded the launch of a full program addressing inequality.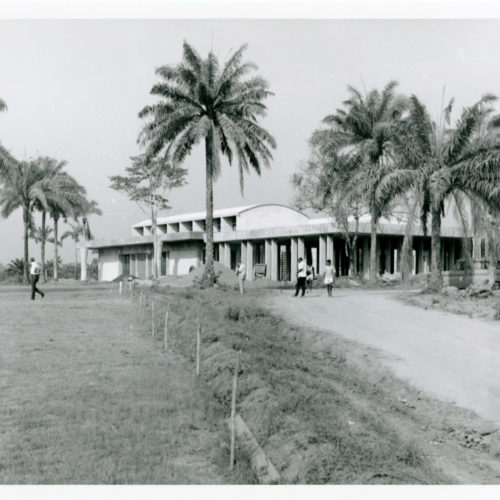 1960s
What happened to a massive agricultural development program when war broke out?