Topic:
Food and Nutrition
In the 1930s, an ambitious program to reshape China was cut short by war, but offered a model for community development.
Rockefeller Foundation agriculture programs begun in Mexico achieved global reach through four major research institutes. Building them was the result of partnership.
The Rockefeller Foundation's first intensive agriculture endeavor is now credited with launching the global transformation known as the "Green Revolution."
In the 1980s, critics argued that some groups had been left behind by the Green Revolution.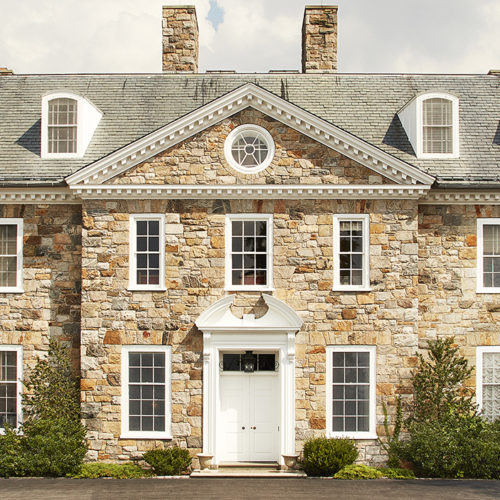 In this month's edition of the series, the authors have used the records of the Rockefeller Foundation, the Commonwealth Fund, the Ford Foundation, the Office of the Messrs. Rockefeller, and the Near East Foundation.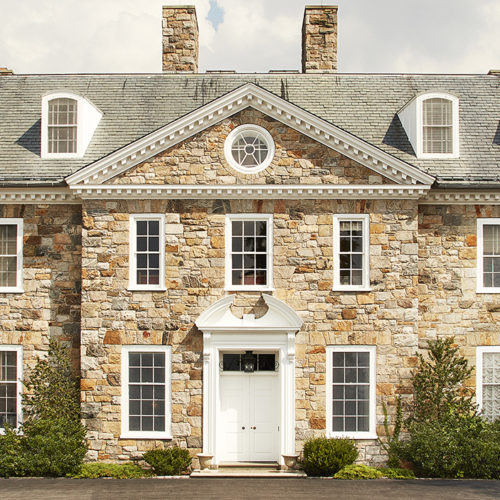 Our first 2021 edition of the New Research series presents four recently published RAC Research Reports drawing on diverse archival material from the Rockefeller Foundation, the Ford Foundation, and Population Council.