Topic:
Institutional Development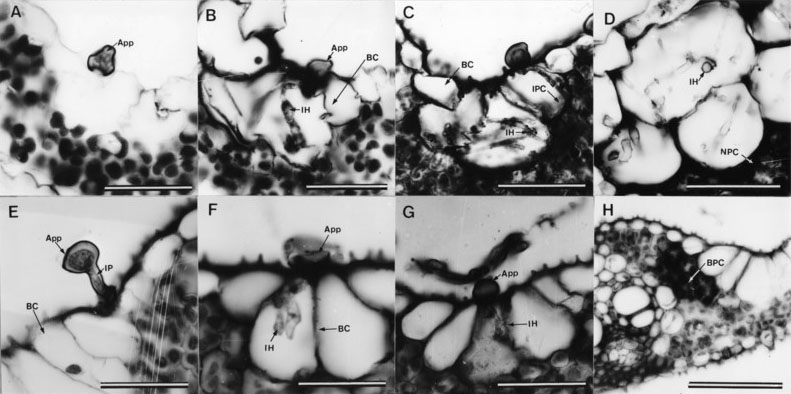 1930s
1940s
1950s
1980s
1990s
A new program in the natural sciences increased funding and attention to the life sciences, and coined a new term along the way.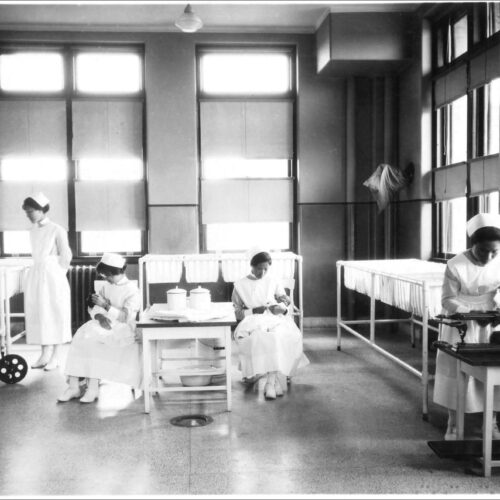 1910s
1920s
1930s
1940s
Working to change US medical education was one of the Rockefeller Foundation's biggest endeavors in the 1910s and 1920s, extending from Johns Hopkins in Baltimore to Beijing, China.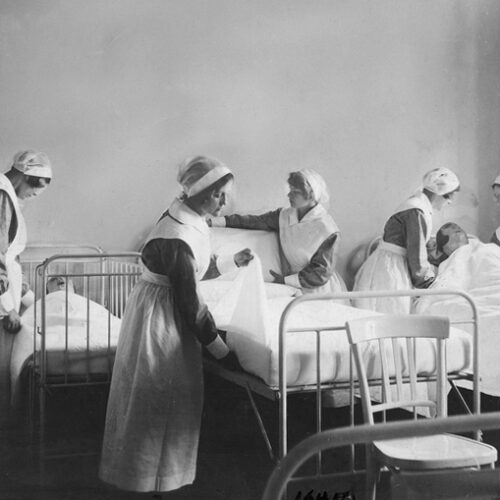 1910s
1920s
1930s
A massive program in nursing education extended to 53 schools across the globe. But it never became a top priority of the foundation that supported it.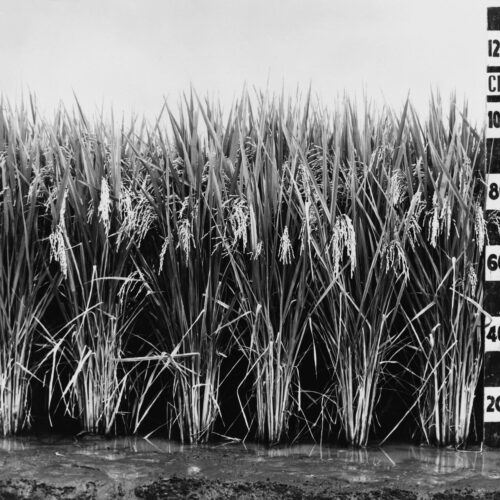 1960s
Rockefeller Foundation agriculture programs begun in Mexico achieved global reach through four major research institutes. Building them was the result of partnership.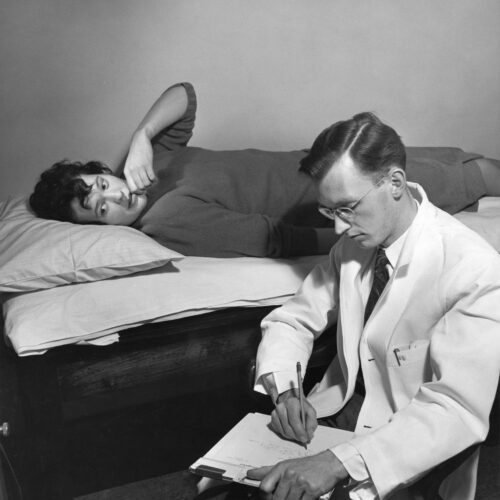 1930s
1940s
Two decades of funding helped legitimize the study of psychiatry as a medical issue, not a problem of character.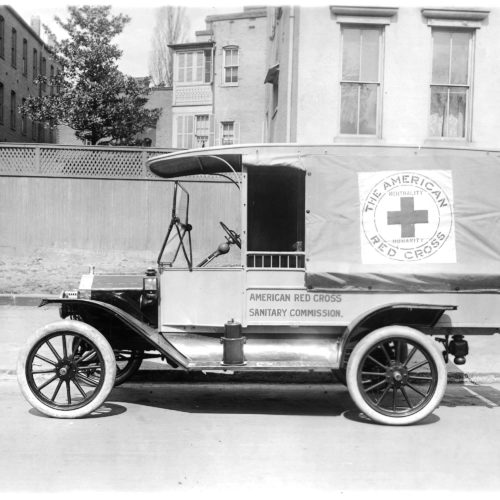 Key points in the history of American foundations' engagement with public health.