Topic:
Knowledge Transfer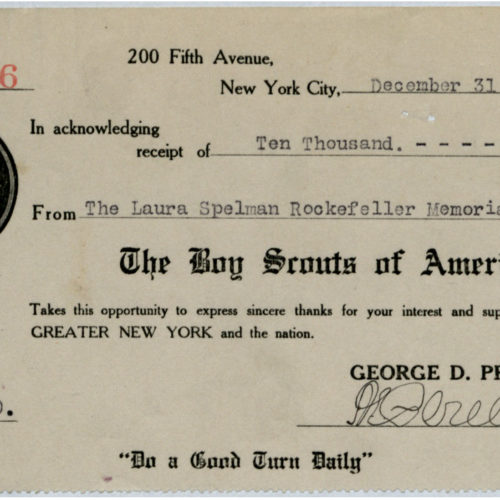 1910s
1920s
What began as a philanthropic fund to honor its namesake became an early force in the social sciences.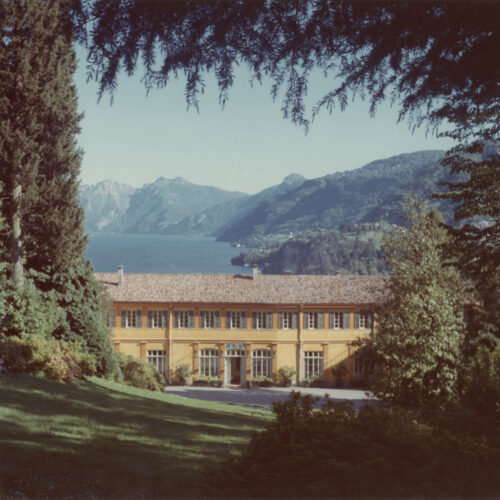 1950s
Convenings at Bellagio have tackled global challenges of every sort, from trade and finance to public health, agriculture, and food security.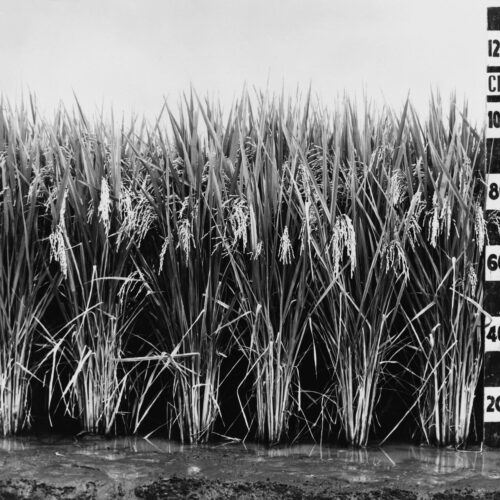 1960s
Rockefeller Foundation agriculture programs begun in Mexico achieved global reach through four major research institutes. Building them was the result of partnership.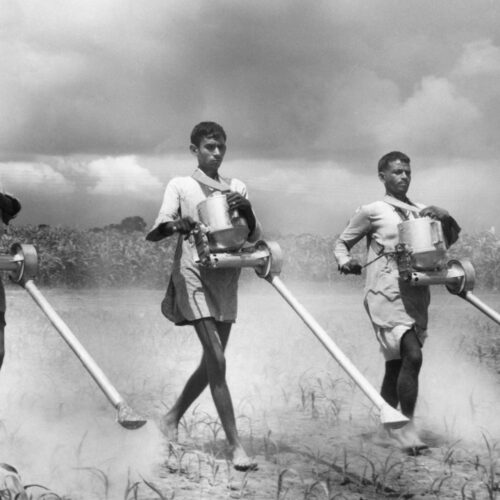 1940s
1950s
1960s
1970s
1980s
India was not the first country to take up the new seeds and methods developed by the Rockefeller Foundation, but the story of India's adoption of them in the 1960s is dramatic.