Topic:
International Development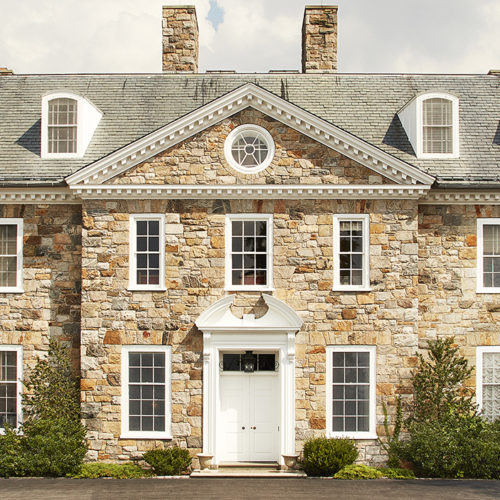 In this month's edition of the series, the authors have used the records of the Rockefeller Foundation, the Commonwealth Fund, the Ford Foundation, the Office of the Messrs. Rockefeller, and the Near East Foundation.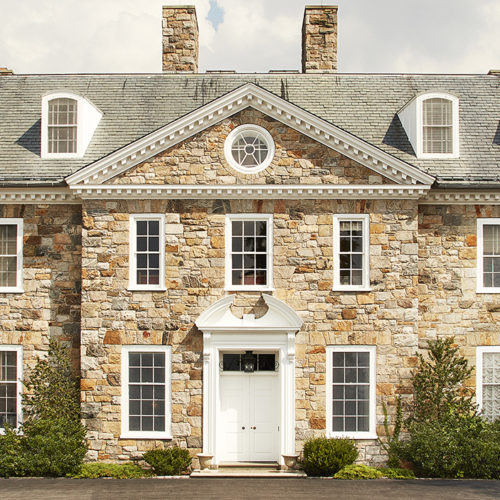 Research reports from a variety of disciplines examine the history of philanthropic impact across the globe.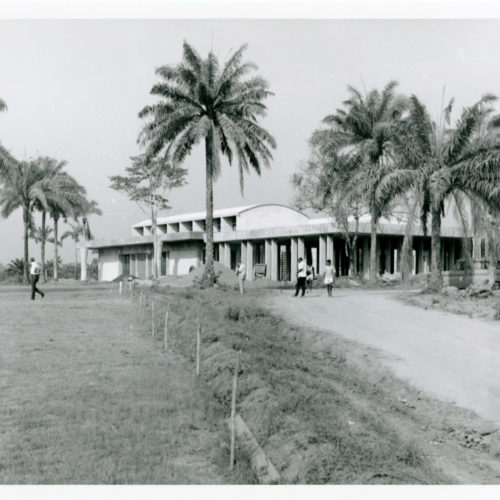 What happened to a massive agricultural development program when war broke out?