Institution:
Henry Luce Foundation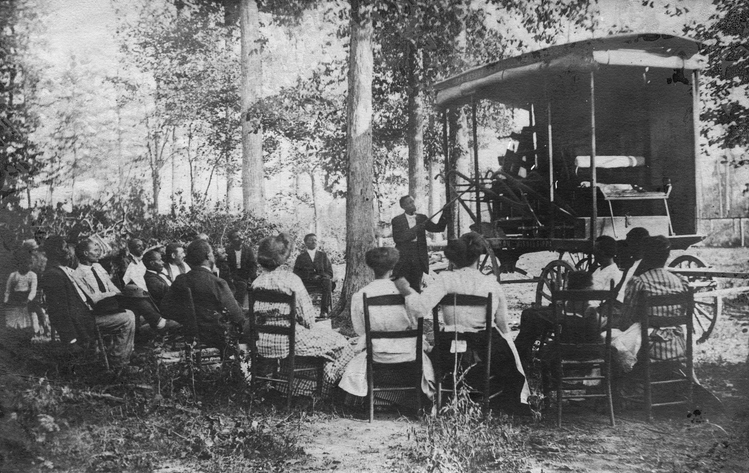 Delving into a century of philanthropic engagement with race, from Reconstruction to the Civil Rights era.

Decades of foundation involvement has helped this American cultural organization to grow, thrive, and innovate.

1980s
More than 700 major organizations and countless smaller individual donors helped restore a symbol of history and culture.