Topic:
Global Public Health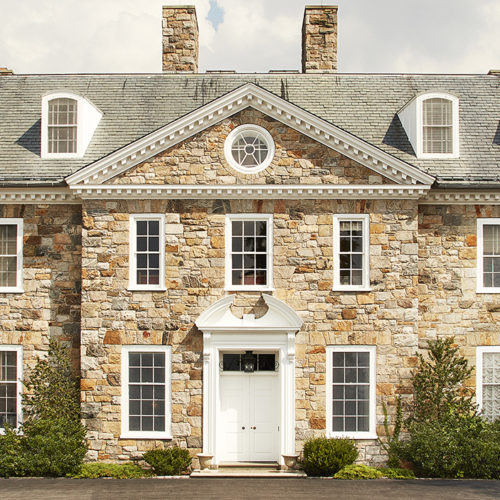 In this month's edition of the series, the authors have used the records of the Rockefeller Foundation, the Ford Foundation, the General Education Board, and the Rockefeller Brothers Fund, along with the papers of Nelson C. Davis.
Key points in the history of American foundations' engagement with public health.
How a meeting of scientists and health experts sparked a new international campaign to find a way to prevent AIDS.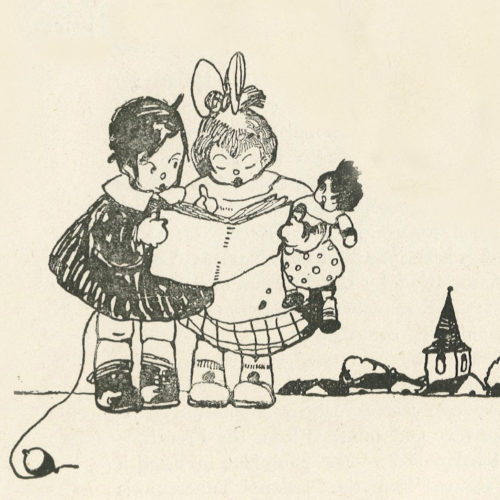 Century-old tips to prevent infection still make sense today.