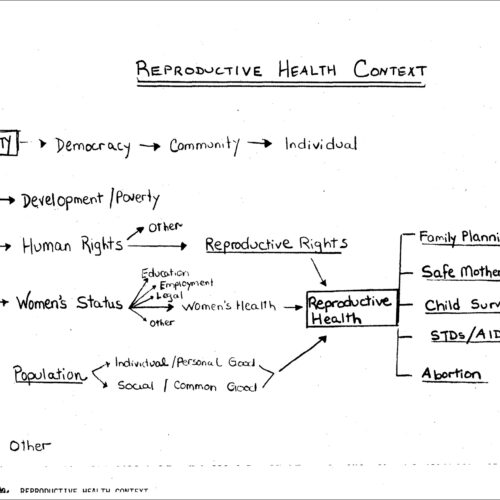 1990s
A 1994 meeting moved women's empowerment front and center for grantmaking in global population.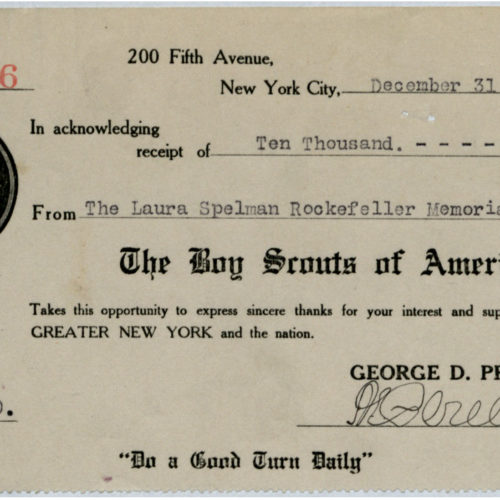 1910s
1920s
What began as a philanthropic fund to honor its namesake became an early force in the social sciences.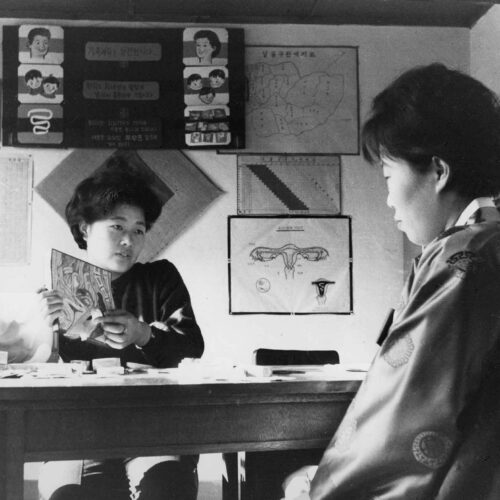 1910s
1920s
1930s
1940s
1950s
1960s
As the scarcity of global resources became increasingly worrisome in the 20th century, these organizations more boldly approached work in population and family planning.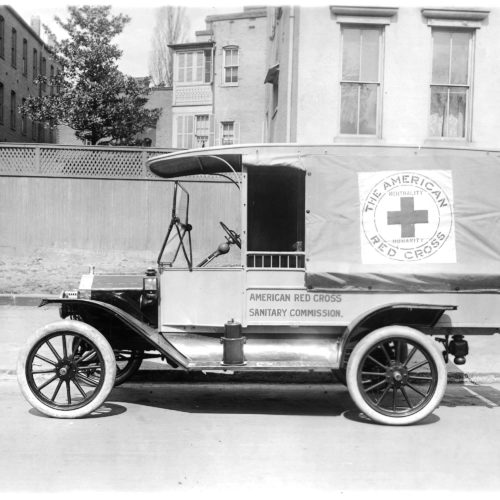 Key points in the history of American foundations' engagement with public health.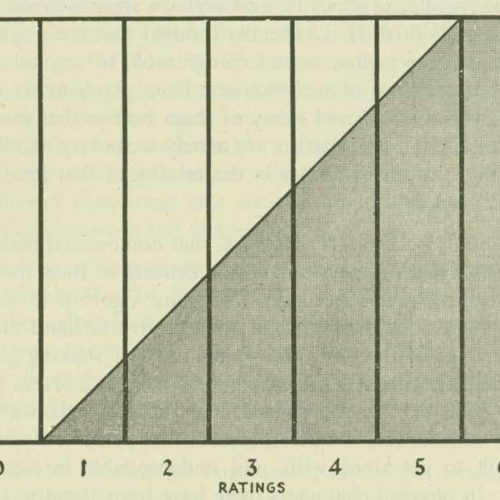 1940s
1950s
The inside story of the study that first questioned binary sexuality and spurred outcry and controversy.