What began as a philanthropic fund to honor its namesake became an early force in the social sciences.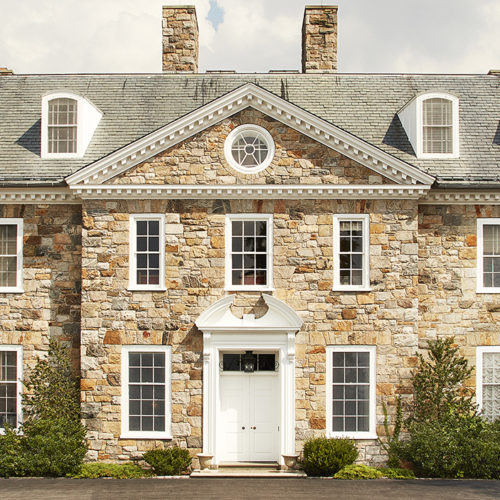 Four recently published RAC Research Reports draw on the archives of the Rockefeller Foundation, the Ford Foundation, and the Population Council.
Key points in the history of American foundations' engagement with public health.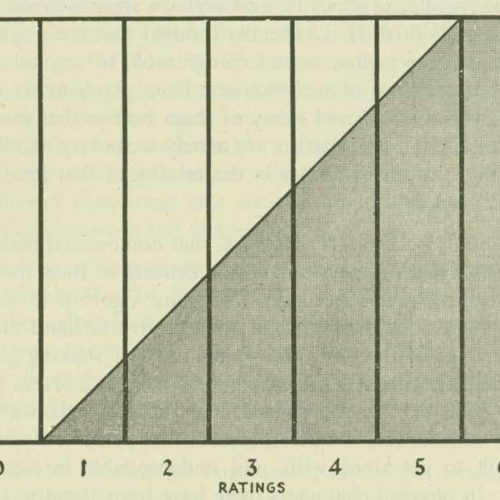 The inside story of the study that first questioned binary sexuality and spurred outcry and controversy.