Topic:
History of Nursing
Working to change US medical education was one of the Rockefeller Foundation's biggest endeavors in the 1910s and 1920s, extending from Johns Hopkins in Baltimore to Beijing, China.
Key points in the history of American foundations' engagement with public health.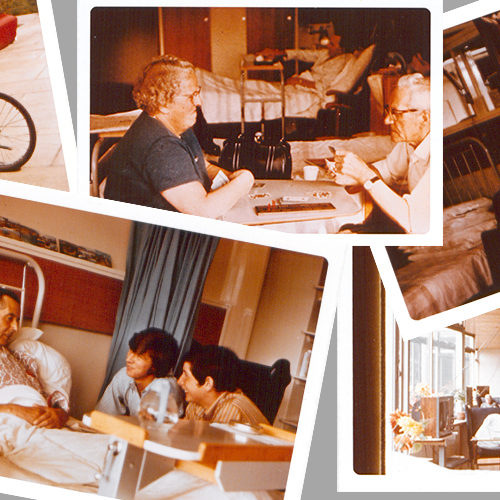 Care for the dying, not care for a cure, was a new idea in the 1970s.