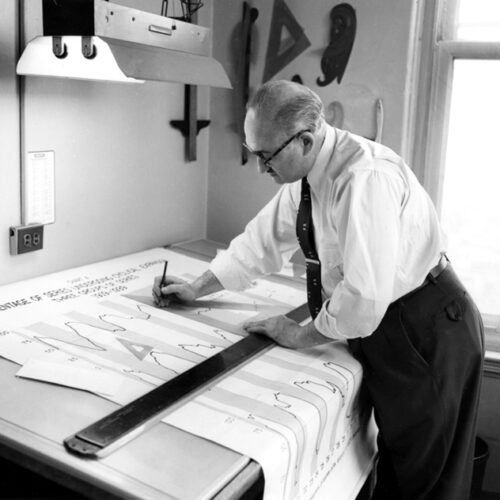 1930s
1940s
1950s
1960s
1970s
1980s
In nearly a century of activity in the field of economics, the Foundation initiated new research centers and training programs around the world.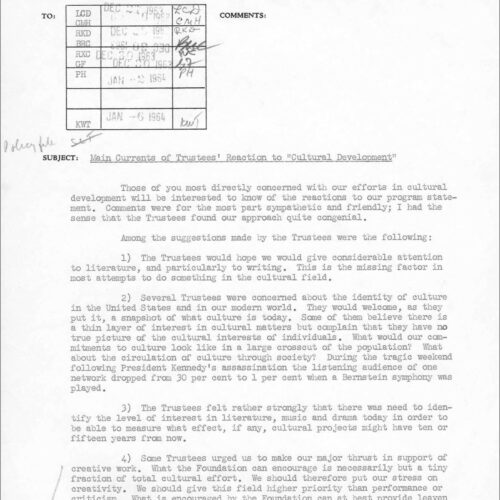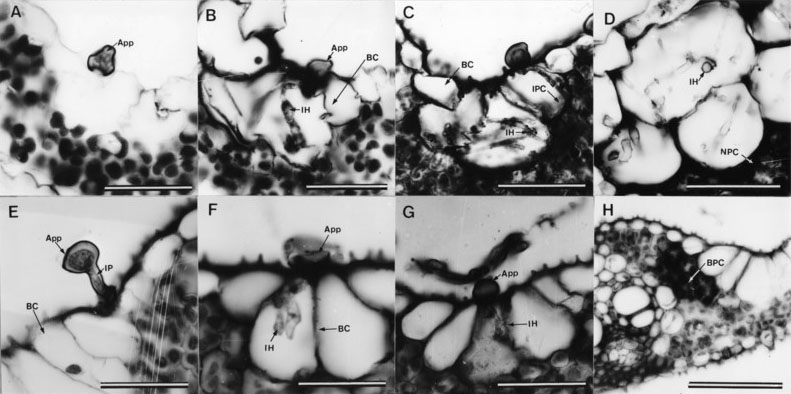 1930s
1940s
1950s
1980s
1990s
A new program in the natural sciences increased funding and attention to the life sciences, and coined a new term along the way.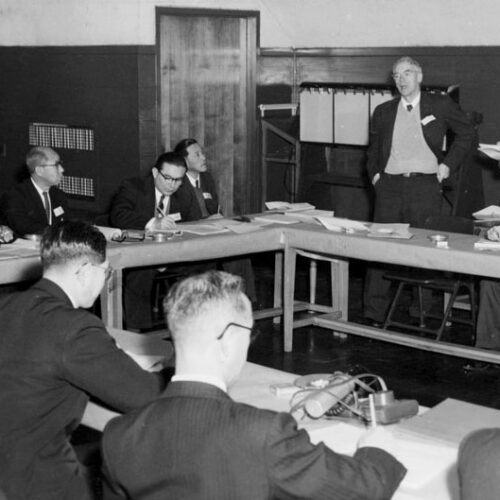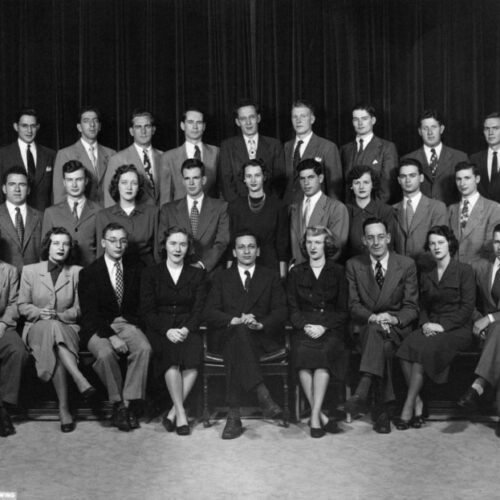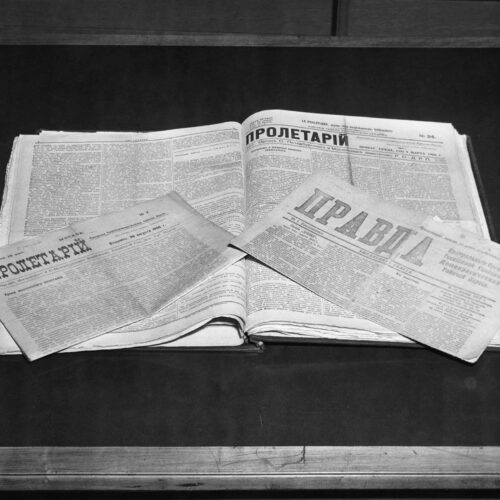 1930s
1940s
1950s
1960s
1970s
Encouraging cross-cultural knowledge in an interconnected postwar world by shaping new interdisciplinary programs and retooling traditional academic fields.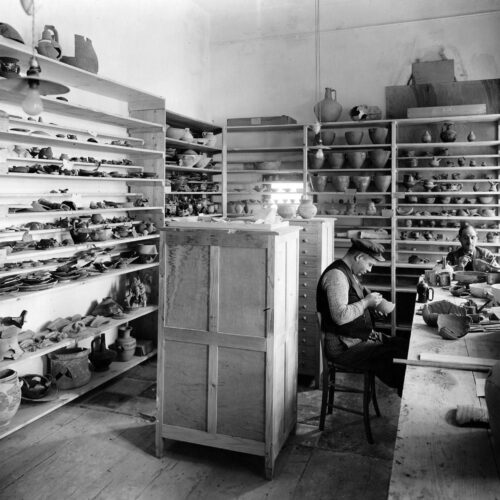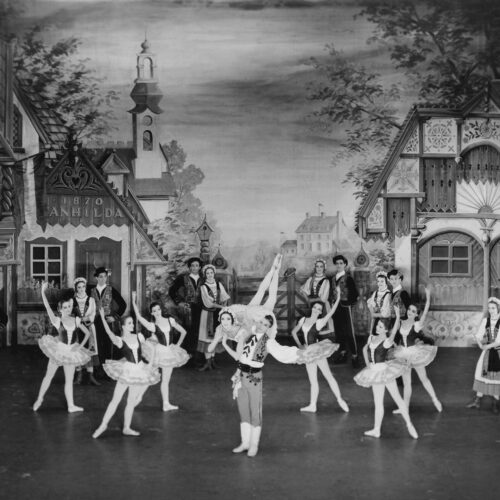 1930s
1940s
1950s
1960s
1970s
1980s
1990s
Although known for its work in science, medicine, and health, the Rockefeller Foundation supported a surprising number of performing arts activities.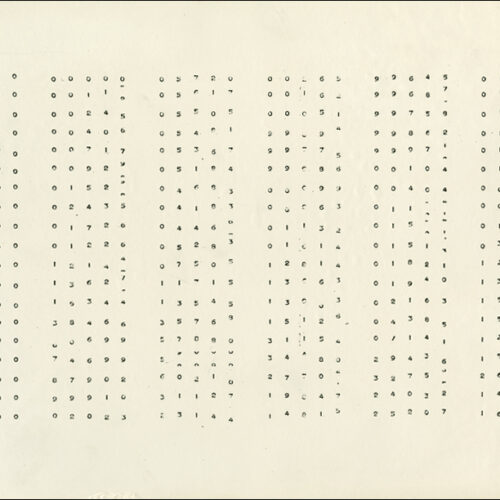 1930s
1940s
1950s
At midcentury, Rockefeller Foundation staffers hoped new technologies might find solutions to complex problems.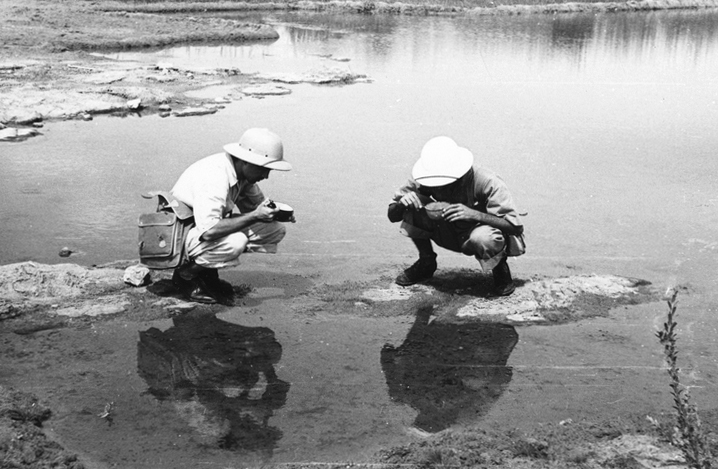 1910s
1920s
1930s
1940s
1950s
2000s
Programs designed to build public health infrastructure, eradicate disease, and increase access to healthcare have formed the core of more than a hundred years of one foundation's strategy.