What might appear to be a simple publication project came to fruition only after a decade of political upheaval, cultural repression, war, and Rockefeller Foundation support.
How did a US foundation manage to work under apartheid?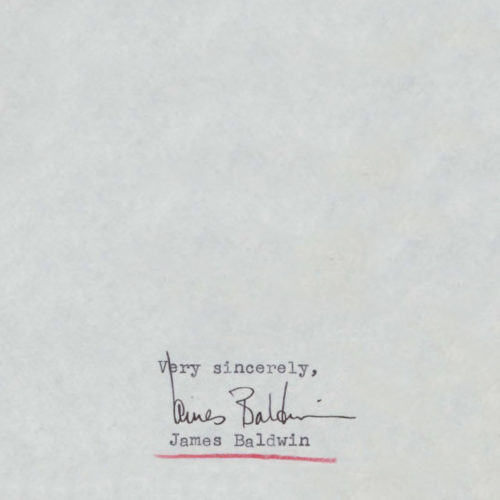 How a foundation provided the final ingredient to an era-defining novel.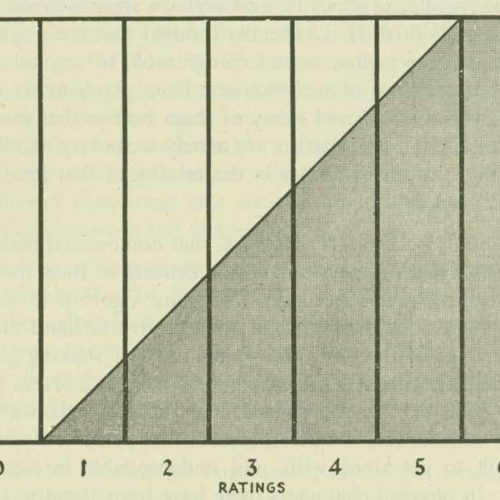 The inside story of the study that first questioned binary sexuality and spurred outcry and controversy.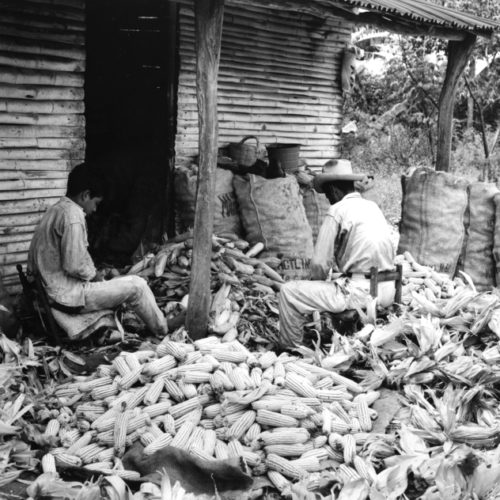 One foundation's program in Mexico created the blueprint for ending hunger worldwide.
Environmental education was once an unusual idea. The Audubon Society changed that and became the household name it is today.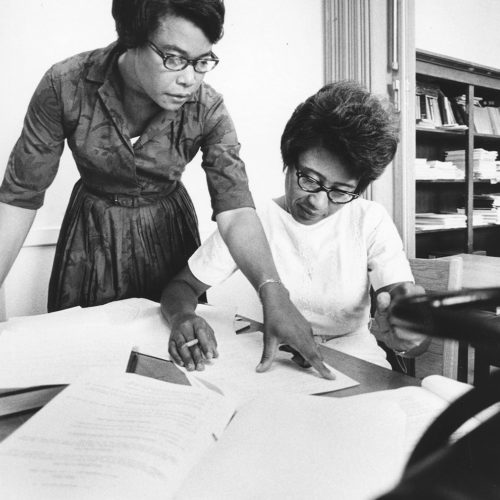 Why would an American foundation transform the field of business education?
In the years before Brown v. Board, a philanthropic fund hoped research and data would turn the tide on attitudes toward segregation.