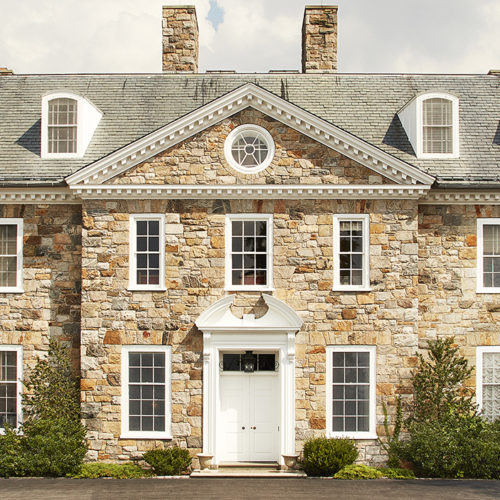 The latest installment in our New Research series features reports using the collections of the Ford Foundation, Rockefeller Foundation, and the Social Science Research Council.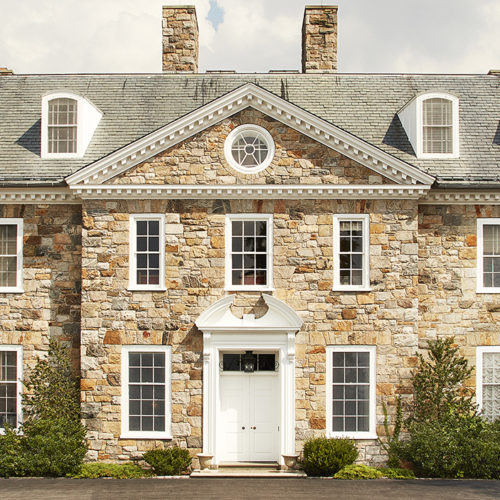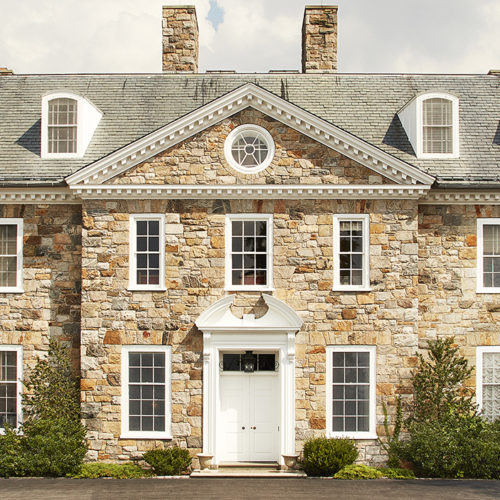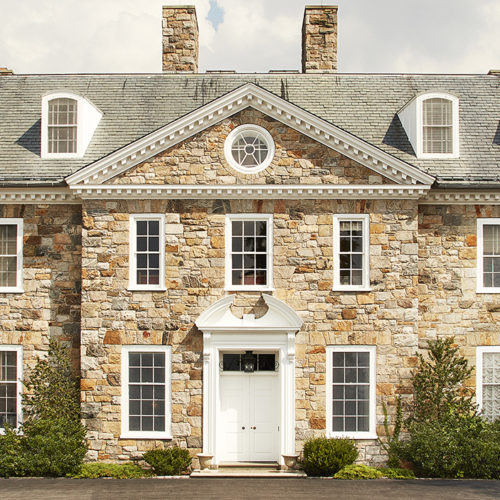 Our first 2021 edition of the New Research series presents four recently published RAC Research Reports drawing on diverse archival material from the Rockefeller Foundation, the Ford Foundation, and Population Council.
The American public broadcast system as it exists today came out of years of work by organized philanthropy.
What might appear to be a simple publication project came to fruition only after a decade of political upheaval, cultural repression, war, and Rockefeller Foundation support.
How did a US foundation manage to work under apartheid?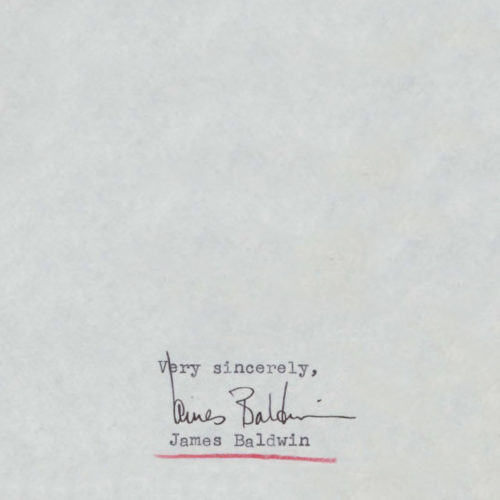 How a foundation provided the final ingredient to an era-defining novel.