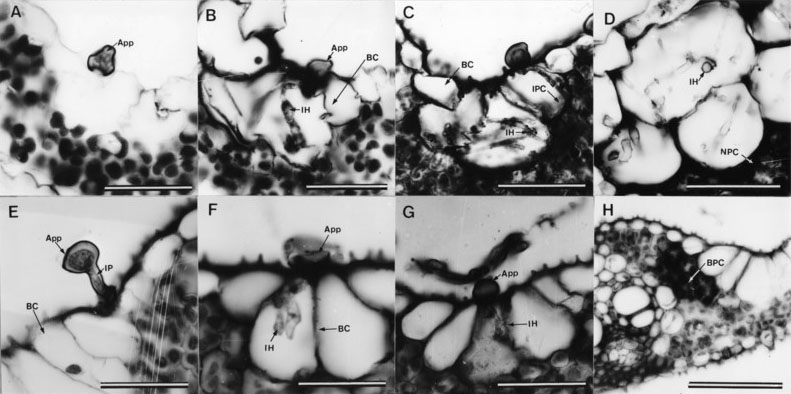 1930s
1940s
1950s
1980s
1990s
A new program in the natural sciences increased funding and attention to the life sciences, and coined a new term along the way.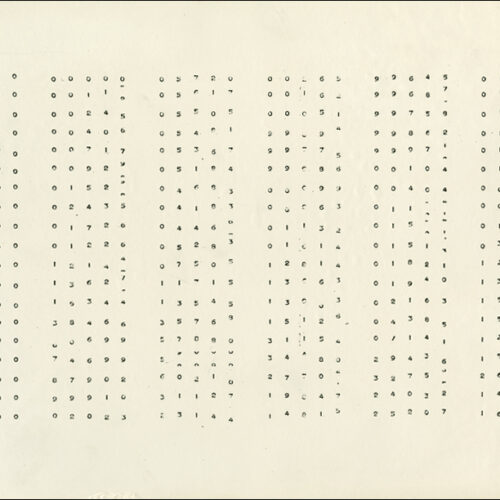 1930s
1940s
1950s
At midcentury, Rockefeller Foundation staffers hoped new technologies might find solutions to complex problems.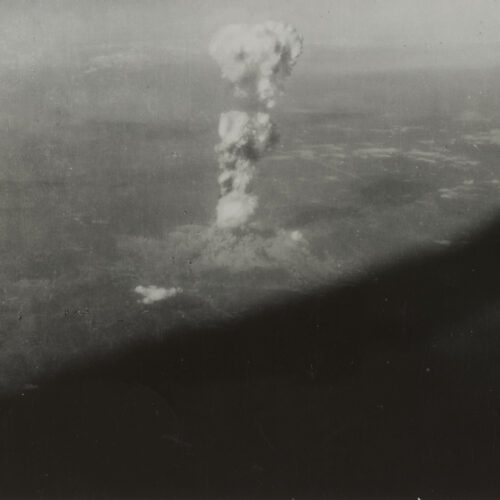 1920s
1930s
1940s
In the aftermath, Foundation staff struggled to rectify their organization's involvement with this weapon of mass destruction.