Topic:
Funding Individuals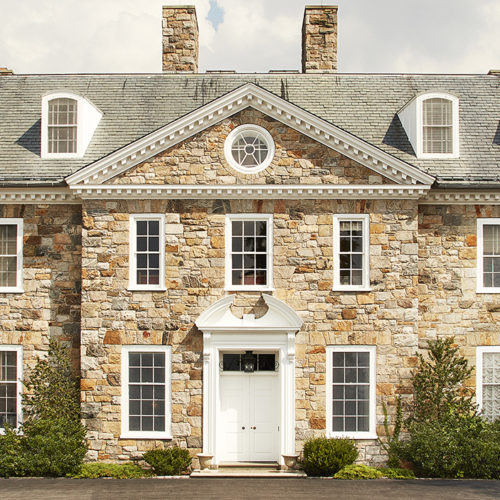 The latest installment in our New Research series features reports using the collections of the Ford Foundation, Rockefeller Foundation, and the Social Science Research Council.
Against a backdrop of white, establishment concepts of literary excellence, one foundation struggled to appreciate Black voices.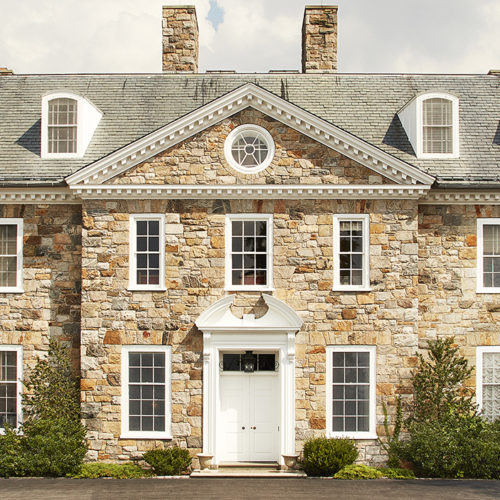 Our first 2021 edition of the New Research series presents four recently published RAC Research Reports drawing on diverse archival material from the Rockefeller Foundation, the Ford Foundation, and Population Council.
Moving scholarship by and about women from margin to center.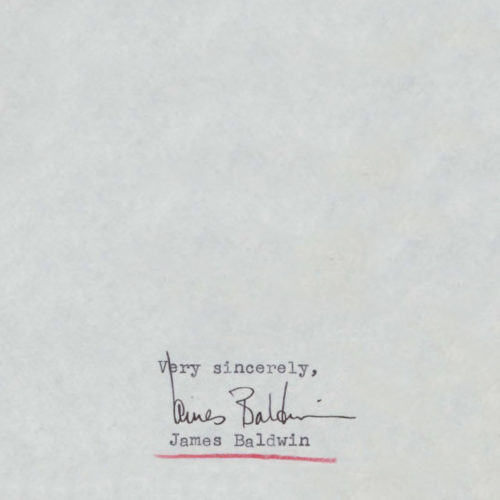 How a foundation provided the final ingredient to an era-defining novel.