Topic:
Funding Individuals
What began as a philanthropic fund to honor its namesake became an early force in the social sciences.
A short-lived environmental research program in the 1970s was an early foray into climate change funding.
Incorporated in 1923 with funding from John D. Rockefeller, Jr., the IEB built a major scientific network in Europe and the US in only five years.
In the aftermath, Foundation staff struggled to rectify their organization's involvement with this weapon of mass destruction.
Saving scholars threatened by Nazis was not easy, but choosing which ones to save was even more difficult.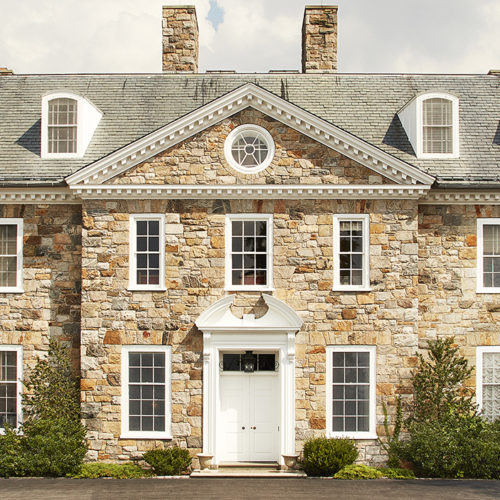 The latest installment in our New Research series features reports using the collections of the Ford Foundation, Rockefeller Foundation, and the Social Science Research Council.
Against a backdrop of white, establishment concepts of literary excellence, one foundation struggled to appreciate Black voices.