How a famous anthropologist challenged her own funder to take more risks.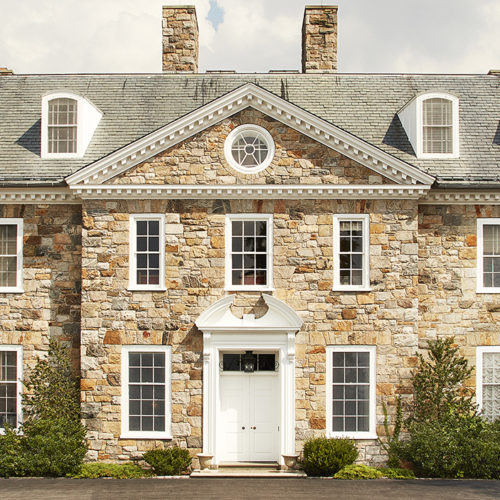 Four recently published RAC Research Reports draw on the archives of the Rockefeller Foundation, the Ford Foundation, and the Population Council.
Against a backdrop of white, establishment concepts of literary excellence, one foundation struggled to appreciate Black voices.