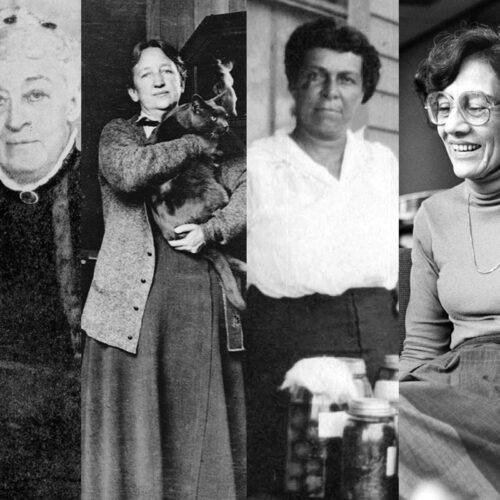 In honor of Women's History Month, we highlight thirteen individuals from our collections to show the range of contributions women have made in the field of philanthropy and in the world at large.
Against a backdrop of white, establishment concepts of literary excellence, one foundation struggled to appreciate Black voices.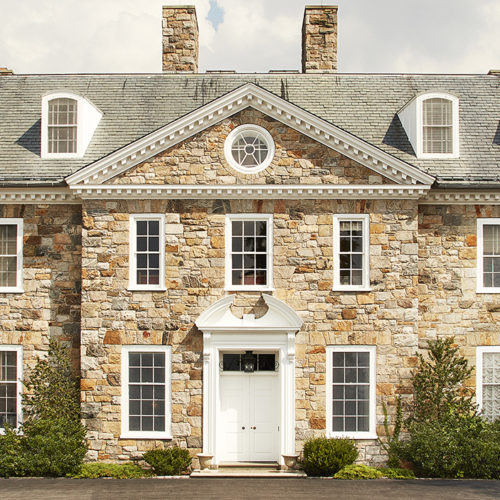 Our first 2021 edition of the New Research series presents four recently published RAC Research Reports drawing on diverse archival material from the Rockefeller Foundation, the Ford Foundation, and Population Council.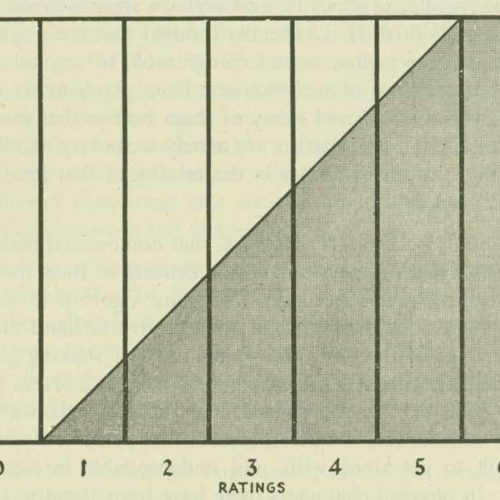 The inside story of the study that first questioned binary sexuality and spurred outcry and controversy.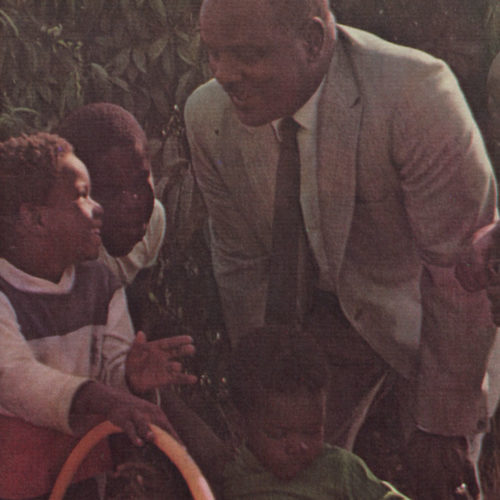 How a charismatic community activist from Watts challenged a foundation's civil rights strategy through a jobs training program.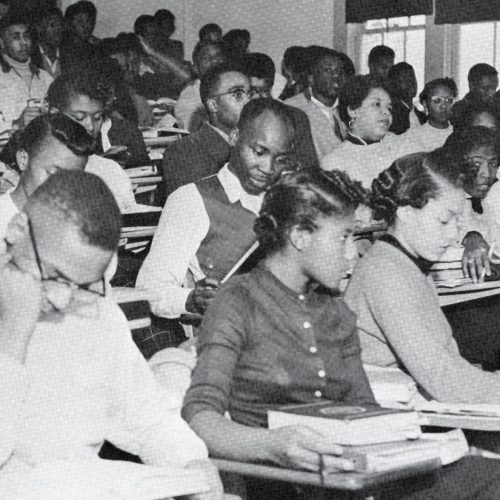 How a simple grant request seeded the launch of a full program addressing inequality.
One small grant gave enduring voice to one of the most famous critiques of postwar urban renewal.