The origins and legacy of a research project conducted in the American concentration camps for Japanese Americans.
In the aftermath, Foundation staff struggled to rectify their organization's involvement with this weapon of mass destruction.
Saving threatened scholars and confronting a dramatically changed world.
Orson Welles's 1938 radio performance of The War of the Worlds prompted a foundation to explore issues of media literacy and fake news.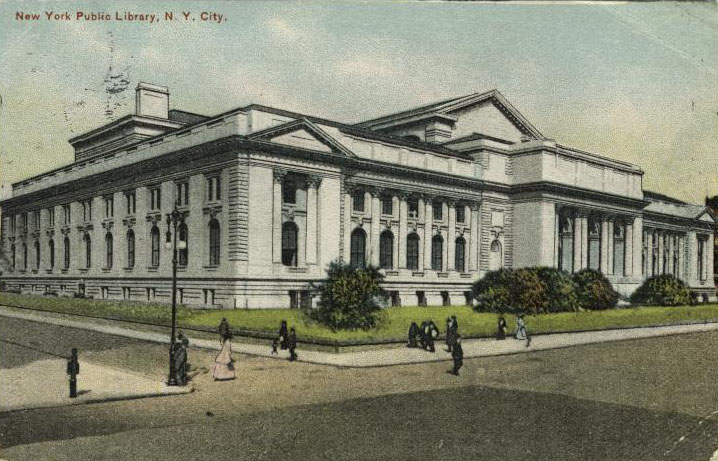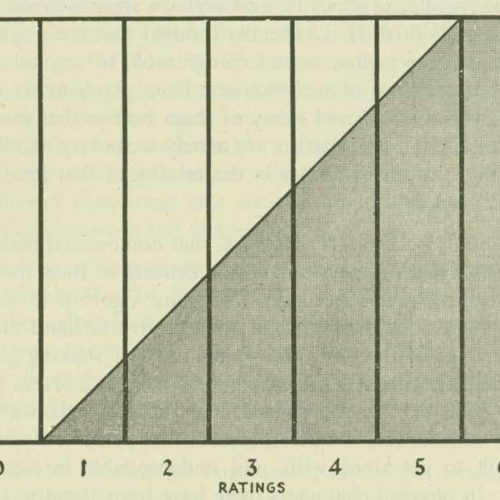 The inside story of the study that first questioned binary sexuality and spurred outcry and controversy.