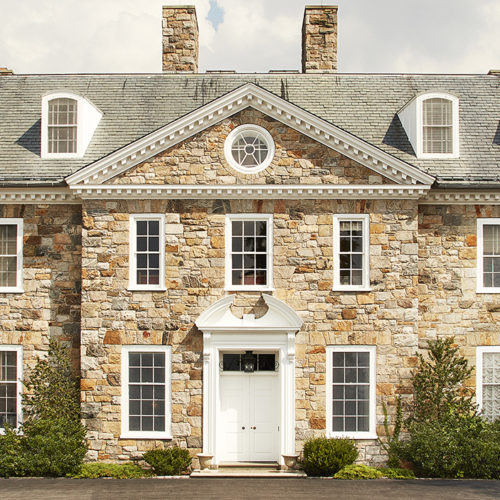 Four recently published RAC Research Reports draw on the archives of the Rockefeller Foundation, the Ford Foundation, and the Population Council.
Against a backdrop of white, establishment concepts of literary excellence, one foundation struggled to appreciate Black voices.
The American public broadcast system as it exists today came out of years of work by organized philanthropy.
What might appear to be a simple publication project came to fruition only after a decade of political upheaval, cultural repression, war, and Rockefeller Foundation support.
Does philanthropy always require a perfect partnership to create something great? Peering behind the facade of The Met Cloisters museum reveals that the answer is sometimes "no."
Moving scholarship by and about women from margin to center.
What began as an attempt to find more job opportunities for historians went further and launched a new field.
How philanthropy helped carve out a public space for the expression of race, culture, and critical perspectives.