Topic:
Mass Communications and Media
What began as a philanthropic fund to honor its namesake became an early force in the social sciences.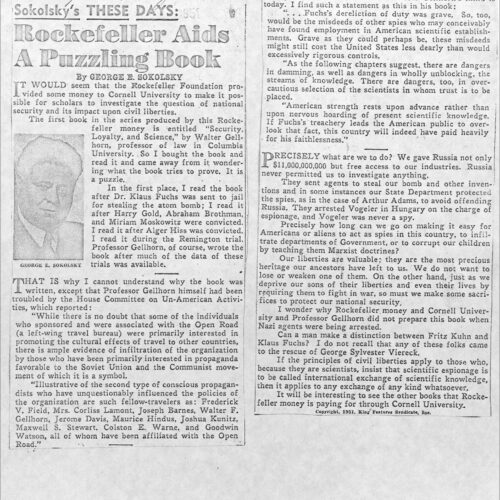 A foundation-supported publication challenged McCarthyism and caused a controversy.
Orson Welles's 1938 radio performance of The War of the Worlds prompted a foundation to explore issues of media literacy and fake news.