Topic:
Diversity & Representation
The American public broadcast system as it exists today came out of years of work by organized philanthropy.
Moving scholarship by and about women from margin to center.
How philanthropy helped carve out a public space for the expression of race, culture, and critical perspectives.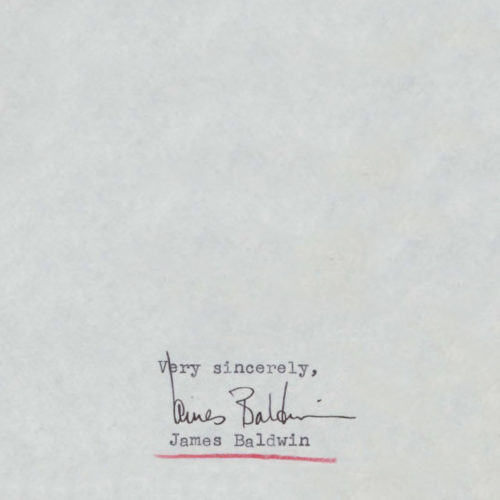 How a foundation provided the final ingredient to an era-defining novel.