Topic:
Diversity & Representation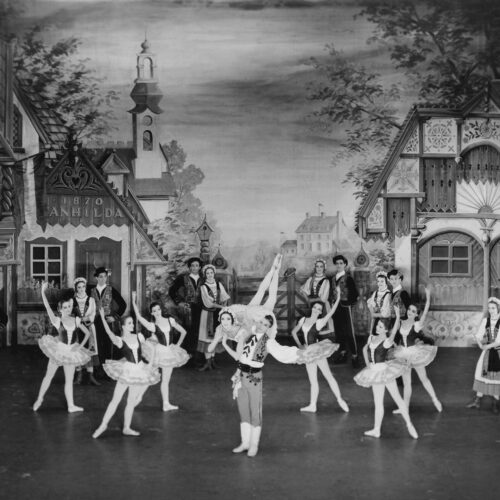 1930s
1940s
1950s
1960s
1970s
1980s
1990s
Although known for its work in science, medicine, and health, the Rockefeller Foundation supported a surprising number of performing arts activities.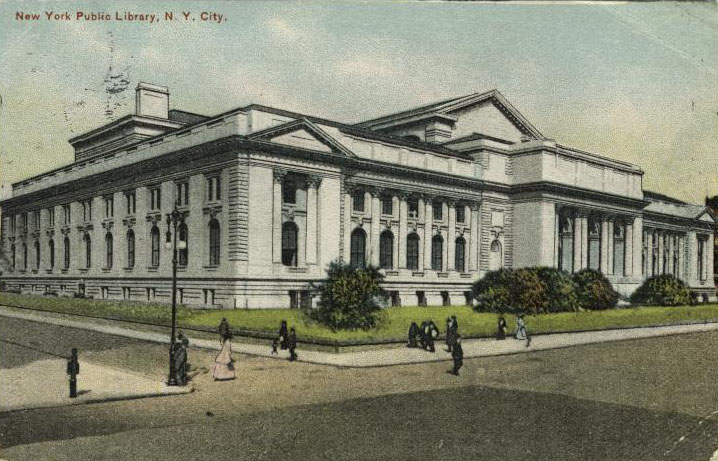 1930s
1940s
1970s
1980s
1990s
Using new technology to save threatened world resources and keep free inquiry alive under threat of fascist destruction.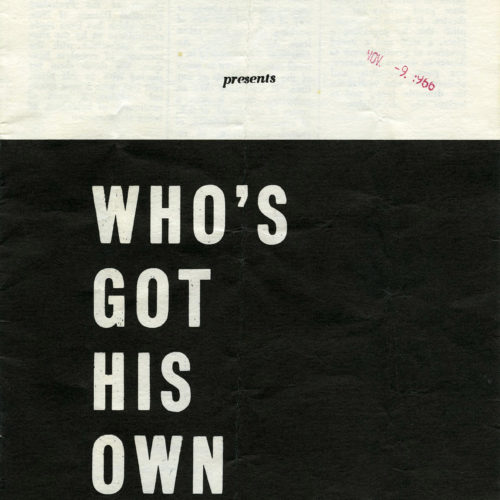 1960s
Against a backdrop of white, establishment concepts of literary excellence, one foundation struggled to appreciate Black voices.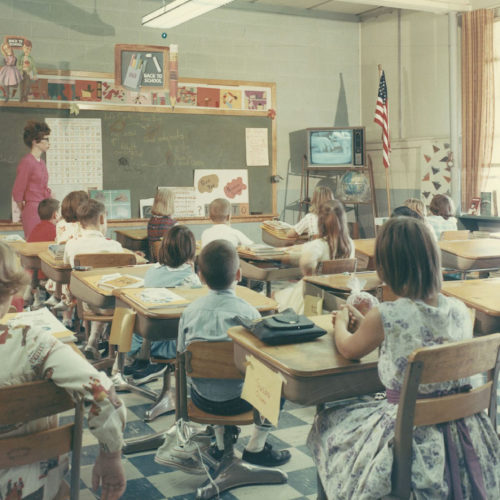 1950s
1960s
The American public broadcast system as it exists today came out of years of work by organized philanthropy.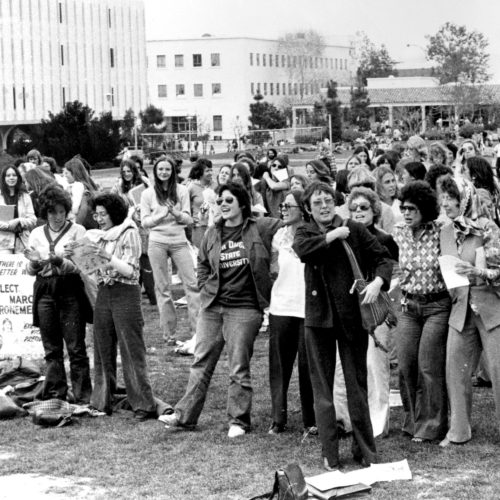 1970s
Moving scholarship by and about women from margin to center.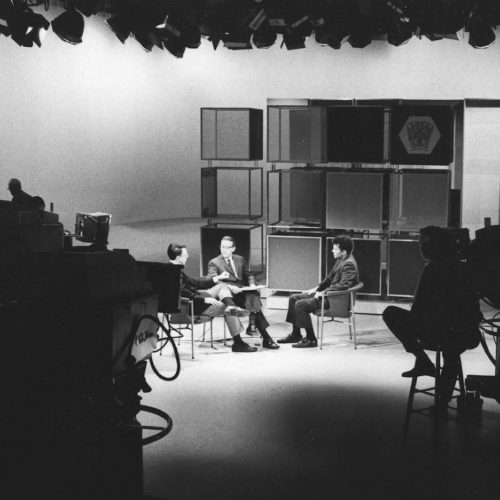 1960s
1970s
Philanthropy helped carve out a public space for the expression of race, culture, and critical perspectives.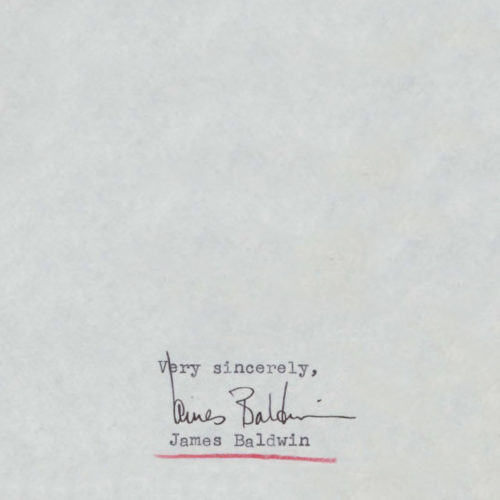 1950s
1960s
How a foundation provided the final ingredient to an era-defining novel.