Topic:
Community Engagement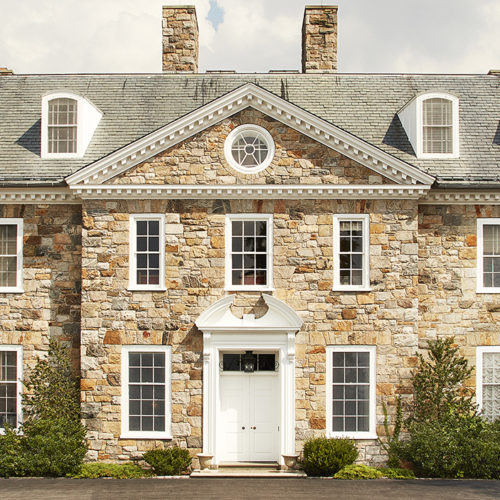 In this month's edition of the series, the authors have used the records of the Rockefeller Foundation, the Commonwealth Fund, the Ford Foundation, the Office of the Messrs. Rockefeller, and the Near East Foundation.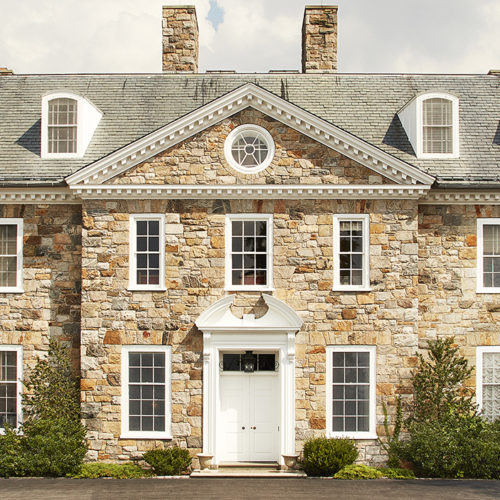 The latest installment in our New Research series features reports using the collections of the Ford Foundation, Rockefeller Foundation, and the Social Science Research Council.
An innovative nursing program gathered crucial data and brought healthcare to needy families, but ultimately lost its way.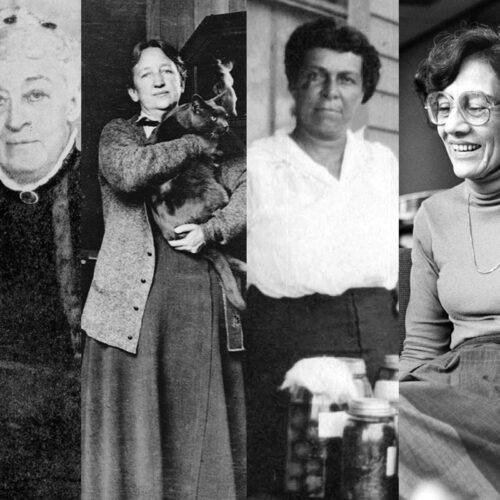 In honor of Women's History Month, we highlight thirteen individuals from our collections to show the range of contributions women have made in the field of philanthropy and in the world at large.

Decades of foundation involvement has helped this American cultural organization to grow, thrive, and innovate.