Topic:
Community Engagement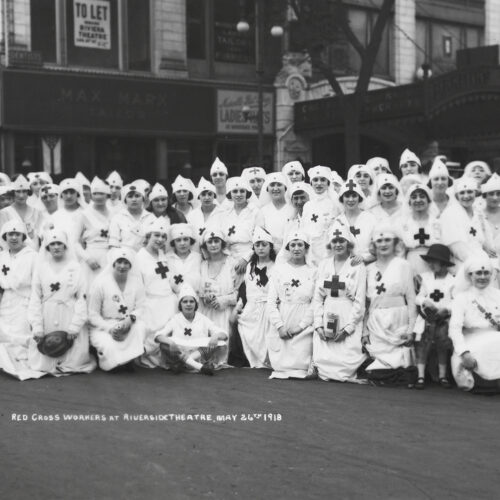 An innovative nursing program gathered crucial data and brought healthcare to needy families, but ultimately lost its way.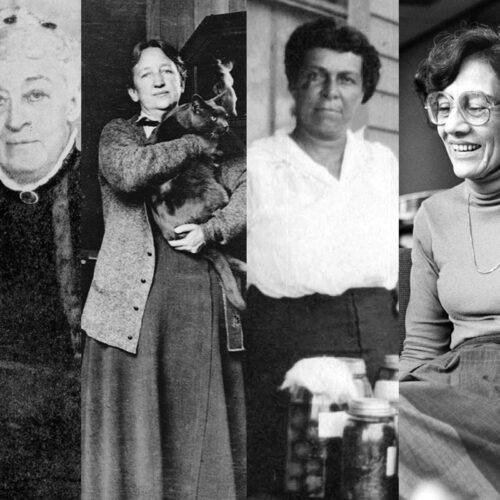 In honor of Women's History Month, we highlight thirteen individuals from our collections to show the range of contributions women have made in the field of philanthropy and in the world at large.

Decades of foundation involvement has helped this American cultural organization to grow, thrive, and innovate.