When the restrictive military regime that had taken power in Brazil in 1964 became even more repressive by 1969, staffers at the Ford Foundation found themselves facing a conundrum.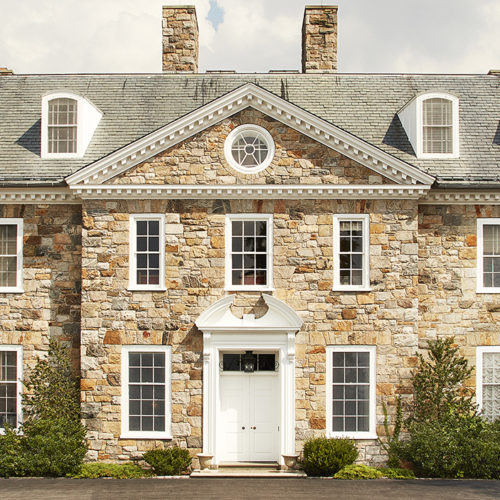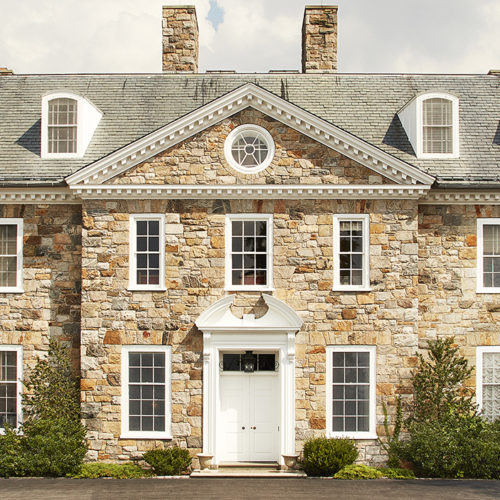 Research reports drawing on several Rockefeller Archive Center collections span continents, disciplines, and eras.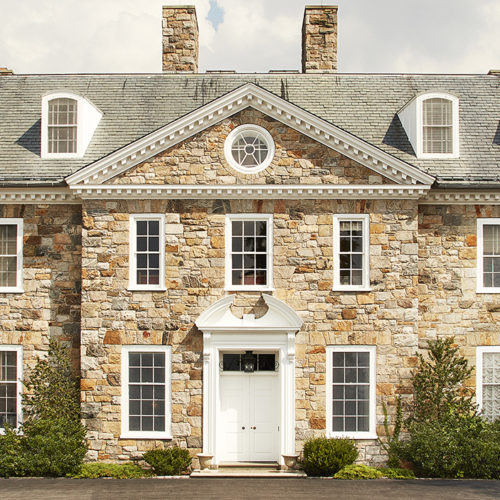 Research reports from a variety of disciplines examine the history of philanthropic impact across the globe.