Working to change US medical education was one of the Rockefeller Foundation's biggest endeavors in the 1910s and 1920s, extending from Johns Hopkins in Baltimore to Beijing, China.
Incorporated in 1923 with funding from John D. Rockefeller, Jr., the IEB built a major scientific network in Europe and the US in only five years.
Two decades of funding helped legitimize the study of psychiatry as a medical issue, not a problem of character.
Saving threatened scholars and confronting a dramatically changed world.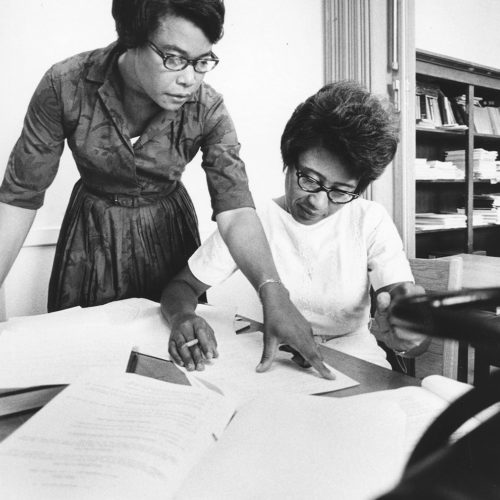 Why would an American foundation transform the field of business education?