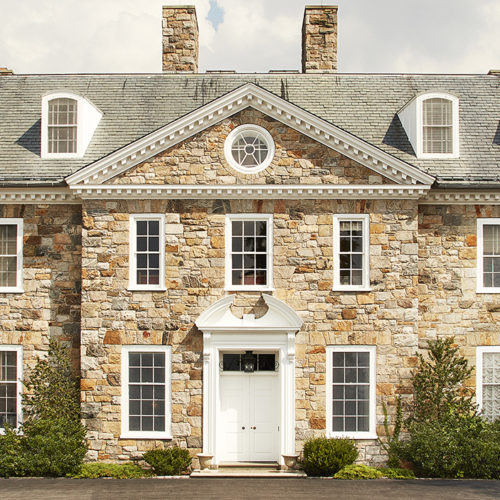 In this month's edition of the series, the authors have used the records of the Rockefeller Foundation, the Commonwealth Fund, the Ford Foundation, the Office of the Messrs. Rockefeller, and the Near East Foundation.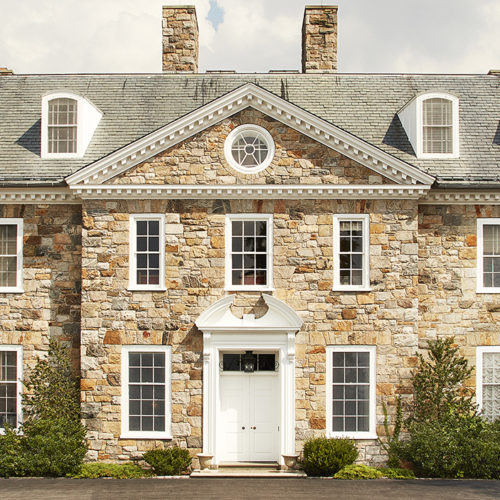 Research reports drawing on several Rockefeller Archive Center collections span continents, disciplines, and eras.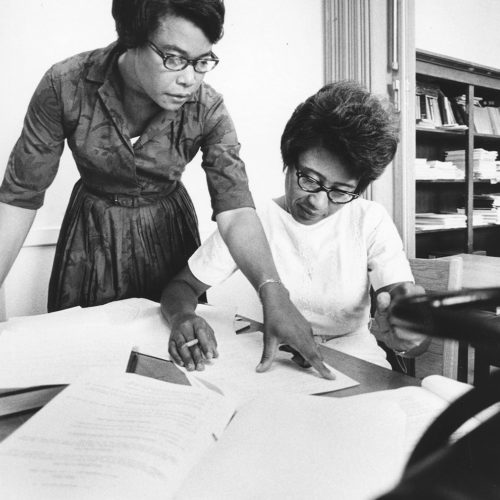 Why would an American foundation transform the field of business education?