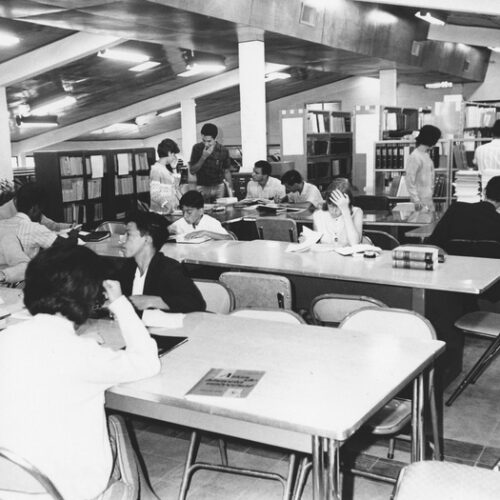 1960s
1970s
1980s
Launched in the 1960s, this program provided financial support for more than two decades to strengthen universities in the Global South.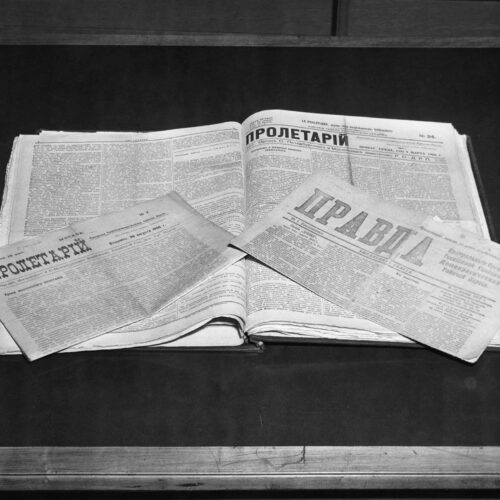 1930s
1940s
1950s
1960s
1970s
Encouraging cross-cultural knowledge in an interconnected postwar world by shaping new interdisciplinary programs and retooling traditional academic fields.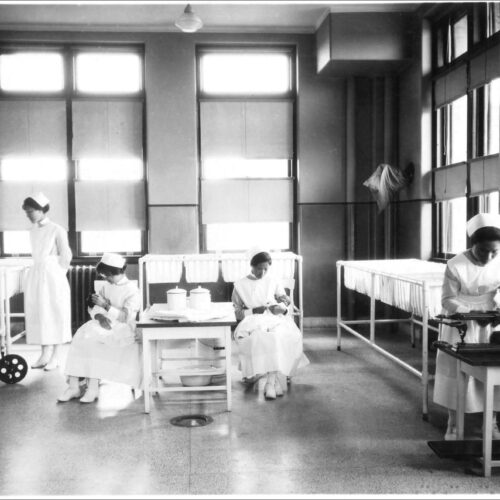 1910s
1920s
1930s
1940s
Working to change US medical education was one of the Rockefeller Foundation's biggest endeavors in the 1910s and 1920s, extending from Johns Hopkins in Baltimore to Beijing, China.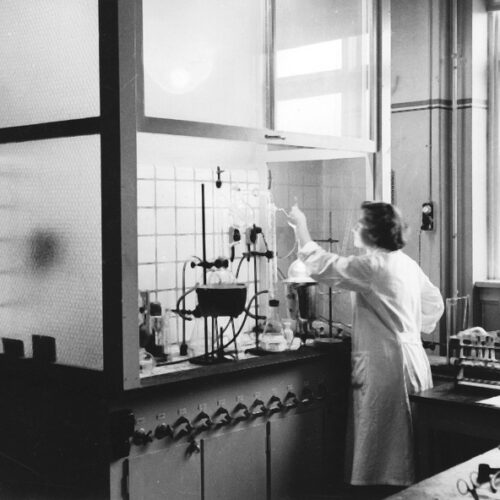 1920s
1930s
Incorporated in 1923 with funding from John D. Rockefeller, Jr., the IEB built a major scientific network in Europe and the US in only five years.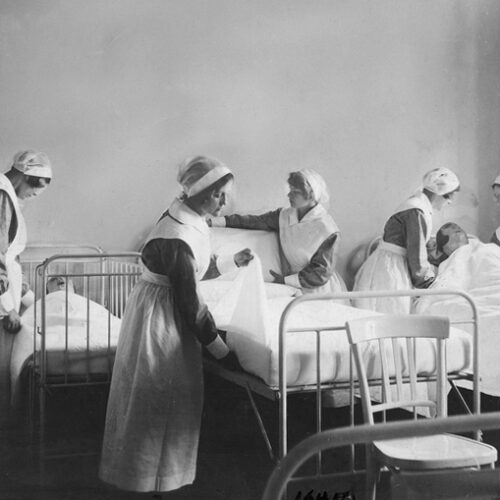 1910s
1920s
1930s
A massive program in nursing education extended to 53 schools across the globe. But it never became a top priority of the foundation that supported it.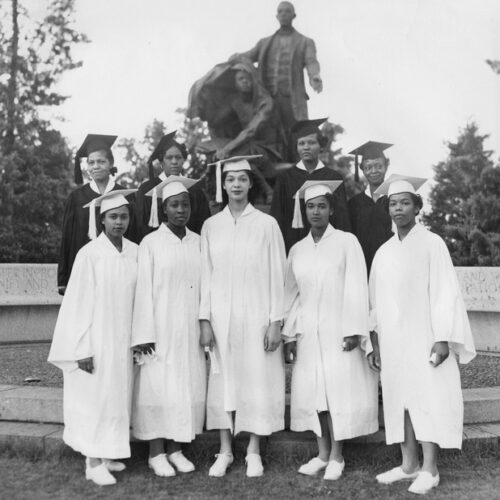 1900s
1910s
1920s
1930s
1940s
1950s
In the early 20th century, the General Education Board was devoted to the cause of improving education throughout the United States, without distinction of race, sex, or creed.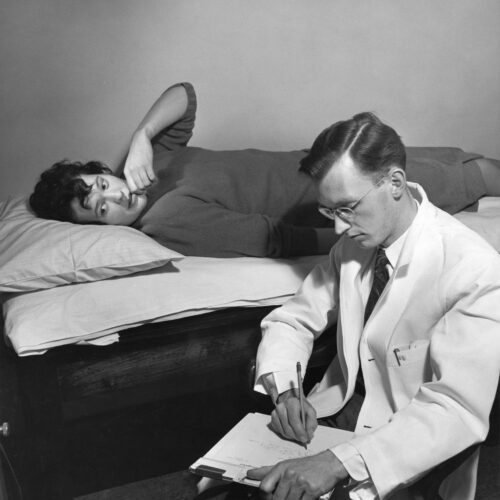 1930s
1940s
Two decades of funding helped legitimize the study of psychiatry as a medical issue, not a problem of character.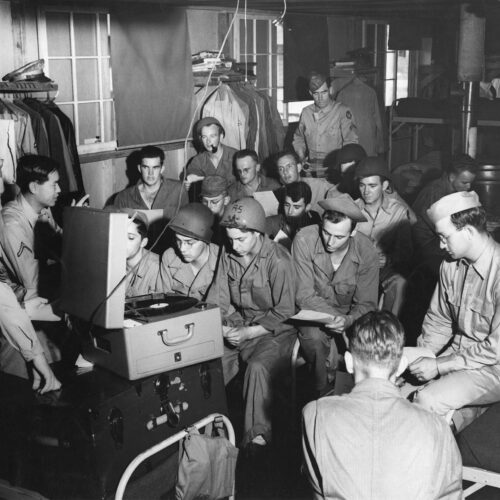 1930s
1940s
Saving threatened scholars and confronting a dramatically changed world.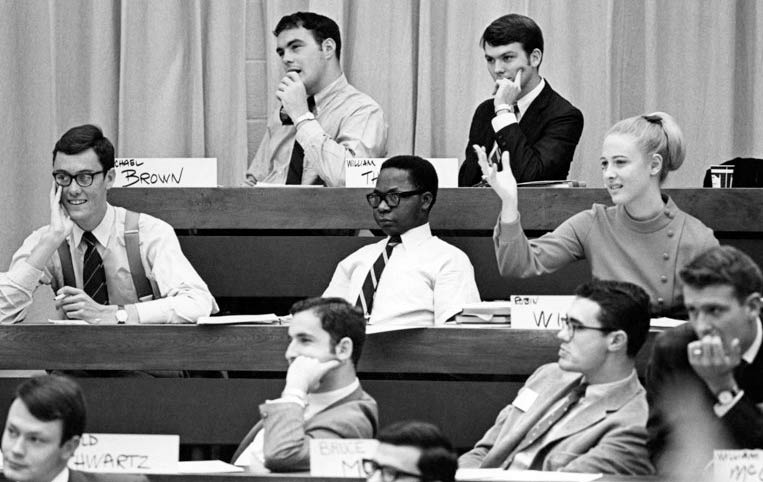 1950s
1960s
Why would an American foundation transform the field of business education?